Gato Montes Solar - The Future of Solar Appliances and Electronics
May 9, 2021
Solar Power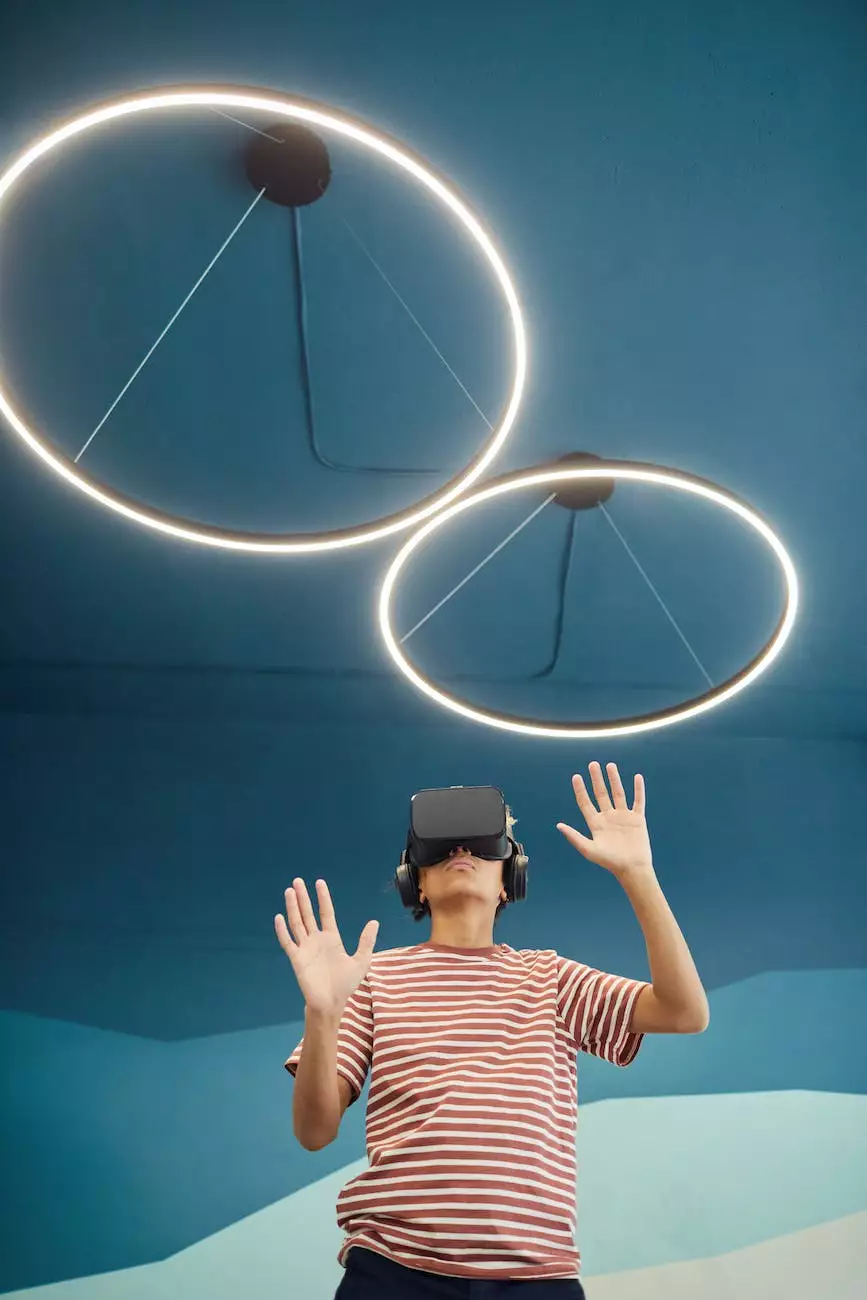 Introduction
Welcome to Gato Montes Solar, revolutionizing the way we power our homes and businesses with our extensive range of eco-friendly and efficient solar appliances and electronics. As Barrett Propane Prescott's trusted partner, we provide top-notch products to meet all your solar energy needs.
Why Go Solar?
By harnessing the power of the sun, you not only reduce your carbon footprint but also save on electricity bills in the long run. Solar energy is renewable, sustainable, and environmentally friendly, making it the perfect choice for eco-conscious individuals and businesses.
Our Product Range
Solar Panels
Our selection of state-of-the-art solar panels ensures optimal energy capture and efficiency. With cutting-edge technology and durable construction, our solar panels deliver exceptional performance, even in challenging weather conditions.
Solar Batteries
Store excess energy generated by your solar panels with our high-capacity solar batteries. These reliable batteries provide backup power during grid outages and help you maximize your solar energy usage, reducing reliance on traditional electricity sources.
Solar Inverters
Convert the direct current (DC) produced by your solar panels into alternating current (AC) with our advanced solar inverters. Designed for efficiency and compatibility, our inverters ensure seamless integration with your existing electrical system.
Solar Water Heaters
Experience significant energy savings with our efficient solar water heaters. By harnessing the sun's energy, these systems provide hot water for your home or business without the need for traditional heating methods, reducing your energy consumption and costs.
Solar AC Systems
Stay cool and comfortable with our eco-friendly solar air conditioning systems. These innovative solutions utilize solar power to cool your space while minimizing energy consumption. Enjoy the benefits of air conditioning without worrying about excessive electricity usage.
Why Choose Gato Montes Solar?
When it comes to solar appliances and electronics, Gato Montes Solar is your reliable and knowledgeable partner. Here's why our customers choose us:
Unmatched Quality
Our products are sourced from renowned manufacturers who uphold the highest standards of quality and performance. We pride ourselves on offering reliable and durable solar solutions that stand the test of time.
Expert Guidance
Our team of solar energy experts is here to guide you through the entire process, from product selection to installation. We understand the unique needs of each customer and provide tailored recommendations for an optimized solar system.
Customer Satisfaction
Customer satisfaction is our top priority. We go above and beyond to ensure you have a seamless and positive experience with us. From timely deliveries to excellent after-sales support, we are committed to your satisfaction.
Competitive Pricing
At Gato Montes Solar, we believe in making solar energy accessible to all. Our competitive pricing ensures that you get the best value for your investment. Say goodbye to high utility bills and start saving with our affordable solar solutions.
Conclusion
Embrace a greener future with Gato Montes Solar, your trusted source for top-quality solar appliances and electronics. Browse our extensive range of products and take the first step towards sustainable living. Harness the power of the sun and experience the numerous benefits of solar energy today!