Sign up for My Account - Barrett Propane Prescott
Mar 1, 2019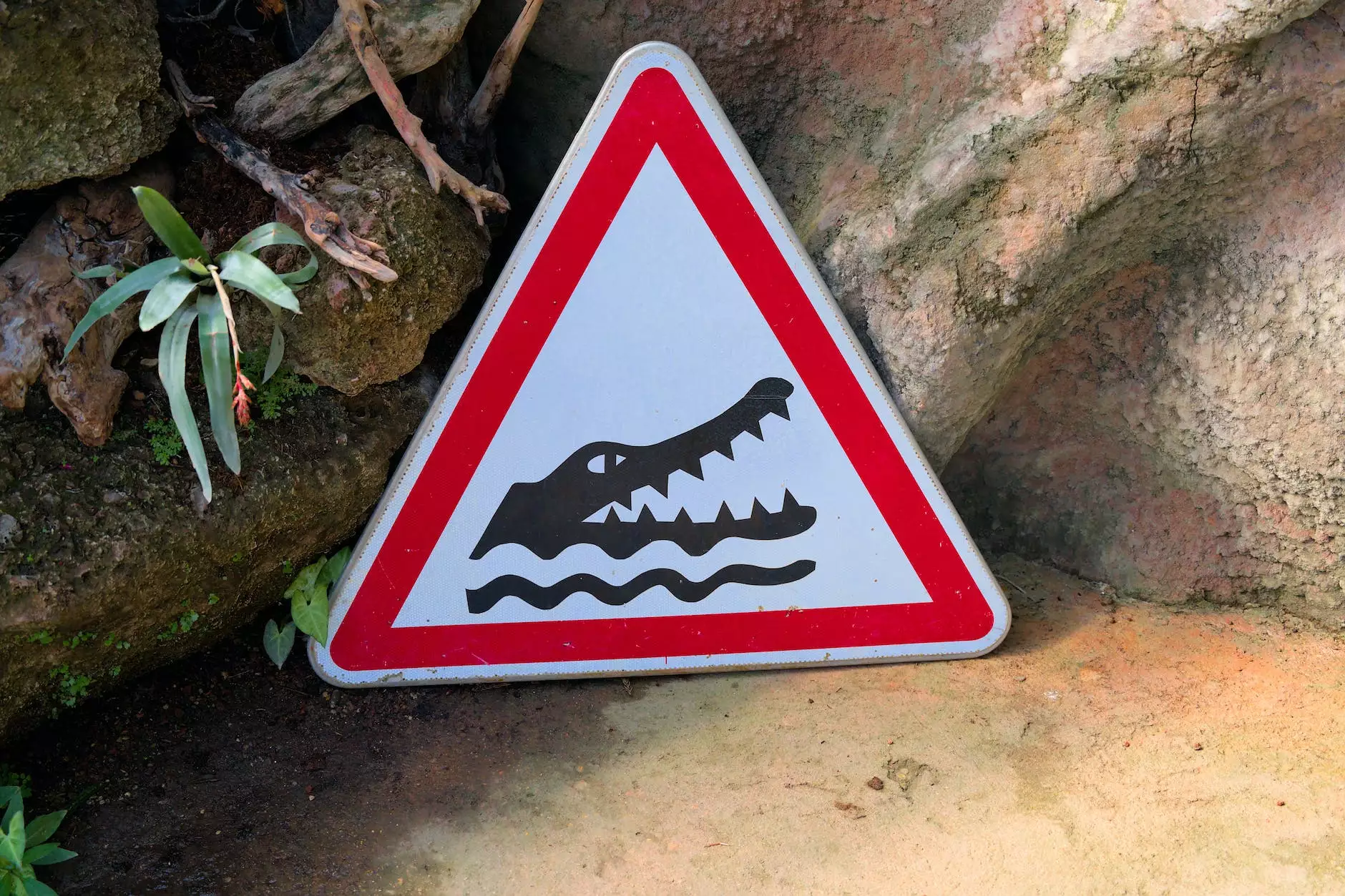 Streamline Your Propane Shopping Experience
At Barrett Propane Prescott, we understand the importance of convenience and efficiency when it comes to managing your propane needs. That's why we offer a user-friendly eCommerce platform that allows you to easily sign up for My Account and access a range of features designed to enhance your shopping experience.
Manage Your Orders
With My Account, you can effortlessly manage all your propane orders in one centralized location. Our intuitive interface enables you to view and track your orders, ensuring you stay informed about the status of your delivery.
Monitor Your Propane Usage
Understanding your propane consumption is crucial for efficient budgeting and planning. Through My Account, you gain access to detailed usage reports that provide comprehensive insights into your propane usage patterns. Our advanced analytics tools allow you to make informed decisions and optimize your propane consumption.
Stay Updated with Propane Safety
Your safety is our top priority at Barrett Propane Prescott. By signing up for My Account, you can receive regular safety updates and notifications regarding propane handling, storage, and maintenance. Stay informed and ensure you handle propane with care.
Be the First to Know about Promotions
As a valued member of My Account, you gain exclusive access to our latest promotions and special offers. Get notified about discounts, bundle deals, and limited-time offers on a wide range of propane appliances and electronics. Don't miss out on saving money while upgrading your home or business.
Personalized Recommendations
With our advanced data-driven algorithms, My Account can provide personalized recommendations based on your previous purchases and browsing history. Discover new propane appliances best suited to your needs and explore cutting-edge technologies that can enhance your daily life.
24/7 Customer Support
We take pride in offering exceptional customer support whenever you need it. My Account enables you to easily reach out to our dedicated support team, available 24/7, for any inquiries, assistance, or troubleshooting. Count on us for prompt and reliable support.
Join My Account Today
Sign up for My Account with Barrett Propane Prescott today and unlock the full potential of your propane shopping experience. Seamlessly manage your orders, monitor usage, prioritize safety, access promotions, and enjoy personalized recommendations. Experience the future of propane management with our secure and user-friendly eCommerce platform.
Take the Next Step:
Click here to sign up for My Account and embrace the convenience and advantages it offers.
Contact Us:
Phone: 555-123-4567
Email: [email protected]
Address: 123 Propane Way, Prescott, AZ 12345