Finding the Top Solar Installation Company in Arizona
Mar 9, 2022
Solar Power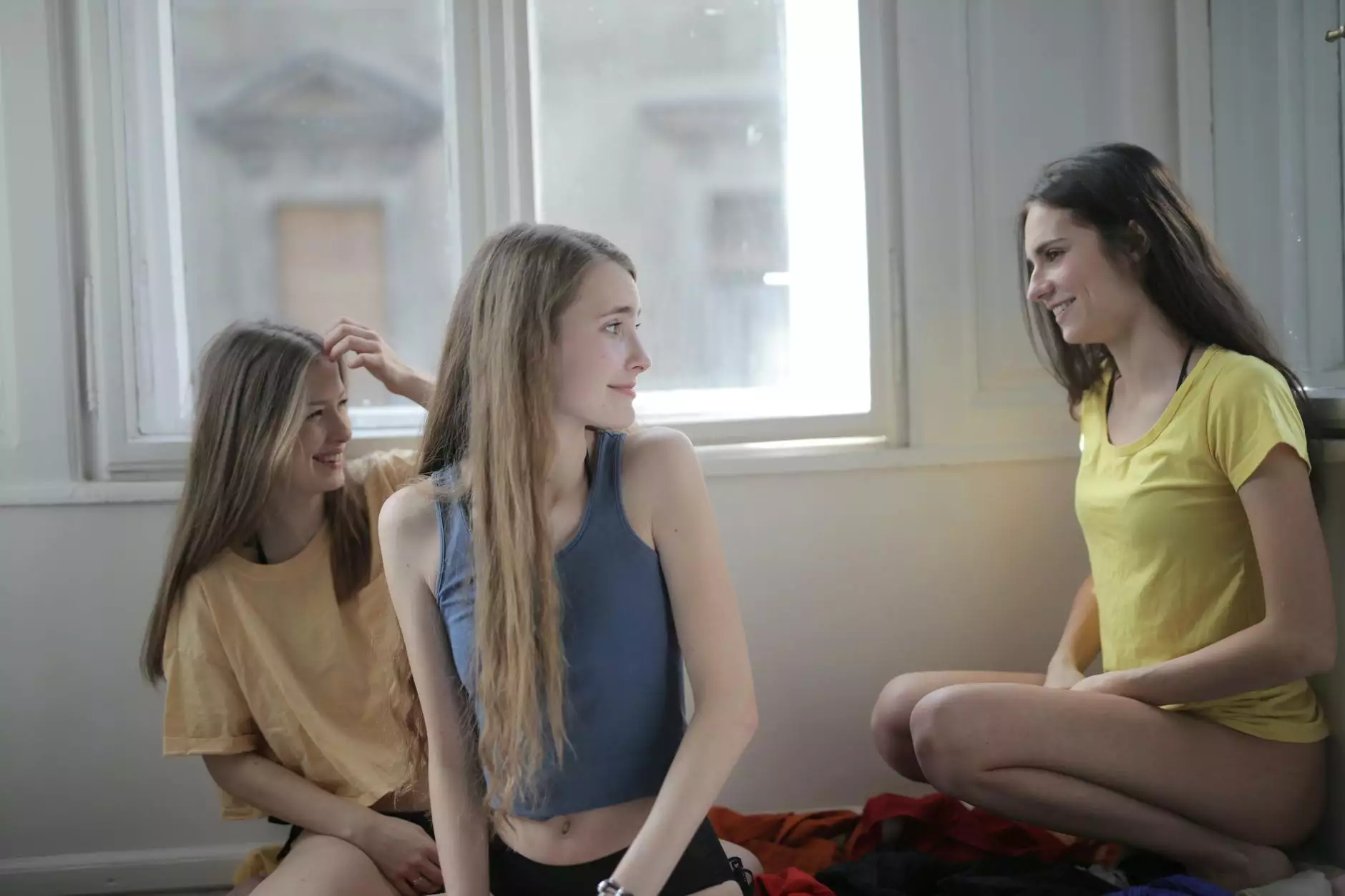 Welcome to Barrett Propane Prescott, your trusted provider of top-quality solar installation services in Arizona. We specialize in helping both residential and commercial property owners harness the power of solar energy to reduce their carbon footprint and save on energy costs.
Why Choose Solar Energy?
Switching to solar energy is not only an environmentally friendly choice but also a smart financial investment. Solar power reduces reliance on fossil fuels, which helps combat climate change and promote sustainability. Additionally, solar energy can significantly lower your electricity bills and provide a reliable source of renewable energy.
Comprehensive Solar Installation Services
At Barrett Propane Prescott, we offer a wide range of solar installation services tailored to meet the unique needs of our customers. Our highly skilled team of experts is proficient in designing and installing solar systems of all sizes, ensuring optimal performance and maximum energy savings. Whether you're considering a solar installation for your residential or commercial property, we've got you covered.
Residential Solar Installation
Our residential solar installation services are designed to provide homeowners with a seamless transition to solar energy. We take into account factors such as your energy needs, property layout, and local regulations to design a customized solar system that suits your specific requirements. Our team handles the entire installation process, from securing permits to connecting your system to the grid.
Commercial Solar Installation
For businesses looking to embrace clean energy solutions, our commercial solar installation services are the ideal choice. We have extensive experience working with various industries and understand the unique energy demands of commercial properties. Our team of experts will assess your energy needs, propose an optimized solar system, and manage the installation process from start to finish.
Our Solar Installation Process
As a leading solar installation company in Arizona, we prioritize delivering exceptional customer service and satisfaction. Our streamlined installation process ensures a hassle-free experience for our customers, ensuring that they can start enjoying the benefits of solar energy as soon as possible.
1. Consultation and Assessment
Our solar energy experts will conduct an initial consultation to understand your energy goals, assess your property's solar potential, and determine the most suitable solar system for your needs. We take into account factors such as your energy consumption, roof orientation, and shading to provide accurate recommendations.
2. System Design and Customization
Once we have gathered all the necessary information, our team will proceed to design a customized solar system tailored to your property's specifications. We utilize the latest technology and industry best practices to maximize energy production and efficiency.
3. Permits and Approvals
Obtaining the required permits and approvals is a crucial step in the solar installation process. Our team will handle all the necessary paperwork and ensure compliance with local regulations, making the entire process seamless and stress-free for you.
4. Installation and Testing
Our highly trained technicians will install the solar panels and associated equipment with precision and attention to detail. Once the installation is complete, we conduct thorough testing to ensure that the system is operating optimally and generating the expected amount of clean energy.
5. System Integration and Grid Connection
After successful installation and testing, our team will integrate the solar system with your property's electrical system and connect it to the grid. This step allows you to take advantage of net metering programs and further reduce your electricity bills.
6. Ongoing Maintenance and Monitoring
We believe in providing long-term support to our customers. Our team offers comprehensive maintenance and monitoring services to ensure that your solar system continues to operate at peak performance. Regular inspections, cleaning, and performance monitoring help maximize energy production and identify any potential issues early on.
Choose Barrett Propane Prescott for Your Solar Installation Needs
When it comes to finding the top solar installation company in Arizona, look no further than Barrett Propane Prescott. With our expertise, dedication to excellence, and commitment to customer satisfaction, we have established ourselves as a leader in the industry.
Contact us today for a free consultation and take the first step towards a greener, more energy-efficient future. Our team is ready to answer any questions you may have and help you make an informed decision about switching to solar energy.
Conclusion
Embracing solar energy is a wise choice for both environmental and financial reasons. By partnering with Barrett Propane Prescott, you gain access to top-notch solar installation services that ensure maximum energy savings and a reduced carbon footprint.
Don't wait any longer to make a positive impact on the environment and your energy bills. Contact Barrett Propane Prescott today and let us guide you towards a brighter, cleaner, and more sustainable future through solar energy.