Login | My Account - Barrett Propane Prescott
May 29, 2020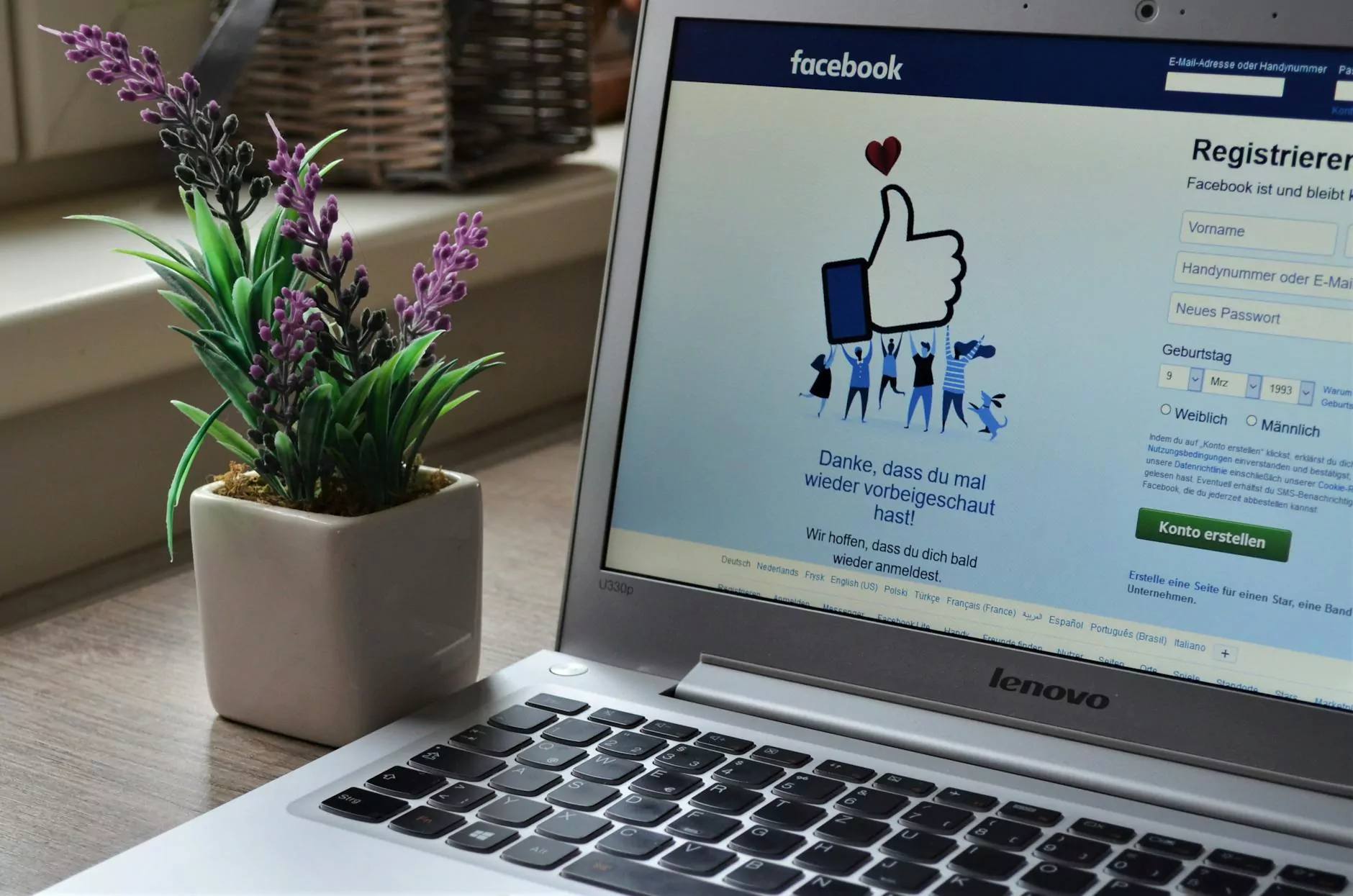 Access Your Barrett Propane Prescott Account
Welcome to the login page of Barrett Propane Prescott's My Account. By logging in, you gain access to a range of features that allow you to manage your propane-related activities efficiently and conveniently. Whether you're a residential customer, commercial client, or industrial partner, our online account system ensures seamless access to your account information, order history, payment details, and more.
The Benefits of Using My Account
At Barrett Propane Prescott, we strive to provide top-quality propane services and exceptional customer experiences. Our My Account portal is designed with your convenience in mind. By logging in, you unlock a host of benefits that aim to simplify your propane-related tasks. Here are just a few advantages:
1. Easy Order Management
With My Account, placing propane orders has never been easier. You can schedule deliveries, view upcoming service dates, track the status of your orders, and request additional propane services, all through a user-friendly interface. Say goodbye to time-consuming phone calls and enjoy the convenience of managing your propane supply with just a few clicks.
2. Secure Payment Options
We understand that propane bill payments should be hassle-free and secure. My Account offers multiple payment options to suit your preferences. Whether you choose to pay by credit card, electronic funds transfer, or other convenient methods, our secure payment portal ensures your financial information is protected every step of the way.
3. Detailed Usage Tracking
Keep track of your propane consumption with ease. Our My Account platform provides you with detailed usage data, allowing you to monitor and analyze your propane consumption patterns. This valuable information empowers you to make informed decisions to optimize your propane usage, improve energy efficiency, and potentially reduce costs.
4. Personalized Service
At Barrett Propane Prescott, we pride ourselves on delivering personalized service that caters to your specific needs. My Account enables us to better understand your requirements, ensuring tailored recommendations and targeted communication. It's our way of enhancing your overall experience and ensuring your propane journey is seamless and hassle-free.
Login to Your Account Now
Take advantage of all the benefits that our My Account platform has to offer. Login now and experience the convenience and excellence that sets Barrett Propane Prescott apart in the eCommerce & Shopping - Appliances & electronics category. If you don't have an account yet, sign up today to begin enjoying the full range of features tailored to your propane needs.
Exceptional Propane Services
In addition to our convenient account management system, Barrett Propane Prescott provides a wide range of exceptional propane services. As a trusted provider in the eCommerce & Shopping - Appliances & electronics category, we specialize in delivering propane solutions for various applications, including residential, commercial, and industrial purposes. Our team of experts is dedicated to ensuring your propane experience is efficient, reliable, and cost-effective.
Residential Propane Services
When it comes to residential propane needs, Barrett Propane Prescott has been a dependable partner for countless homeowners. From heating and cooking fuel to backup power solutions, we offer a comprehensive range of services tailored to residential properties. Our commitment to safety, reliability, and exceptional customer support sets us apart from the competition.
Commercial Propane Services
Businesses rely on propane for various applications, such as heating, cooking, and specialized equipment. Barrett Propane Prescott understands the unique requirements of commercial clients and offers customized solutions to meet those needs. Our commercial propane services are designed to enhance efficiency, reduce costs, and ensure uninterrupted operations for businesses in the eCommerce & Shopping - Appliances & electronics category.
Industrial Propane Solutions
In industrial settings, propane plays a crucial role in powering processes, providing heat, and optimizing energy usage. Barrett Propane Prescott offers comprehensive propane solutions for industrial clients, assisting with the planning, implementation, and management of large-scale propane systems. Our expertise, combined with our commitment to safety and compliance, makes us the ideal partner for industrial propane needs.
Contact Us Today
At Barrett Propane Prescott, we are dedicated to delivering exceptional propane services and ensuring customer satisfaction. If you have any questions, concerns, or would like to learn more about our My Account platform, propane services, or anything else related to Barrett Propane Prescott, our knowledgeable team is here to assist you. Contact us today via phone, email, or visit our website for more information.