Employment Opportunities at Barrett Propane Prescott
May 18, 2023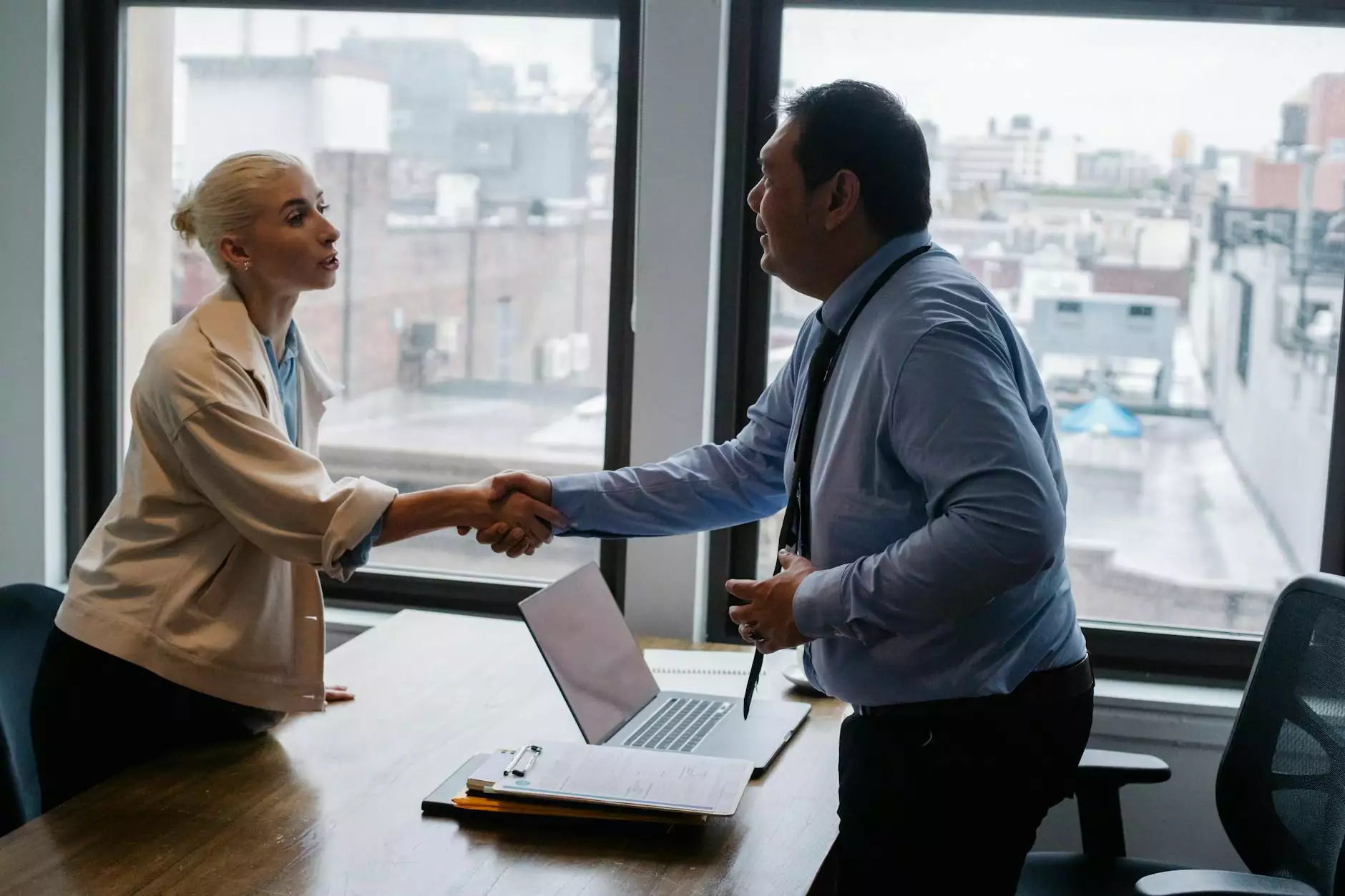 Welcome to Barrett Propane Prescott, your go-to destination for all your propane appliance and electronics needs in the eCommerce & Shopping industry. We take pride in our commitment to providing quality products and excellent customer service. As part of our growth and expansion, we are offering exciting employment opportunities to passionate individuals who want to join our team.
Why Work with Us?
At Barrett Propane Prescott, we believe that our employees are the backbone of our success. When you join our team, you become a valued member of a dynamic and supportive work environment. Here are some key reasons why working with us is an excellent career choice:
Industry Leaders: As a reputable provider of propane appliances and electronics, we are recognized as industry leaders who prioritize innovation, quality, and customer satisfaction.
Growth Opportunities: We are committed to nurturing the talents and potential of our employees. With us, you can expect ample growth opportunities to enhance your skills, expand your knowledge, and advance your career.
Team Collaboration: We believe in the power of collaboration and teamwork. Working with us means being part of a supportive team where your ideas and contributions are valued and celebrated.
Competitive Compensation: We understand the importance of fair and competitive compensation packages. As an employee at Barrett Propane Prescott, you can expect to be rewarded for your hard work and dedication.
Positive Work Culture: We foster a positive work culture by promoting open communication, respect, and diversity. Our goal is to create a workplace where everyone feels included, motivated, and empowered.
Current Job Openings
At Barrett Propane Prescott, we have a variety of job openings across different departments. Whether you are passionate about sales, customer service, marketing, or operations, we may have the perfect opportunity for you. Here are some of the roles we are currently hiring for:
Sales Associate
As a Sales Associate, you will be responsible for assisting customers with their propane appliance and electronics needs. Your main objective will be to provide exceptional service, educate customers about our products, and drive sales.
Customer Service Representative
As a Customer Service Representative, you will serve as the main point of contact for our valued customers. You will handle inquiries, resolve complaints, provide product information, and ensure customer satisfaction.
Marketing Specialist
As a Marketing Specialist, you will play a crucial role in developing and implementing marketing strategies to promote our propane appliances and electronics. You will conduct market research, manage social media platforms, create engaging content, and analyze campaign performance.
Operations Assistant
As an Operations Assistant, you will support the smooth functioning of our daily operations. Your responsibilities will include inventory management, order processing, coordinating shipments, and collaborating with internal teams to ensure seamless operations.
How to Apply
If you are enthusiastic, dedicated, and passionate about the eCommerce & Shopping industry, we would love to hear from you. To apply for any of our current job openings, please follow these steps:
Visit our official website at barrettpropane.org/employment-opportunities
Explore the available job openings and select the position you are interested in.
Click on the "Apply Now" button and complete the online application form.
Ensure that your resume and cover letter highlight your relevant skills and experiences.
Submit your application, and our dedicated team will review it thoroughly.
We appreciate your interest in joining the Barrett Propane Prescott team. Qualified candidates will be contacted for further steps in the hiring process. If you have any questions or require assistance, please reach out to our HR department at [email protected].
Take the first step towards an exciting career in the eCommerce & Shopping - Appliances & electronics industry. Join Barrett Propane Prescott, where innovation, quality, and customer satisfaction are at the heart of everything we do!