Business AutoPay with Barrett Propane Prescott
Jul 5, 2018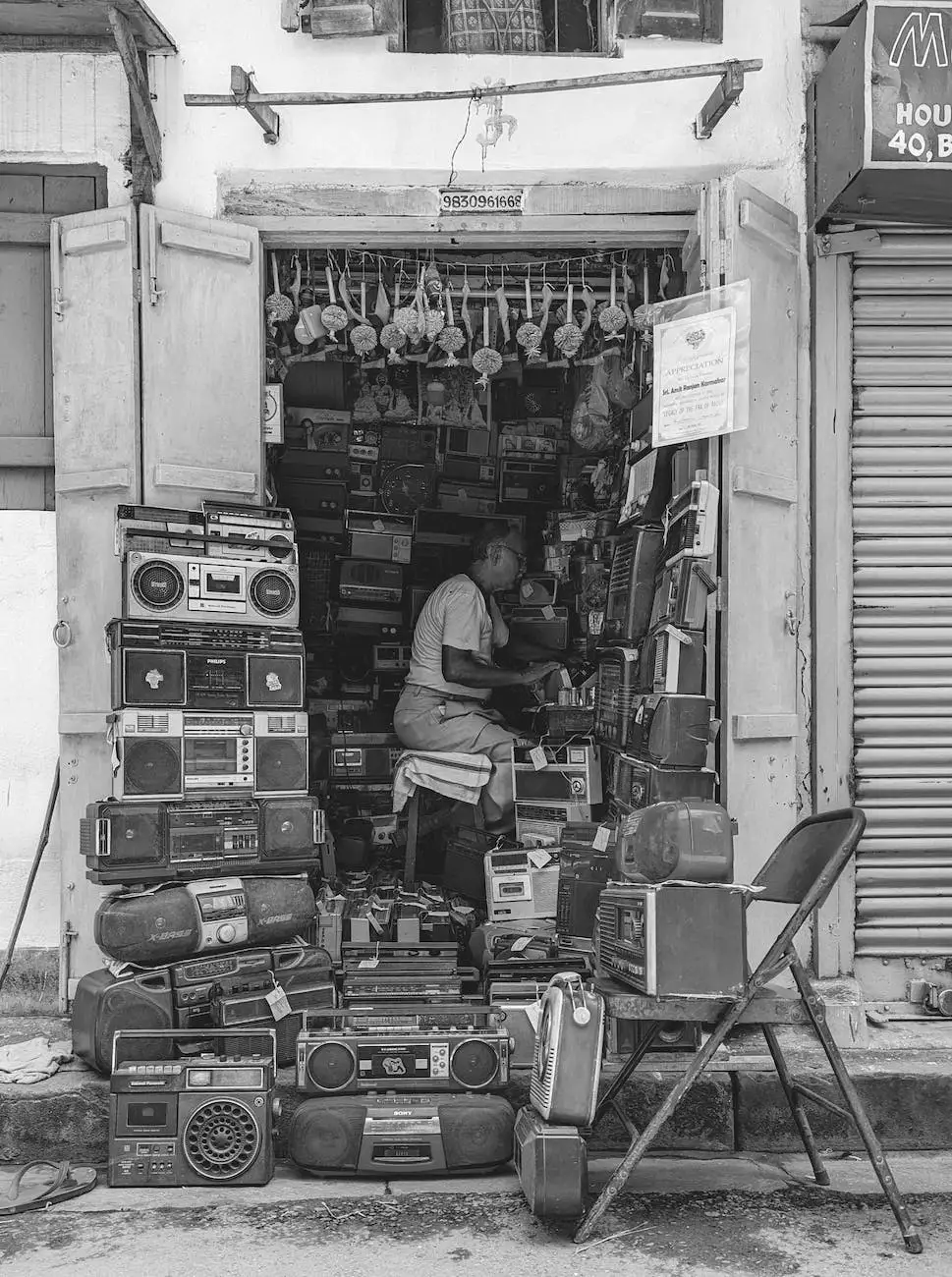 Introduction to Business AutoPay
Barrett Propane Prescott offers a convenient solution for businesses in Prescott to manage their propane billing and payments through our Business AutoPay service. By enrolling in Business AutoPay, you can streamline your propane payments, ensuring timely and hassle-free transactions.
The Benefits of Business AutoPay
Choosing Business AutoPay comes with a range of benefits tailored to meet the specific needs of your business:
1. Convenient and Reliable
With Business AutoPay, you no longer have to worry about manual payment processes and potential delays. Our automated system ensures that your propane payments are made on time, every time. Say goodbye to writing checks or navigating through online interfaces. Business AutoPay takes care of it all, so you can focus on what matters most - running your business.
2. Time-Saving Efficiency
Managing multiple payments and invoices can be time-consuming and cumbersome. By enrolling in Business AutoPay, you can eliminate the need for manual data entry and reduce the time spent on administrative tasks. The automated billing system keeps track of your propane usage and generates accurate invoices, saving you valuable time that can be better utilized in growing your business.
3. Secure and Peace of Mind
Your privacy and financial security are our top priorities. With Business AutoPay, you can rest assured that your payment information is protected with the highest level of encryption. By eliminating the need for paper invoices and checks, you decrease the risk of mail theft or sensitive information falling into the wrong hands. Enjoy peace of mind knowing that your propane payments are securely processed with Barrett Propane Prescott.
4. Flexibility and Customization
We understand that every business is unique, which is why our Business AutoPay service offers flexibility and customization options. You have the freedom to choose your payment schedule, whether it's weekly, bi-weekly, or monthly. Additionally, you can easily update your payment preferences or cancel Business AutoPay at any time, giving you complete control over your propane billing management.
5. Expert Customer Support
At Barrett Propane Prescott, we take pride in offering exceptional customer service. Should you ever have any questions or require assistance with your Business AutoPay account, our dedicated support team is available to provide prompt and knowledgeable assistance. We are committed to ensuring that your experience with Business AutoPay is seamless and hassle-free.
How to Enroll in Business AutoPay
Enrolling in Business AutoPay is a simple and straightforward process:
1.Visit Our Website
Navigate to our website at barrettpropane.org/en/Business/Billing-and-Payment/AutoPay and click on the Business AutoPay section.
2. Complete the Enrollment Form
Fill out the enrollment form with your business details, including your contact information and preferred payment schedule.
3. Submit Your Enrollment
Once you have reviewed the information for accuracy, submit your enrollment form. Our team will review your application and set up your Business AutoPay account.
4. Start Enjoying the Benefits
Once your Business AutoPay account is active, you can sit back and relax, knowing that your propane payments are taken care of effortlessly. Focus on growing your business while we handle the billing and payment processes for you.
Contact Our Team
If you have any questions about Business AutoPay or need assistance with enrollment, please don't hesitate to reach out to our dedicated customer support team. We are here to help and provide a seamless experience for your business.
Call Us:
For immediate assistance, call our customer support at 555-123-4567.
Email Us:
For general inquiries or support, email us at [email protected].
Visit Us:
Alternatively, you can visit our office located at 123 Main Street, Prescott, AZ 12345. Our team will be happy to assist you in person.
Contact Form:
You can also fill out the contact form on our website, and we will get back to you as soon as possible.
Conclusion
Barrett Propane Prescott's Business AutoPay is the ideal solution for businesses in Prescott looking to simplify their propane billing and payment processes. With the convenience, reliability, and security offered by Business AutoPay, you can focus on what you do best - running your business. Enroll today and experience the seamless efficiency of Business AutoPay with Barrett Propane Prescott.