Save Money and Energy with Barrett Propane Prescott
Jun 2, 2020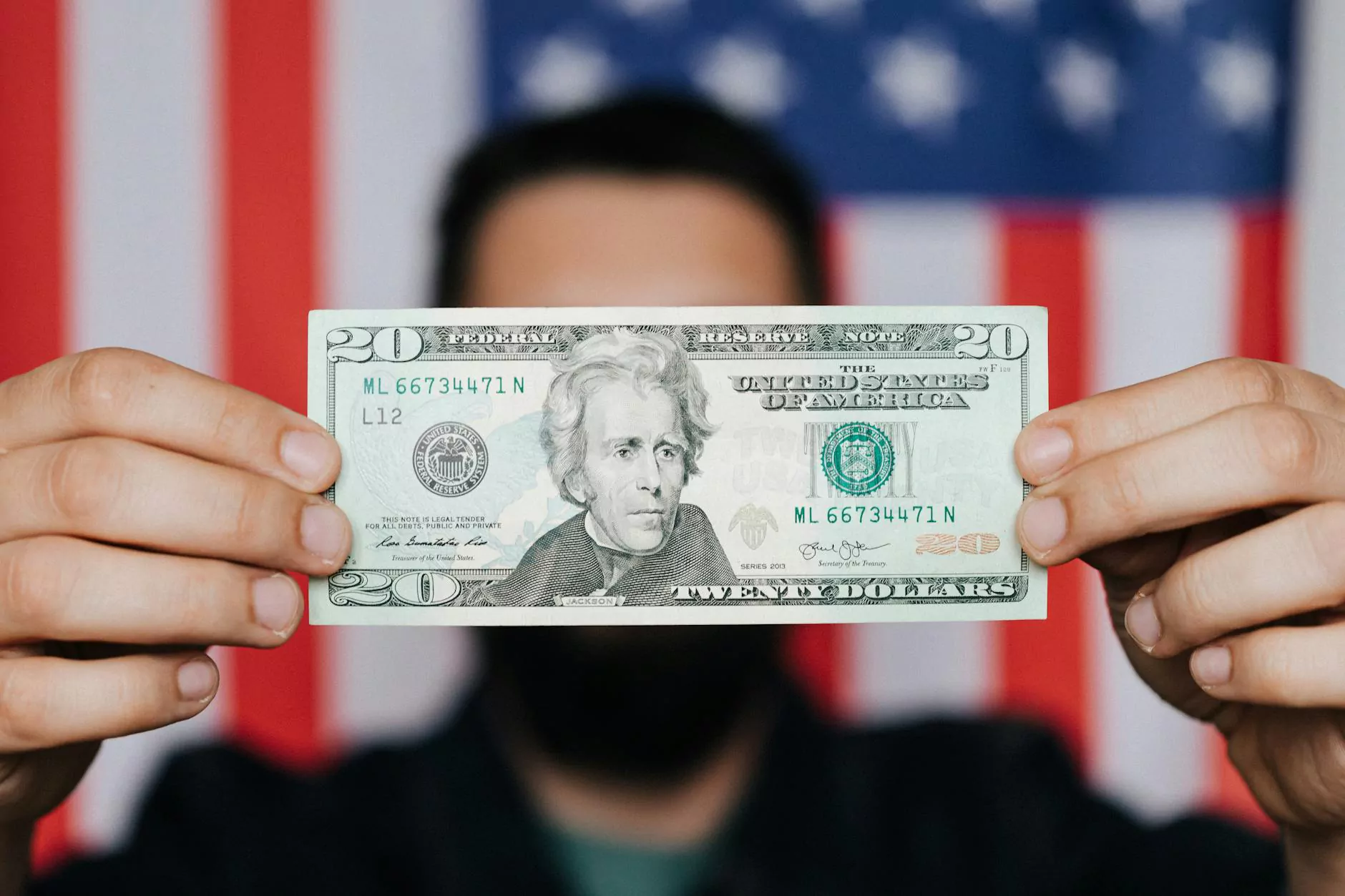 Welcome to Barrett Propane Prescott, your trusted partner in the multifamily property industry. We specialize in providing top-notch propane solutions to help you save money, reduce energy consumption, and enhance the overall efficiency of your multifamily properties. With our reliable and innovative services, we are committed to helping you achieve substantial benefits while prioritizing sustainability.
Why Choose Propane for Multifamily Properties?
Propane is an excellent choice for multifamily properties, offering numerous advantages over traditional energy sources. It is a cost-effective and efficient fuel option that can be used for various applications, including heating, water heating, cooking, and more. Let's explore the benefits in detail:
1. Cost Savings
By switching to propane, multifamily property owners can significantly reduce energy costs. Propane appliances are highly efficient, providing more heat or power for every unit of fuel consumed compared to other energy sources. This efficiency translates into substantial savings on utility bills.
2. Environmentally Friendly
As a clean-burning fuel, propane emits fewer greenhouse gases and pollutants compared to other conventional energy sources. Choosing propane for your multifamily properties helps reduce your carbon footprint and contribute to a healthier environment. It is an eco-friendly option with minimal impact on air and water quality.
3. Reliability
Propane is a reliable energy source, even during power outages. It can be stored onsite in bulk tanks, ensuring a constant and uninterrupted energy supply for your multifamily properties. With propane, you can safeguard against unforeseen disruptions and ensure your tenants' comfort.
4. Versatility
Propane offers a wide range of applications and can power various devices in multifamily properties. From space heating and water heating systems to stoves, ovens, dryers, fireplaces, and even outdoor amenities like grills and pool heaters, propane provides versatile solutions to meet all your energy needs.
Experience the Barrett Propane Prescott Advantage
When you choose Barrett Propane Prescott for your multifamily properties, you gain access to exceptional service and expertise. Our team of experienced professionals is dedicated to providing tailored propane solutions that cater specifically to your property's requirements. Here's what sets us apart:
1. Customized Propane Systems
We understand that every multifamily property is unique, with different energy demands. Our experts analyze your property's specific needs and design customized propane systems to maximize efficiency and cost savings. We ensure seamless integration and optimal performance.
2. Reliable Delivery and Support
With Barrett Propane Prescott, you can rely on timely propane deliveries to keep your multifamily properties running smoothly. Our dedicated team ensures that you never run out of propane, and we provide round-the-clock support to address any questions or concerns you may have.
3. Safety and Compliance
We prioritize safety above all else. Our propane systems are installed and maintained in accordance with the highest industry standards and regulations. We conduct thorough safety inspections and provide comprehensive training to promote safe propane handling and usage in your multifamily properties.
4. Proactive Maintenance and Monitoring
At Barrett Propane Prescott, we believe in proactive maintenance to ensure optimal system performance and longevity. Our team conducts regular inspections and monitoring of propane equipment, detecting and resolving any potential issues before they impact your multifamily properties.
Contact Us Today
Investing in propane for your multifamily properties is a smart choice that offers long-term benefits for both you and your tenants. Discover how Barrett Propane Prescott can help you save money, reduce energy consumption, and create a sustainable living environment. Contact our team today to discuss your propane needs and explore the possibilities for your multifamily properties.
Address: 123 Main Street, Prescott, AZ
Phone: 555-123-4567
Email: [email protected]
Website: http://barrettpropane.org/en/Business/Save-Money-and-Energy/Multifamily