Business Service Area Map - Barrett Propane Prescott
Mar 30, 2018
Rates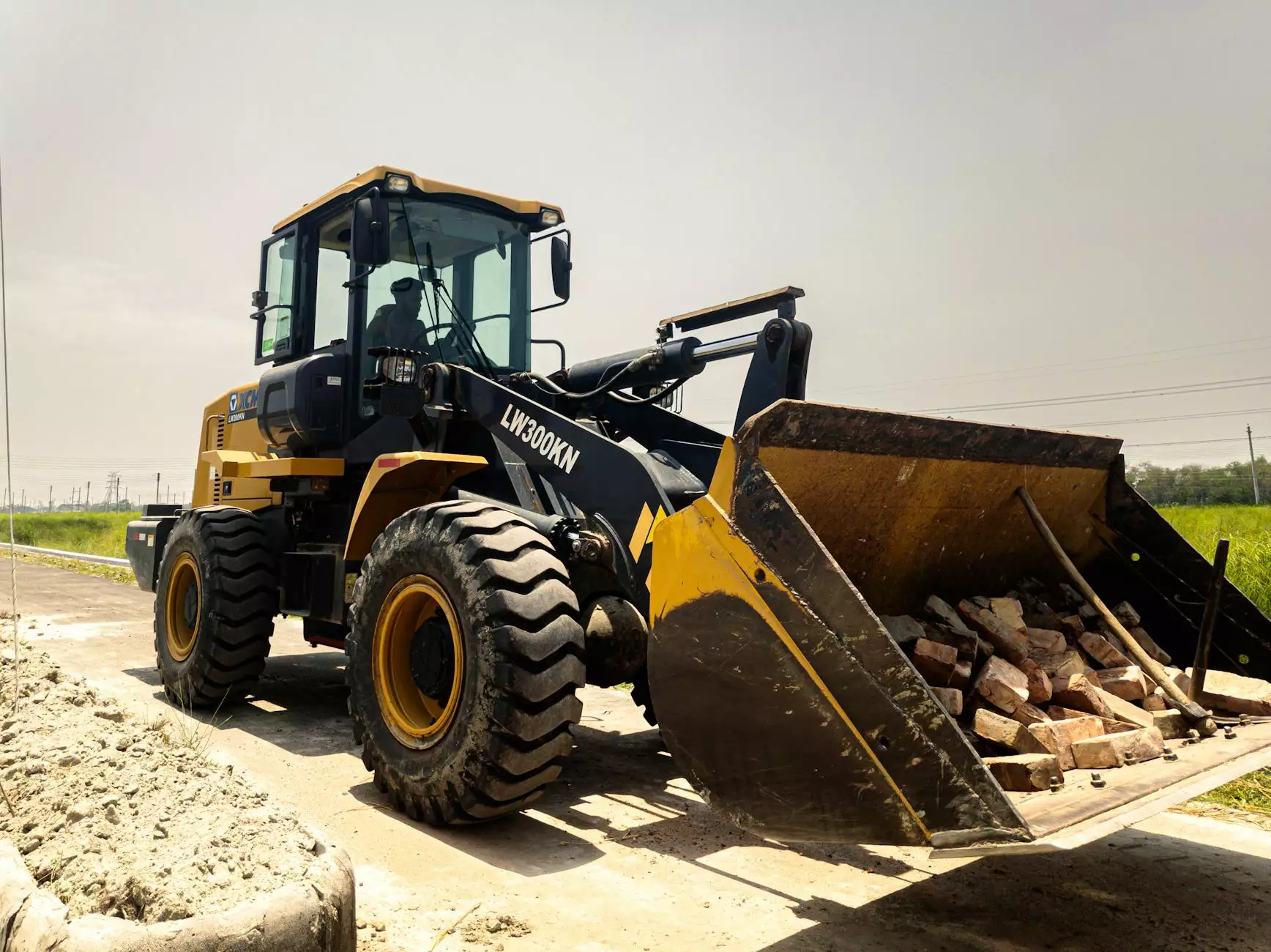 Introduction
Welcome to the Business Service Area Map page of Barrett Propane Prescott! We are a leading provider of high-quality propane delivery services to residential and commercial customers in the beautiful city of Prescott.
Service Area Coverage
At Barrett Propane Prescott, we take pride in our expansive service area coverage. Our commitment to delivering exceptional propane services extends to numerous locations in and around Prescott, ensuring convenience and reliability for all our valued customers.
Prescott and Surrounding Areas
Our propane delivery services cover the entire city of Prescott, including its surrounding areas. Whether you reside in the heart of Prescott or the outskirts, we have you covered. We understand the importance of reliable and efficient propane supply, especially in areas where other energy sources might be limited or unavailable.
Connecting Communities
In addition to Prescott, Barrett Propane also serves several nearby communities, fostering connectivity and ensuring they have access to clean and affordable energy. Some of the communities encompassed within our service area are:
Dewey-Humboldt
Chino Valley
Prescott Valley
Whether you're a homeowner, a business owner, or even a municipality, our service area extends to these communities, allowing you to experience the benefits of propane as a versatile and reliable energy source.
Residential and Commercial Coverage
At Barrett Propane Prescott, we cater to the diverse needs of both residential and commercial customers. Our service area map encompasses neighborhoods, businesses, and industrial areas, guaranteeing that all propane requirements are met efficiently.
Why Choose Barrett Propane Prescott?
Now that you understand the extensive service area coverage provided by Barrett Propane Prescott, let's explore the reasons why choosing us for your propane needs is the right decision:
1. Superior Customer Service
Our commitment to customer satisfaction is unparalleled. We prioritize your needs and strive to exceed your expectations by providing friendly, prompt, and reliable service. Our knowledgeable team is always ready to assist you with any queries or concerns you may have.
2. Reliable Propane Delivery
With Barrett Propane Prescott, you never have to worry about running out of propane. We ensure timely and efficient propane delivery to your doorstep, keeping your home or business operations uninterrupted. Our advanced logistics capabilities and experienced delivery personnel guarantee reliable supply.
3. Quality Assurance
At Barrett Propane Prescott, we understand the importance of using high-quality propane for optimal performance and safety. We follow strict quality control measures to ensure that the propane we supply meets the highest industry standards. Your safety and satisfaction are our top priorities.
4. Competitive Pricing
We believe that quality propane services should be accessible to all. That's why we offer competitive pricing without compromising on the quality or reliability of our service. With Barrett Propane Prescott, you get the best value for your money.
5. Comprehensive Propane Solutions
From residential propane delivery to commercial propane services, we offer a wide range of solutions to meet your specific needs. Our experienced technicians are equipped to handle installations, repairs, and maintenance, ensuring that you have a hassle-free propane experience.
6. Environmentally Friendly
Propane is known as a clean and efficient energy source, producing fewer greenhouse gases compared to other fossil fuels. By choosing Barrett Propane Prescott, you contribute to a greener and more sustainable future for Prescott and its surrounding areas.
Conclusion
Barrett Propane Prescott is your ultimate choice for reliable and customer-centric propane delivery services in Prescott and its surrounding areas. With an extensive service area coverage, superior customer service, and a commitment to excellence, we ensure that your propane needs are met with utmost professionalism and efficiency. Contact us today to experience the Barrett Propane difference!