Medical Care Program - Barrett Propane Prescott
Aug 20, 2018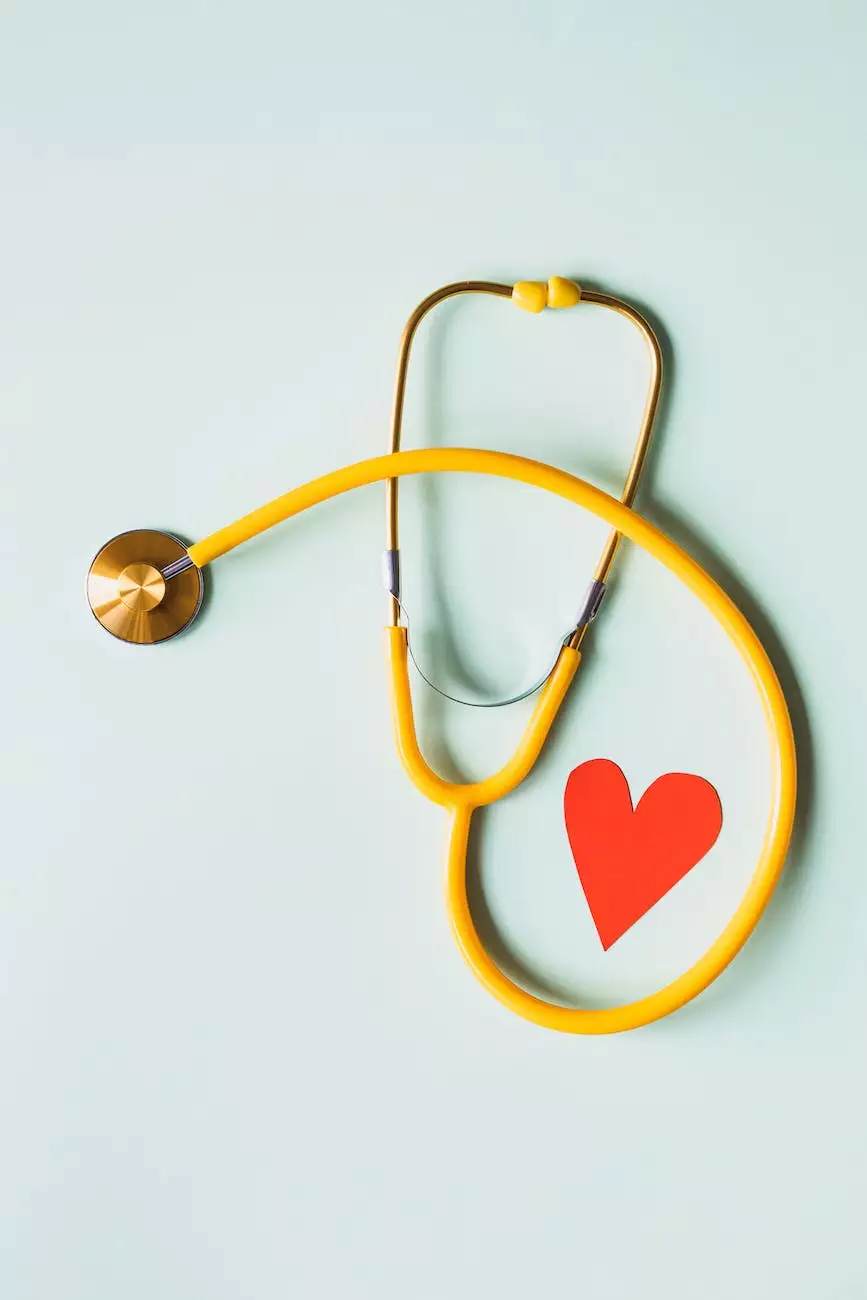 Introduction
Welcome to the Medical Care Program offered by Barrett Propane Prescott. We understand the importance of uninterrupted power supply for medical equipment, and we are committed to providing assistance programs that cater specifically to your needs. Our aim is to ensure your medical equipment operates smoothly, giving you the peace of mind you deserve.
Ensuring Continuous Power for Medical Equipment
In emergency situations or during power outages, having a reliable power source becomes crucial, especially if you rely on medical equipment for your health and well-being. At Barrett Propane Prescott, we offer assistance programs designed to address this vital requirement.
Benefits of the Medical Care Program
Uninterrupted power supply for your medical equipment
Priority access to propane delivery and service
24/7 customer support for emergency situations
Regular maintenance checks to ensure optimal performance
Cost-effective solutions tailored to your specific needs
Eligibility Criteria
The Medical Care Program is available to individuals with medical equipment requirements. Whether you need oxygen concentrators, ventilators, CPAP machines, or other critical medical devices, we are here to support you. Our dedicated team will work closely with you to determine your eligibility and guide you through the enrollment process.
Program Enrollment
Enrolling in the Medical Care Program at Barrett Propane Prescott is a straightforward process. Simply contact our customer support team, and one of our knowledgeable representatives will assist you in getting started. We prioritize convenience, so you can expect a smooth and hassle-free enrollment experience.
Propane-Powered Medical Equipment
Propane is an excellent alternative power source for medical equipment. It offers numerous advantages, including:
Reliability: Propane ensures a constant and steady power supply for your equipment, even during electricity interruptions or extreme weather conditions.
Independence: With propane, you no longer have to rely solely on the electrical grid. This independence gives you peace of mind, knowing that your medical equipment will continue to function without interruptions.
Portability: Propane-powered equipment is often portable, allowing you to move your medical devices easily if needed.
Environmental Benefits: Propane burns cleaner than many other traditional fuels, reducing harmful emissions and environmental impact.
Expert Support and Maintenance
At Barrett Propane Prescott, we understand the critical nature of medical equipment reliability. Our experienced technicians are trained to handle propane-powered medical equipment, ensuring proper installation, maintenance, and troubleshooting. We offer regular maintenance checks to detect any issues before they become major problems, providing you with peace of mind.
Contact Us for More Information
If you have any questions regarding the Medical Care Program or if you would like to enroll, please don't hesitate to reach out to us. Our dedicated customer support team is available 24/7 and will be happy to assist you. Trust Barrett Propane Prescott for all your medical equipment power needs.