Letter of Credit
Dec 29, 2017
Rates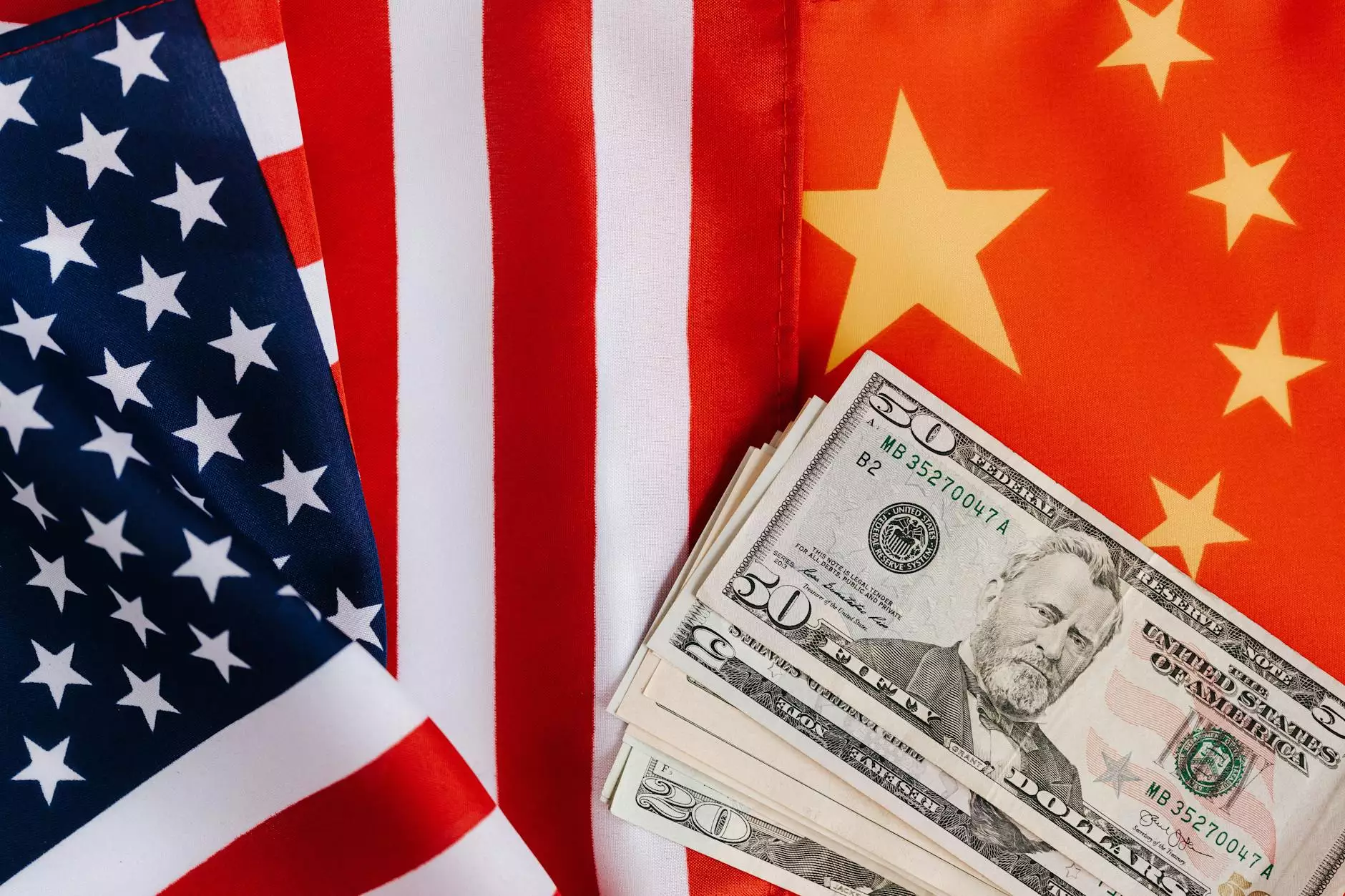 Welcome to Barrett Propane Prescott, your trusted provider for all your residential propane needs. In this section, we will guide you on how to stop your propane service and request a letter of credit for a hassle-free transition. Our team is dedicated to ensuring your propane experience is seamless and convenient.
Stopping Propane Service
If you are planning to stop your propane service, we understand that you may have various reasons for doing so. To initiate the process, please follow these simple steps:
Contact our Customer Service

Reach out to our friendly customer service team at [phone number] or [email address]. Our representatives are available to assist you and answer any questions you may have regarding the process. They will guide you through the necessary steps and ensure a smooth transition.

Schedule a Service Appointment

Our team will schedule a service appointment to disconnect your propane equipment safely. It is important to ensure that all appliances are turned off and accessible for our technicians. We value your safety and will handle the disconnection process with utmost care and expertise.

Settle Any Outstanding Balance

Please ensure that all outstanding payments are settled before discontinuing your propane service. Our customer service team will provide you with the details of your account and assist you in resolving any pending financial matters.

Submit a Letter of Credit Request

If you are planning to transfer your propane service to a new provider, we are happy to provide you with a letter of credit. This letter serves as a testament to your good standing with Barrett Propane Prescott and can be submitted to your new provider for a smooth transition. To request the letter, simply fill out our online form or contact our customer service team. We aim to process all requests promptly to ensure a convenient switch to your new service provider.
Benefits of a Letter of Credit
A letter of credit holds several benefits for customers looking to transfer their propane service. It provides:
Proof of Good Standing

The letter demonstrates that you have been a responsible propane customer with Barrett Propane Prescott, which can positively impact your relationship with your new provider.

Streamlined Transition

Your new provider will appreciate the documentation, as it expedites the process of setting up your new propane service. The transition will be much smoother, saving you time and effort.

Peace of Mind

With a letter of credit in hand, you can have peace of mind knowing that your transition to a new propane provider will be hassle-free and without any issues. It demonstrates your commitment to using propane responsibly and professionally.
Contact Us
If you have any questions or require further assistance regarding stopping your propane service, obtaining a letter of credit, or any other propane-related inquiries, we are here to help. Contact our customer service team at [phone number] or [email address], and we will be more than happy to assist you.
Thank you for choosing Barrett Propane Prescott. We value your loyalty and look forward to serving you in the future.