Terms of Use
Aug 20, 2018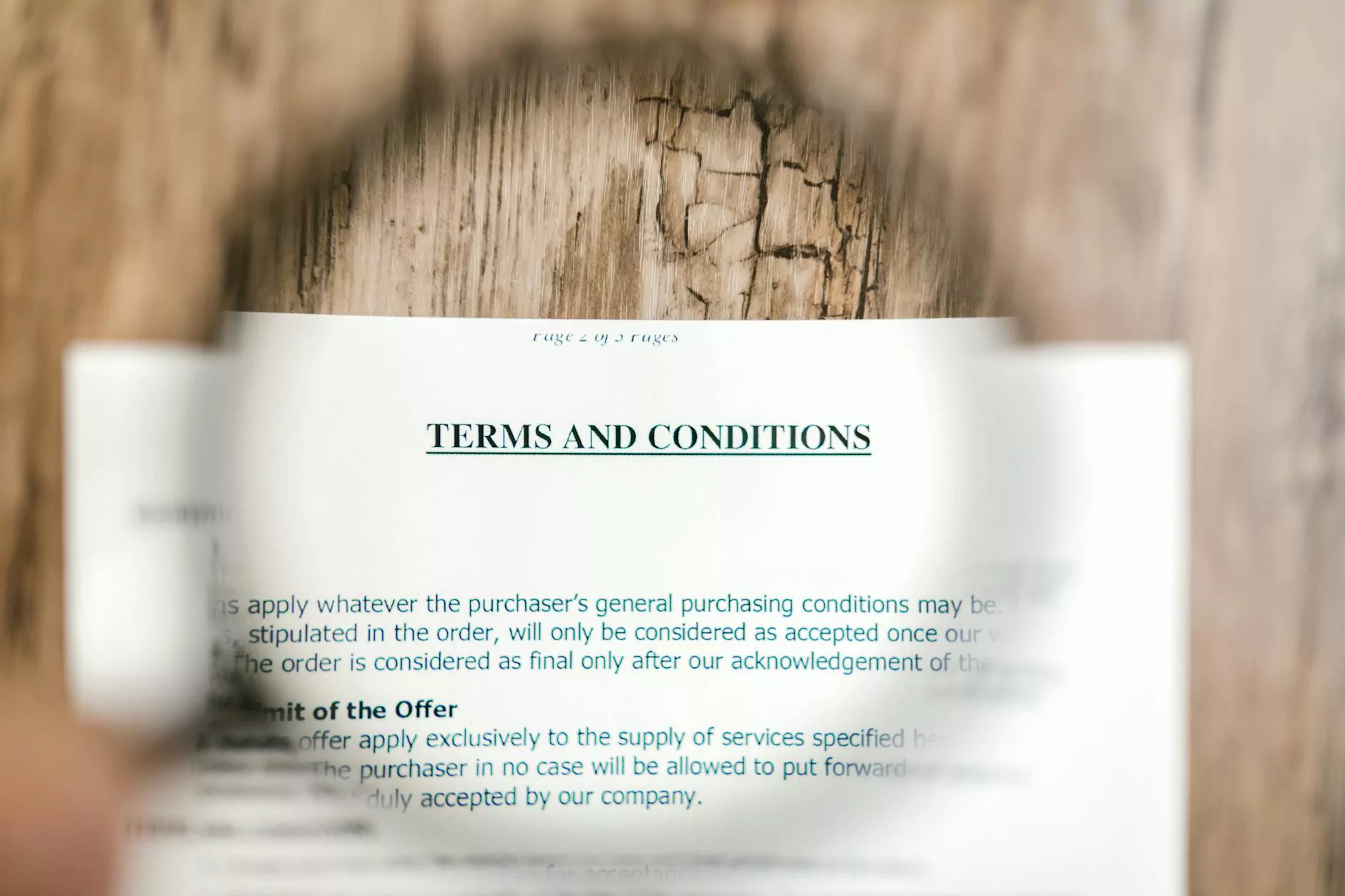 Introduction
Welcome to Barrett Propane Prescott's Terms of Use page. Here, we outline the conditions and policies governing the use of our website. Please read these terms carefully before accessing or using our services. By using our website, you agree to comply with and be bound by these terms. If you disagree with any part of these terms, please refrain from using our website.
1. Acceptance of Terms
By accessing or using the Barrett Propane Prescott website, you acknowledge that you have read, understood, and agreed to be bound by these Terms of Use. These terms apply to all visitors, users, and others who access or use our website. If you do not agree to these terms, you should not access or use our website.
2. Intellectual Property Rights
All content, trademarks, logos, and intellectual property displayed on the Barrett Propane Prescott website are the property of Barrett Propane Prescott and protected by applicable intellectual property laws. The use, reproduction, or redistribution of any content without our prior written consent is strictly prohibited.
3. Use of Website
When using our website, you agree to comply with all applicable laws and regulations. You are solely responsible for any activity or content that you post or transmit through our website. You agree not to use our website for any illegal or unauthorized purposes and to refrain from engaging in any activity that may interfere with the proper functioning of our website or infringe upon the rights of others.
3.1 Account Creation
If you create an account on our website, you are responsible for maintaining the confidentiality of your account information, including your username and password. You agree to notify us immediately of any unauthorized access to or use of your account.
4. Third-Party Links
Our website may contain links to third-party websites or services that are not owned or controlled by Barrett Propane Prescott. We have no control over, and assume no responsibility for, the content, privacy policies, or practices of any third-party websites or services. You acknowledge and agree that Barrett Propane Prescott shall not be liable for any damage or loss caused by the use of or reliance on any such content, goods, or services available on or through any such websites or services.
5. Limitation of Liability
In no event shall Barrett Propane Prescott, its directors, employees, partners, suppliers, or affiliates be liable for any indirect, incidental, special, consequential, or punitive damages, including without limitation, loss of profits, data, use, goodwill, or other intangible losses, arising from or in connection with your use of our website, whether based on warranty, contract, tort, or any other legal theory, and whether or not Barrett Propane Prescott has been informed of the possibility of such damage.
6. Governing Law and Jurisdiction
These Terms of Use shall be governed by and interpreted in accordance with the laws of the jurisdiction in which Barrett Propane Prescott operates. Any legal action or proceeding arising out of or relating to these terms shall be filed in the competent courts of that jurisdiction.
7. Changes to Terms of Use
Barrett Propane Prescott reserves the right to update or modify these Terms of Use at any time without prior notice. Any changes will be effective immediately upon posting on our website. Your continued use of our website after any modifications constitute your acceptance of the revised terms.
8. Contact Us
If you have any questions or concerns regarding these Terms of Use, please contact us through our website or the contact information provided on our website.