Safety Net - APS
Apr 30, 2023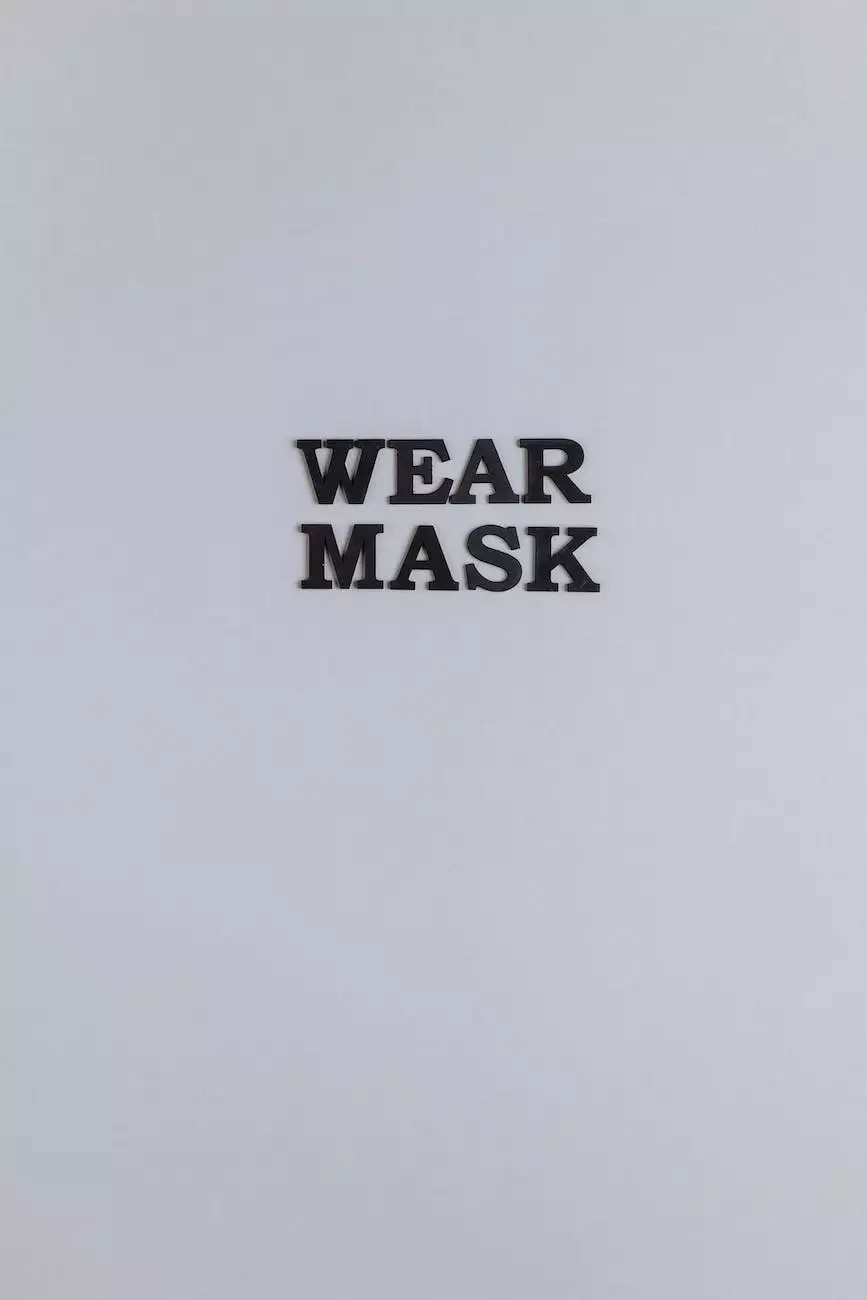 Overview
At Barrett Propane Prescott, we prioritize the safety and well-being of our residential customers. Our Safety Net Assistance Programs are designed to provide you with peace of mind, ensuring a secure and reliable propane experience. Propane, often used for heating, cooking, and other household needs, is a clean and efficient fuel source. However, it is important to understand the potential risks associated with propane usage and take appropriate safety measures. Our Safety Net programs cover various aspects, including installation, maintenance, and emergency preparedness, to ensure your propane system operates safely.
Installation Safety
Our team of expert technicians follows rigorous safety protocols during propane system installations. We adhere to industry best practices and comply with all safety regulations to guarantee a safe and efficient setup. We conduct a thorough assessment of your property, taking into account factors such as ventilation, proximity to ignition sources, and accessibility, to determine the optimal location for your propane tanks and appliances. By trusting Barrett Propane Prescott with the installation process, you can rest assured knowing that your propane system has been carefully set up to mitigate any potential hazards. Our commitment to safety extends to every step of the installation, from ensuring proper connections to conducting rigorous leak tests and system inspections.
Regular Maintenance
Proper maintenance is crucial to the safety and longevity of your propane system. Barrett Propane Prescott offers comprehensive maintenance programs to keep your system running smoothly and efficiently. Our certified technicians perform regular inspections, maintenance checks, and necessary repairs to prevent potential issues before they become major concerns. During routine maintenance visits, our team conducts leak checks, inspects regulators and valves, and verifies the integrity of your propane tanks and appliances. Any necessary repairs or replacements are conducted promptly to prevent safety hazards. We also provide valuable tips and recommendations on propane usage and storage, ensuring you have the knowledge to use propane safely in your daily routine.
Emergency Preparedness
Barrett Propane Prescott understands the importance of being prepared for unexpected situations. That's why we prioritize emergency readiness as part of our Safety Net Assistance Programs. Our team equips you with the necessary information and resources to handle propane-related emergencies confidently. In the unfortunate event of a propane leak or other emergency, we provide 24/7 emergency response services. Our technicians are trained to promptly address any safety concerns, ensuring the well-being of you and your family. We also offer guidelines on how to identify and respond to potential risks, emphasizing the importance of timely reporting and proper evacuation procedures.
Why Choose Barrett Propane Prescott?
With numerous propane providers in the market, choosing the right company for your residential propane needs is essential. Barrett Propane Prescott is your trusted partner for a safe and reliable propane experience. Here's why we stand out:
1. Experience and Expertise
With years of experience in the industry, Barrett Propane Prescott has built a reputation for excellence. Our knowledgeable team of technicians possesses the expertise to handle all your propane needs, ensuring top-notch safety standards at every step.
2. Commitment to Safety
Safety is our top priority. We go above and beyond to ensure that our safety protocols meet and exceed industry standards. Our Safety Net Assistance Programs reflect our unwavering commitment to providing you with a secure and reliable propane experience.
3. Responsive Customer Support
At Barrett Propane Prescott, we believe in delivering exceptional customer service. Our dedicated support team is always available to answer your queries, address any concerns, and provide guidance when needed. We value our customers' satisfaction above all else.
4. Competitive Pricing
We understand the importance of affordability. Barrett Propane Prescott offers competitive pricing without compromising on the quality and safety of our services. We aim to provide excellent value for your investment, ensuring your propane system operates efficiently within your budget.
Contact Us
If you're looking for a propane company that prioritizes safety and delivers exceptional service, choose Barrett Propane Prescott. Contact our friendly team today to learn more about our Safety Net Assistance Programs and how we can meet your residential propane needs. Your safety is our utmost concern, and we are here to serve you.