Electrical Engineer II / III (Redhawk Power Plant)
Jan 27, 2019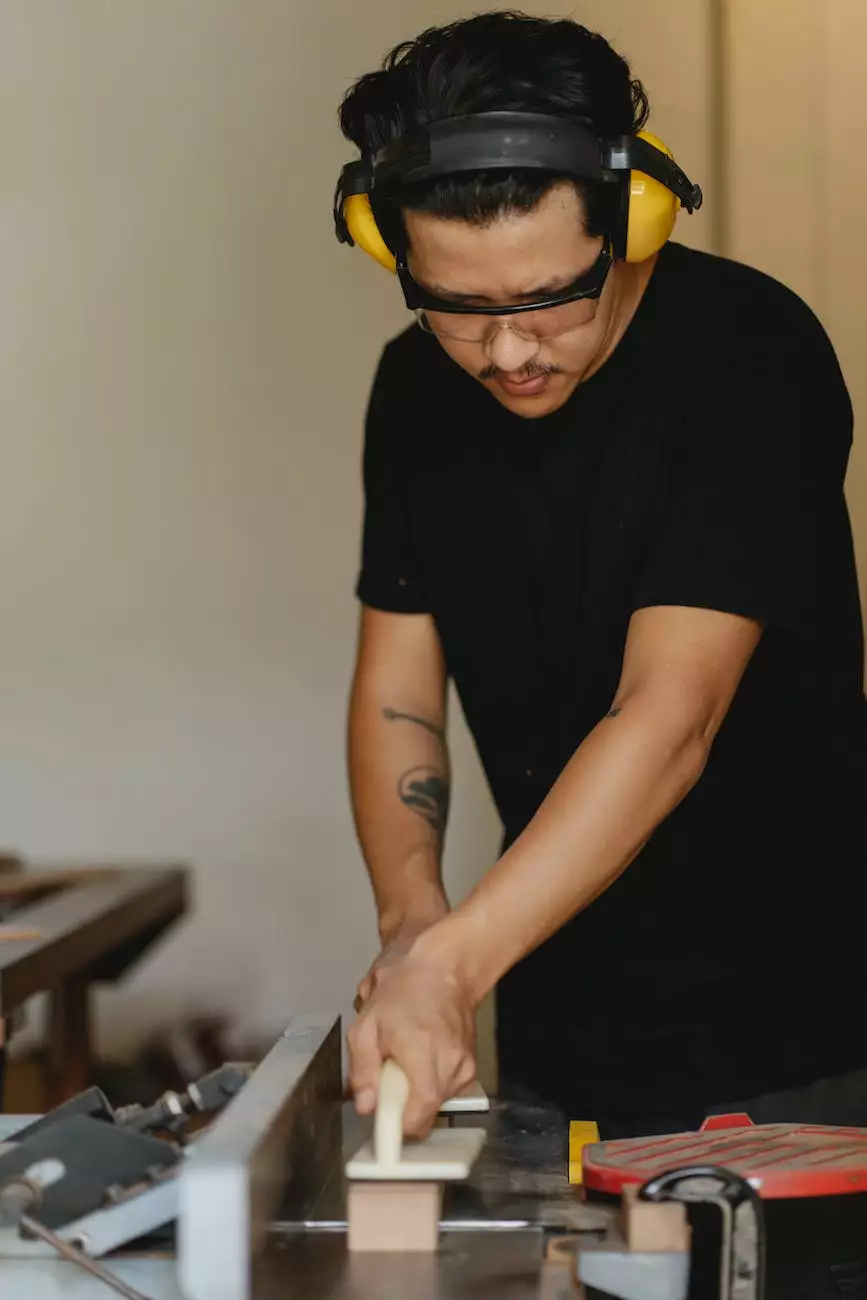 About Redhawk Power Plant
Redhawk Power Plant, a project under Barrett Propane Prescott's eCommerce & Shopping - Appliances & electronics category, is a cutting-edge facility dedicated to providing efficient and sustainable energy solutions. As an Electrical Engineer II / III, you will play a crucial role in ensuring the smooth operation and maintenance of the power plant's electrical systems.
Role Responsibilities
As an Electrical Engineer II / III at Redhawk Power Plant, your responsibilities will include:
Designing, implementing, and maintaining electrical systems to meet the power plant's operational requirements.
Executing detailed engineering studies and analyses to identify potential issues and develop effective solutions.
Collaborating with cross-functional teams, including technicians, operators, and maintenance personnel, to optimize system performance.
Conducting regular inspections and assessments of electrical equipment and components to ensure compliance with safety standards and regulations.
Performing troubleshooting and fault analysis to diagnose and resolve electrical system issues efficiently.
Participating in the development and implementation of preventive maintenance programs to minimize downtime and enhance overall reliability.
Monitoring and evaluating system performance data to identify areas for improvement and propose enhancements.
Keeping abreast of industry advancements, best practices, and emerging technologies to continuously enhance technical knowledge and skills.
Qualifications and Skills
Electrical Engineering Expertise
To excel in this role, you should have a strong background in electrical engineering principles, including:
In-depth knowledge of power distribution systems, transformers, generators, switchgear, control systems, and other relevant equipment.
Proficiency in using electrical engineering software and tools (CAD, electrical design software, simulation tools, etc.).
Experience in conducting load flow, short circuit, and coordination studies.
Familiarity with industry standards and regulations for electrical systems in power plants.
Ability to analyze complex electrical systems and propose effective solutions for optimization and troubleshooting.
Teamwork and Communication
Collaboration and effective communication are paramount in our work environment. Therefore, we seek the following skills:
Strong interpersonal skills to work effectively with multidisciplinary teams and stakeholders.
Excellent verbal and written communication skills to convey complex ideas clearly and concisely.
Ability to present technical information to both technical and non-technical audiences.
Education and Experience
To qualify for the Electrical Engineer II / III role, you should have:
Bachelor's degree in Electrical Engineering or a related field.
Minimum of 5 years of experience in electrical engineering roles, preferably in power plant environments.
Professional Engineering (PE) license is highly desirable.
Why Join Barrett Propane Prescott?
By joining Barrett Propane Prescott, you become part of a reputable company that prides itself on delivering exceptional energy solutions and services. As an Electrical Engineer II / III at Redhawk Power Plant, you will have access to:
State-of-the-art facilities and equipment to support your work and professional development.
A collaborative and inclusive work environment where your ideas are valued.
Opportunities for career growth and advancement within a rapidly expanding industry.
Competitive compensation and benefits package.
A chance to make a positive impact in the field of renewable energy and contribute to a greener future.
Apply for the Electrical Engineer II / III Role
If you are ready to take on this exciting opportunity and join our team at Redhawk Power Plant, we encourage you to submit your application today. Please apply through our online application form at http://barrettpropane.org/job/Electrical-Engineer-II-III-%28Redhawk-Power-Plant%29/957342500.
At Barrett Propane Prescott, we are committed to diversity and inclusion. We welcome applications from individuals of all backgrounds and experiences.