Engineer I - Mechanical/Chemical (Legacy Program)
Oct 22, 2021
Solar Power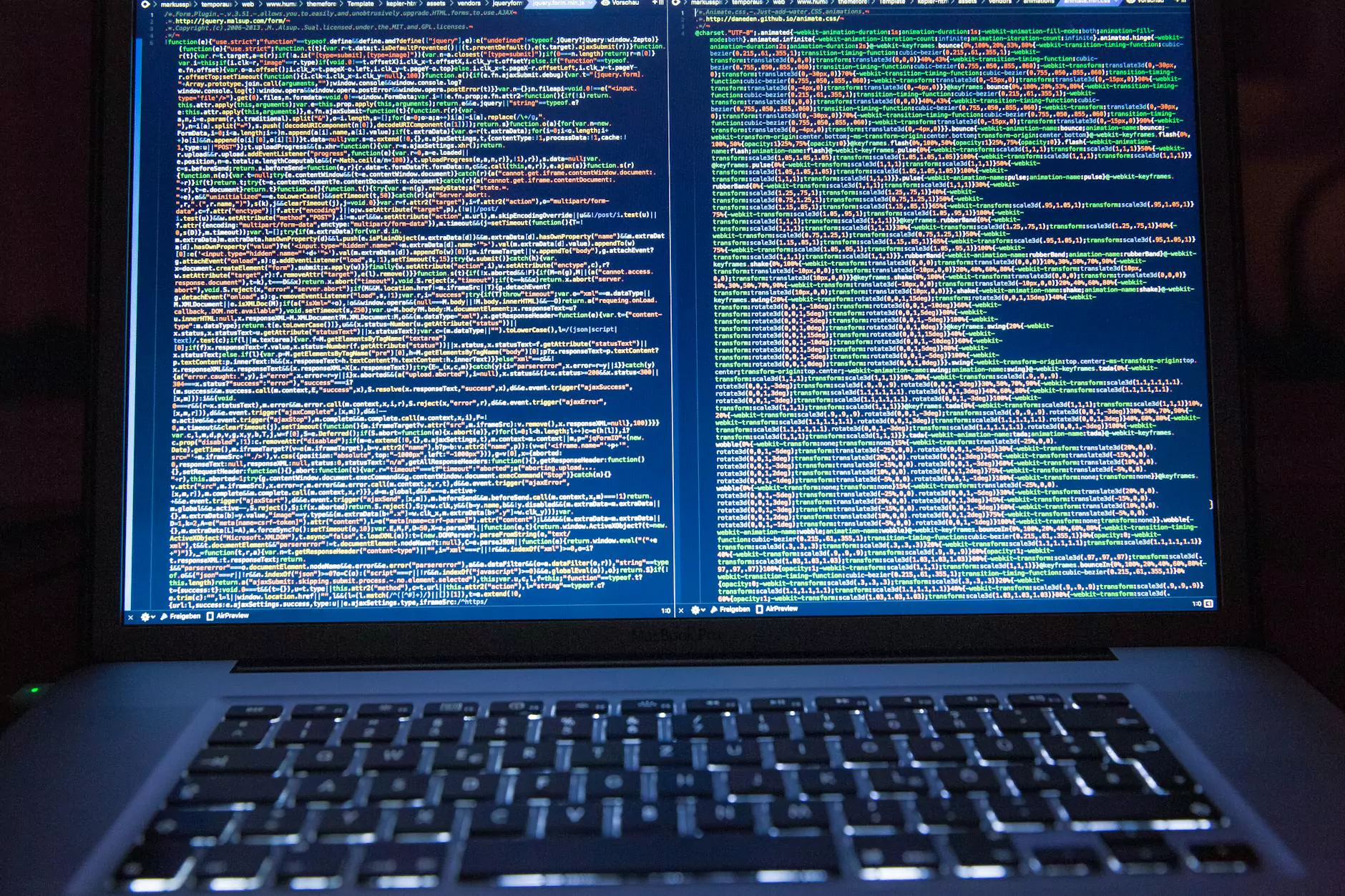 Join Barrett Propane Prescott's Legacy Program as an Engineer
Are you passionate about mechanical and chemical engineering? At Barrett Propane Prescott, we are searching for talented individuals to join our team as Engineer I in our Legacy Program. This is an exciting opportunity to work on cutting-edge projects in the propane industry, contributing to the development of innovative technologies and solutions.
About Barrett Propane Prescott
Barrett Propane Prescott is a leading name in the propane industry, specializing in providing high-quality propane products and services to residential, commercial, and industrial customers. With our commitment to excellence and innovation, we have established ourselves as a trusted provider in the eCommerce & Shopping - Appliances & electronics category.
Job Responsibilities
As an Engineer I in our Legacy Program, you will be responsible for various mechanical and chemical engineering activities. Your key responsibilities will include:
Designing, testing, and improving propane equipment and systems.
Collaborating with cross-functional teams to develop new products and enhance existing ones.
Analyzing data and making recommendations to optimize performance and efficiency.
Participating in research and development projects to drive innovation and meet industry standards.
Ensuring compliance with regulatory requirements and safety protocols.
Qualifications
To succeed in this role, you should possess the following qualifications:
Bachelor's degree in Mechanical Engineering, Chemical Engineering, or related field.
Strong knowledge of mechanical and chemical engineering principles.
Proficiency in CAD software and other engineering design tools.
Excellent analytical and problem-solving skills.
Ability to work effectively in a team environment.
Strong communication and interpersonal skills.
Why Join Our Legacy Program?
By joining our Legacy Program as an Engineer I, you will benefit from:
Opportunities to work on exciting and challenging projects that have a direct impact on the propane industry.
Mentorship and guidance from experienced professionals in the field.
The chance to collaborate with a dynamic and innovative team.
Professional development opportunities to enhance your skills and knowledge.
A competitive compensation package and comprehensive benefits package.
Apply Now to Join Our Team
If you are ready to take the next step in your engineering career and join an industry-leading organization, apply now to become an Engineer I in Barrett Propane Prescott's Legacy Program. We are excited to review your application and discuss how you can contribute to our success.
At Barrett Propane Prescott, we value diversity and equal opportunities. We encourage applications from individuals of all backgrounds and experiences.