Welcome to the Marketplace
Dec 20, 2018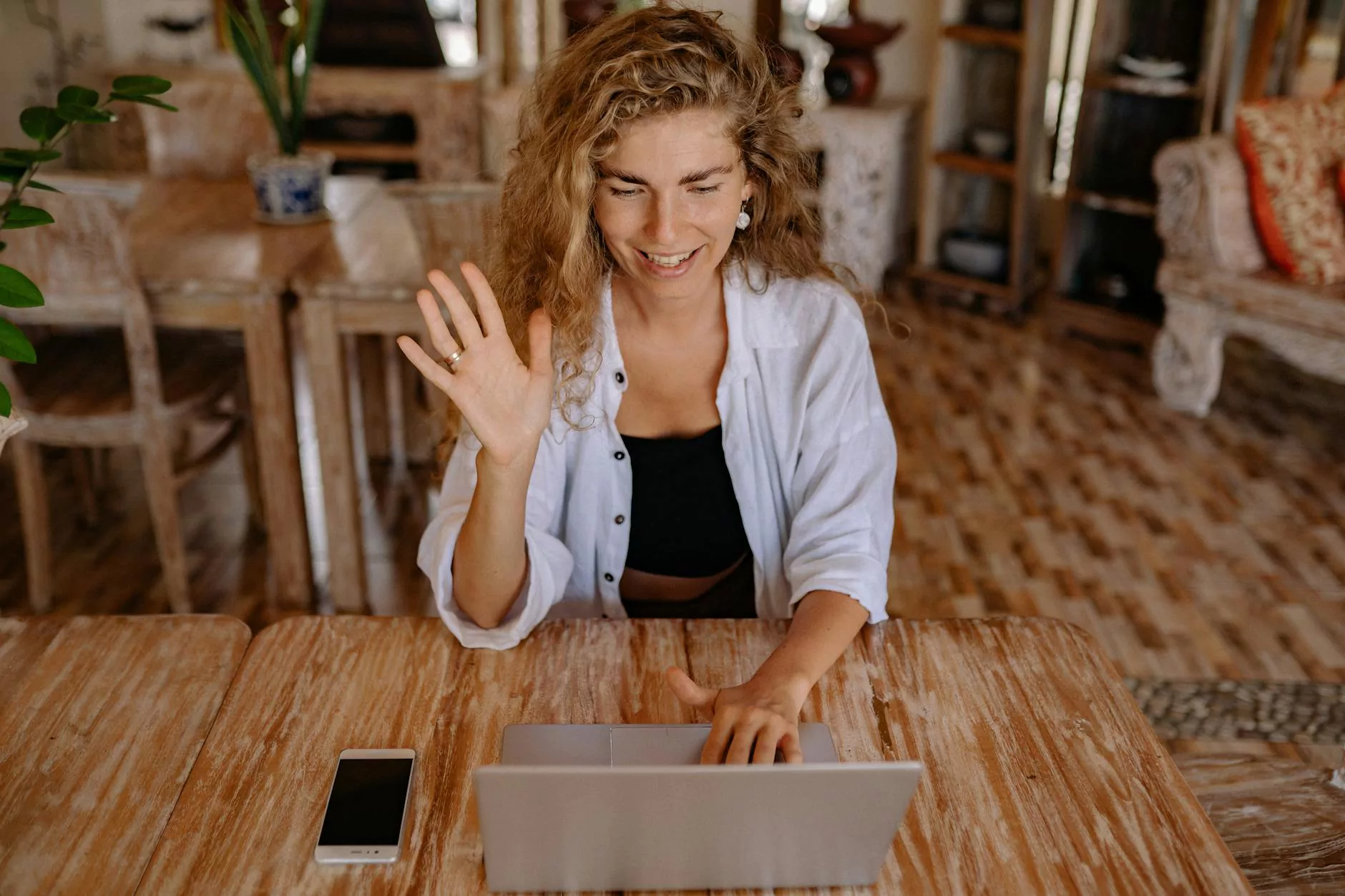 Discover a World of Appliances & Electronics
At Barrett Propane Prescott, we are proud to present our extensive eCommerce and shopping collection, known as the "Marketplace." Whether you are looking to upgrade your home appliances or find the latest electronic gadgets, our Marketplace has it all. We understand the importance of convenient, reliable, and top-quality products in enhancing your daily life, and that's why we have curated an impeccable selection of appliances and electronics just for you.
Unmatched Quality and Selection
Our commitment to excellence ensures that every product in our Marketplace is of the highest quality. We carefully choose our inventory from trusted brands known for their reliability and innovation. By offering an extensive range of options, we aim to cater to every individual's unique needs and preferences.
Appliances for Every Corner of Your Home
Whether you need a new refrigerator or a state-of-the-art oven, our Marketplace has a wide variety of appliances for all areas of your home. From kitchen essentials to laundry appliances, we have it all. Our diverse range of appliances includes energy-efficient options, smart home compatibility, and sleek designs to seamlessly blend with your living spaces. With our collection, transforming your home has never been easier.
Kitchen Appliances
Upgrade your cooking experience with our range of high-performance kitchen appliances. From advanced refrigerators with smart features to stylish cooktops and ovens, we ensure that your culinary journey is a breeze. Discover the joy of preparing delicious meals using cutting-edge technology designed to simplify your daily routine.
Laundry Appliances
Make laundry day a breeze with our efficient and durable laundry appliances. From top-load and front-load washers to space-saving washer-dryer combos, we have the perfect solutions for your laundry needs. Our appliances offer innovative features such as steam cleaning, customizable cycles, and energy-saving options to streamline your laundry routine.
Home Comfort
Create a cozy and comfortable living environment with our range of home comfort appliances. Explore our selection of air conditioners, heaters, humidifiers, and dehumidifiers to ensure optimal temperature and air quality in every corner of your home. With these appliances, you can relax and enjoy a pleasant atmosphere throughout the year.
Electronics to Elevate Your Lifestyle
Stay up-to-date with the latest technological advancements by exploring our collection of cutting-edge electronic devices. From state-of-the-art smartphones to immersive home entertainment systems, we offer a wide range of gadgets to enhance your everyday life. Our electronics selection includes renowned brands known for their innovation, performance, and reliability.
Smart Home Devices
Embrace the future with our smart home devices designed to make your life easier and more connected. Discover an array of smart speakers, smart displays, home security systems, and more. Create a smart ecosystem that enables seamless control of your home environment and provides enhanced convenience and security.
Entertainment Systems
Dive into a world of immersive entertainment with our exceptional range of home theater systems, high-definition televisions, and audio equipment. Experience movies, sports, and games like never before with stunning visuals and powerful sound quality. Elevate your entertainment space and enjoy an unparalleled cinematic experience from the comfort of your home.
Computers & Accessories
Unleash your productivity and creativity with our state-of-the-art computers and accessories. Whether you are a student, professional, or enthusiast, we have the perfect devices to meet your computing needs. Explore our selection of laptops, desktops, monitors, printers, and more, all designed to deliver exceptional performance and reliability.
Experience Excellence with Barrett Propane Prescott
At Barrett Propane Prescott, we take pride in providing exceptional products and services to our valued customers. Our Marketplace represents our dedication to offering you the best appliances and electronics available in the market. With our extensive range of options, unbeatable quality, and user-friendly interface, we aim to make your shopping experience a delight.
Explore our Marketplace today and discover a world of appliances and electronics that will elevate your everyday life. Choose Barrett Propane Prescott for all your eCommerce and shopping needs related to appliances and electronics - you won't be disappointed!