ARIZONA 811 ANNOUNCES ELECTION OF TWO NEW BOARD MEMBERS
Dec 20, 2018
News Articles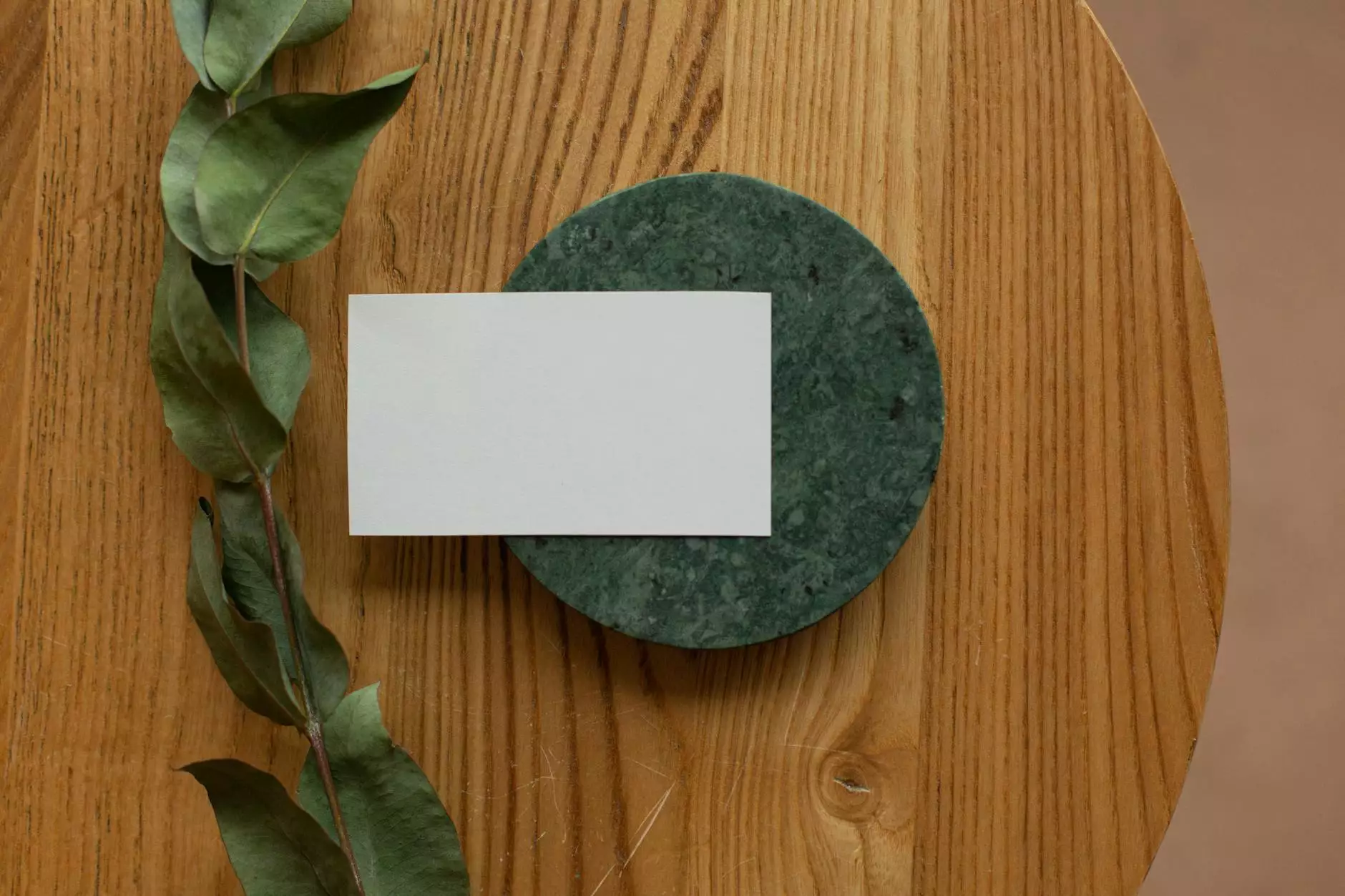 Introduction
Welcome to Barrett Propane Prescott, your trusted source for propane solutions in Arizona. We are excited to announce the election of two exceptional board members who will be joining Arizona 811, a highly respected organization in the field. With their expertise and dedication, we are confident that Arizona 811 will continue to provide valuable services to our community.
About Arizona 811
Arizona 811 is a non-profit organization that focuses on promoting safe digging practices to protect underground utility lines. Their mission is to prevent damage to these critical infrastructure assets by facilitating communication between excavators and utility operators. By providing a centralized location for individuals and companies to submit excavation requests, Arizona 811 plays a crucial role in preventing accidents and ensuring public safety.
Introducing the New Board Members
We are thrilled to welcome the following individuals as the newest additions to the Arizona 811 board:
Board Member 1: John Smith
John Smith brings over 20 years of experience in the utility industry to Arizona 811. With a strong background in infrastructure management and compliance, John has an in-depth understanding of the challenges faced by utility operators. His expertise will be invaluable in developing strategies to enhance communication and streamline processes within the organization.
Board Member 2: Sarah Johnson
Sarah Johnson is a seasoned professional in the field of excavation safety. With a passion for public education and outreach, Sarah has spearheaded numerous initiatives to raise awareness about the importance of safe digging practices. Her extensive knowledge of excavation regulations and her ability to engage stakeholders will contribute significantly to Arizona 811's mission.
The Role of the Board Members
As elected board members, John Smith and Sarah Johnson will actively participate in shaping the direction of Arizona 811. They will collaborate with other board members and key stakeholders to develop and implement strategies that align with the organization's goals. Their responsibilities will include:
Providing guidance and support to Arizona 811's executive team
Reviewing and approving annual budgets and strategic plans
Monitoring performance metrics and ensuring compliance with regulations
Engaging with industry professionals and promoting partnerships
Advocating for safe digging practices through community outreach programs
Why Their Election Matters
The addition of John Smith and Sarah Johnson to Arizona 811's board brings a wealth of experience and expertise to the organization. Their collective knowledge will drive innovation, foster collaboration, and further strengthen the organization's commitment to promoting safe digging practices.
With their diverse backgrounds and proven track records of success, John and Sarah will contribute new perspectives to the board's discussions and decision-making processes. Their combined efforts will help Arizona 811 anticipate future challenges, identify opportunities for improvement, and ensure the continued provision of high-quality services to the community.
Conclusion
Barrett Propane Prescott is proud to support Arizona 811 and its recent election of two new board members. John Smith and Sarah Johnson, with their extensive experience and passion for safe digging practices, are certain to make significant contributions to the organization's mission. We are eager to see the positive impact they will have on Arizona 811's continued growth and success.
For more information on Arizona 811 or our propane solutions, please don't hesitate to contact us. Thank you for choosing Barrett Propane Prescott as your trusted propane provider.