Ask the Customer Service Representative
Sep 11, 2020
News Articles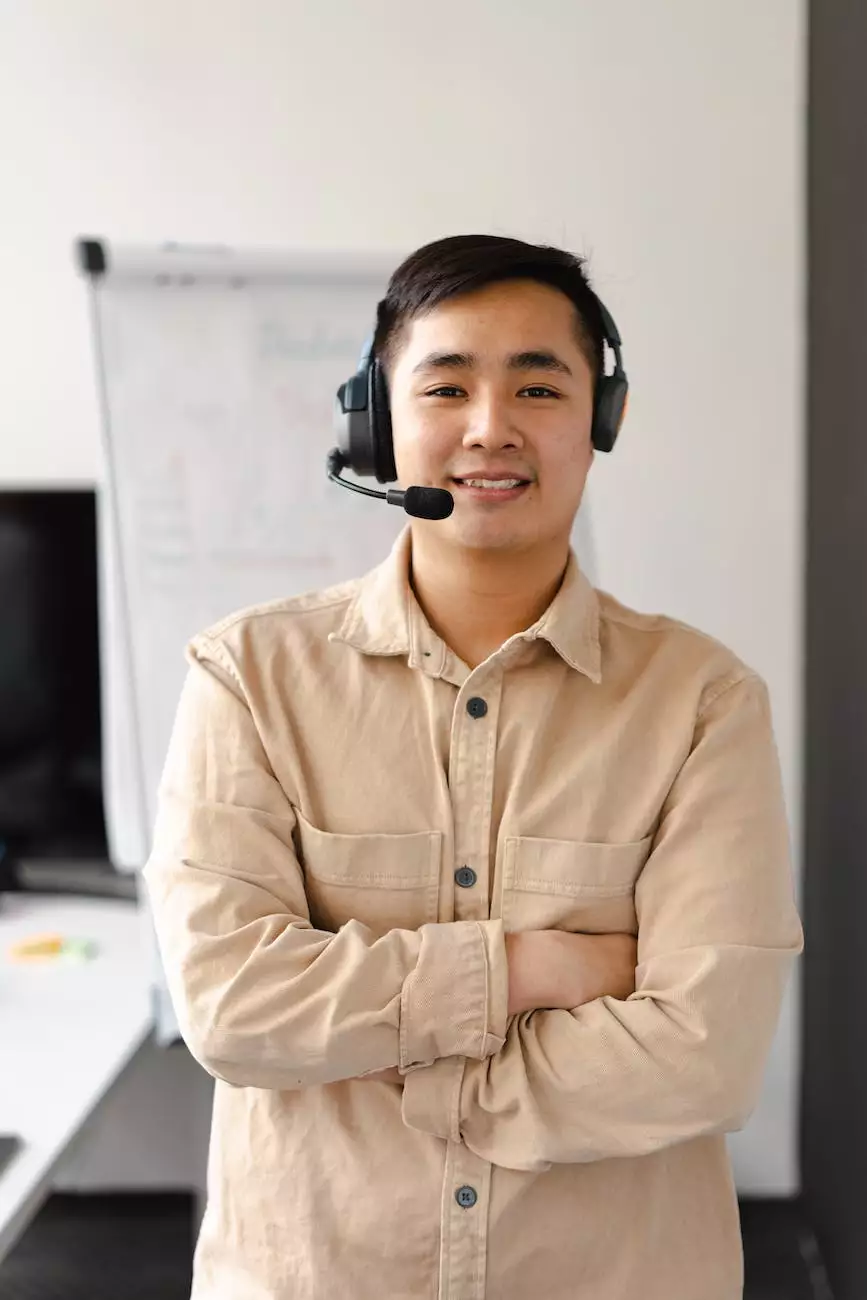 Find Answers to Your Queries at Barrett Propane Prescott
Welcome to Barrett Propane Prescott, your go-to source for all your propane-related needs in the eCommerce & Shopping - Appliances & electronics category. Our dedicated customer service representatives are here to help you with any questions you may have. We understand that having accurate information is crucial when it comes to making informed decisions, and we strive to provide you with the best assistance possible.
Frequently Asked Questions
Below, you will find a comprehensive list of frequently asked questions along with detailed answers provided by our knowledgeable team.
1. How Can I Place an Order?
Ordering propane from Barrett Propane Prescott is quick and convenient. Simply visit our website and navigate to our Order page. Follow the step-by-step instructions to place your order online. If you prefer to speak with a customer service representative, please call our toll-free number during business hours.
2. What Are the Delivery Options?
We offer flexible delivery options to suit your needs. You can choose between scheduled deliveries or contact us for urgent requests. Our delivery team will ensure your propane is delivered safely and on time.
3. What Sizes of Propane Tanks Do You Offer?
At Barrett Propane Prescott, we offer a wide range of propane tank sizes to accommodate your specific requirements. Whether you need propane for residential or commercial use, we have the right size for you. Our customer service representatives can help you determine the ideal tank size based on your propane usage.
4. How Do I Maintain and Store Propane Safely?
Safety is our top priority at Barrett Propane Prescott. We provide detailed guidelines on how to safely maintain and store propane on our website. It is important to follow these guidelines to ensure the well-being of yourself, your family, and your property.
5. What Are the Payment Options?
We accept various payment methods to make your experience seamless. You can choose to pay online using a secure payment gateway or opt for other convenient payment options. Our customer service representatives can guide you through the payment process and address any concerns you may have.
Contact Us
If you can't find the answer to your question or need further assistance, our friendly customer service representatives are ready to help. Feel free to reach out to us via phone or email:
Our team is dedicated to providing exceptional customer service and ensuring that your experience with Barrett Propane Prescott is nothing short of excellent. Contact us today for all your propane needs!