Customer Care Uses Language Interpretation Service
Dec 13, 2017
News Articles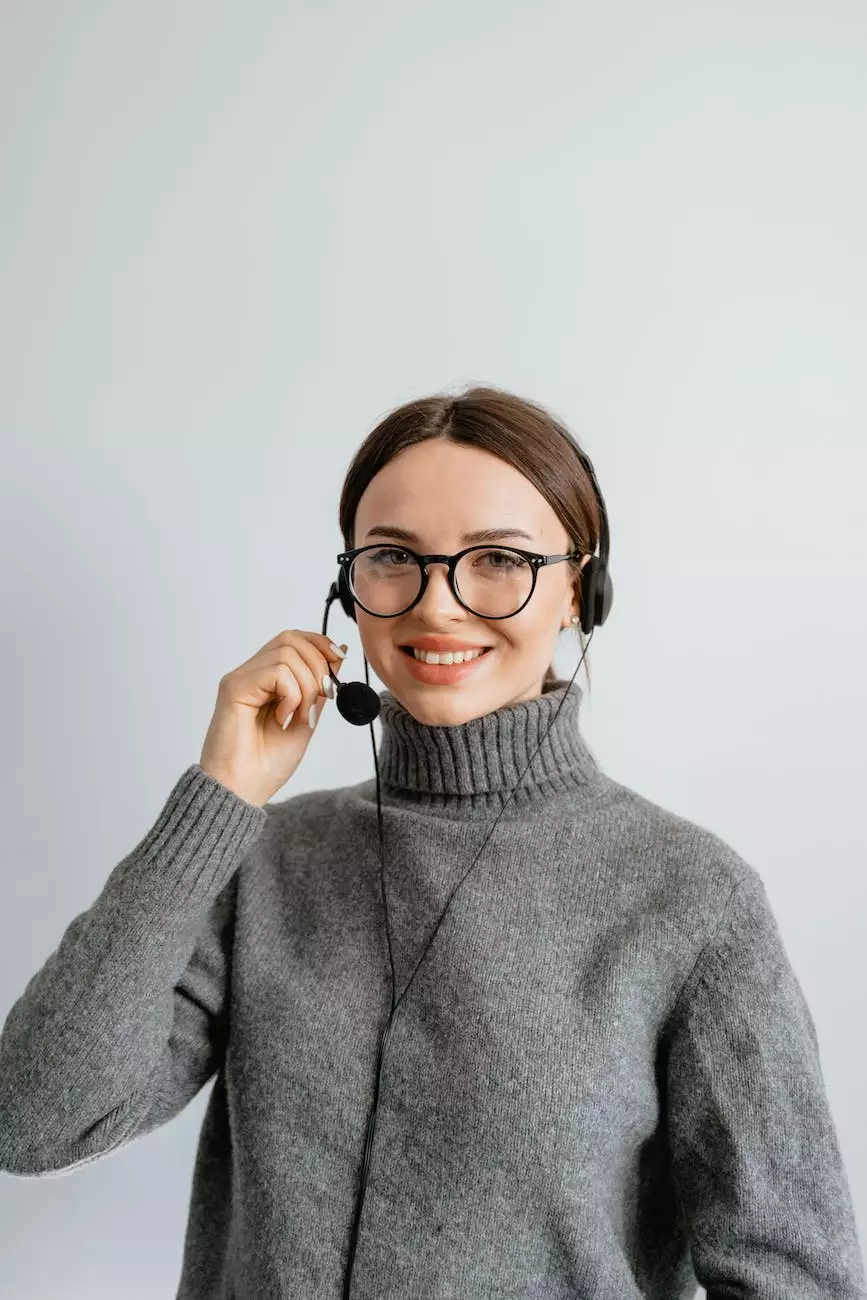 Why Effective Customer Care is Essential for Barrett Propane Prescott
As the leading provider of propane services in Prescott, Barrett Propane understands the importance of excellent customer care. We strive to deliver exceptional service to all our valued customers, regardless of their language preferences or cultural backgrounds.
Enhancing Communication with a Language Interpretation Service
In our commitment to providing top-notch customer care, Barrett Propane Prescott has implemented a language interpretation service. This service enables us to communicate effectively with customers who may have limited English proficiency or prefer to interact in their native language.
The Benefits of Language Interpretation Service
By utilizing a language interpretation service, our customer care team can:
Break Down Language Barriers: We can effectively communicate with customers who do not speak English fluently, ensuring that their questions, concerns, and requirements are properly understood.
Provide Clear Instructions: Our customer care representatives can provide clear instructions regarding product usage, safety measures, and maintenance procedures, overcoming any potential language-related misunderstandings.
Offer Personalized Support: Understanding our customers' needs is crucial for delivering personalized support. By utilizing language interpretation, we can ensure that all our customers receive the tailored assistance they deserve.
Increase Customer Satisfaction: By breaking down language barriers and providing clear communication, our language interpretation service greatly enhances overall customer satisfaction, leading to long-lasting relationships and positive referrals.
How the Language Interpretation Service Works
At Barrett Propane Prescott, we have partnered with a trusted language interpretation service provider. Here's how our seamless process works:
Customer Initiates Contact: When a customer contacts our customer care team, they have the option to request language interpretation assistance.
Language Interpreter Connects: The customer care representative will connect with a professional language interpreter through a secured communication platform.
Interpretation Ensues: The language interpreter facilitates clear and accurate communication between the representative and the customer, ensuring all information is effectively conveyed.
Resolution and Follow-Up: With the assistance of the language interpreter, our customer care representative successfully resolves the customer's inquiries and provides prompt follow-up if necessary.
Our Commitment to Exceptional Customer Care
At Barrett Propane Prescott, we believe that every customer deserves outstanding care and support. Our language interpretation service is just one example of how we go above and beyond to ensure customer satisfaction. We continuously strive to improve our communication channels and provide a seamless experience for all our valued customers.
Contact Us Today
If you require assistance, have any questions, or want to learn more about our language interpretation service, please don't hesitate to contact us today. Our dedicated customer care team is ready to assist you in the language of your choice.