TEP Donates Funds for CPR Kits in High Schools
Aug 7, 2018
News Articles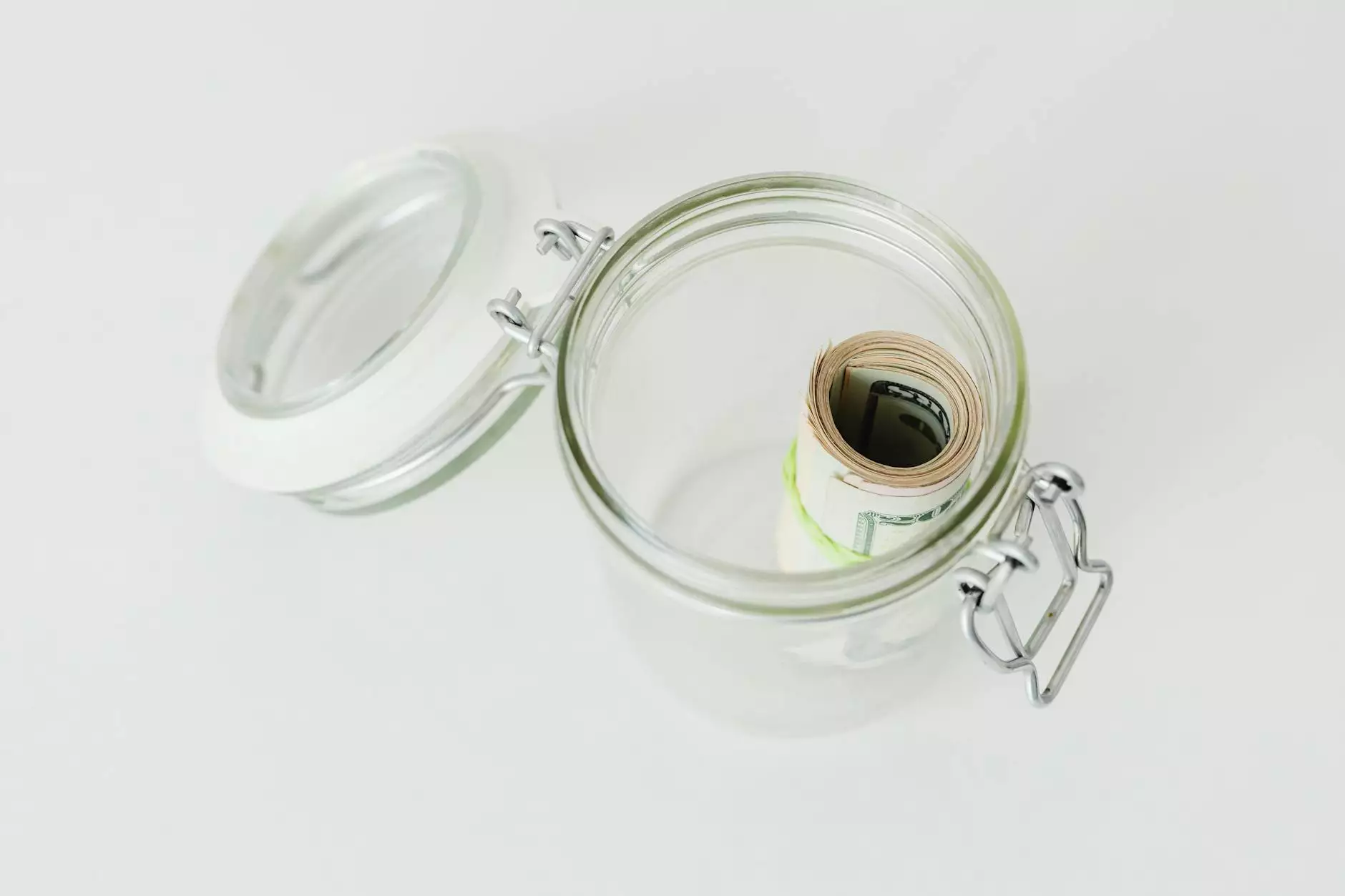 At Barrett Propane Prescott, we are committed to supporting our local community and promoting health and safety. We are delighted to announce that Tucson Electric Power (TEP) has generously donated funds for CPR kits in high schools. This initiative aims to equip students and teachers with the necessary resources to respond to medical emergencies effectively.
Why CPR Kits in High Schools are Important
Cardiopulmonary Resuscitation (CPR) is a life-saving technique used in emergencies when someone's heartbeat or breathing has stopped. By providing CPR training and resources at the high school level, we enable students to be prepared for critical situations and potentially save lives.
TEP's donation of funds for CPR kits highlights their commitment to the community's well-being. With these kits, schools can create a safe and prepared environment, empowering students to act confidently in emergency situations.
The Impact on High School Students
Introducing CPR kits in high schools not only equips students with valuable life-saving skills, but it also fosters a sense of responsibility, leadership, and teamwork. By learning CPR, students gain confidence and develop a greater understanding of the importance of health and safety.
Through TEP's donation, countless students will have access to hands-on training and a practical understanding of CPR techniques. The skills gained will serve them well not only in their personal lives but also in their future careers, where quick thinking and effective response are essential.
Collaboration between Barrett Propane Prescott and TEP
As a leader in the propane industry, Barrett Propane Prescott is proud to partner with TEP in this important endeavor. Our shared commitment to the community's well-being makes this collaboration a natural fit. Together, we aim to create a safer and more prepared community.
TEP's forward-thinking approach in donating funds for CPR kits demonstrates their dedication to empowering the next generation with life-saving skills. We are grateful for their support and look forward to continued collaboration in promoting health and safety initiatives.
Ensuring Preparedness for the Future
With TEP's generous contribution, high schools in our community can now provide comprehensive CPR training and resources to their students. By instilling a sense of preparedness, we empower our youth with the tools they need to respond effectively during emergencies.
We believe that by investing in the skills and knowledge of our future leaders, we contribute to building a safer society. CPR kits in high schools are an integral step towards cultivating a community that values health, safety, and the well-being of its members.
Conclusion
Barrett Propane Prescott is thrilled to announce TEP's donation of funds for CPR kits in high schools. Through this initiative, we strive to make a positive impact on our community by equipping high school students with life-saving skills and knowledge. This partnership exemplifies our commitment to promoting health and safety for all. Stay tuned for more updates on our efforts to support the community and create a safer future together.