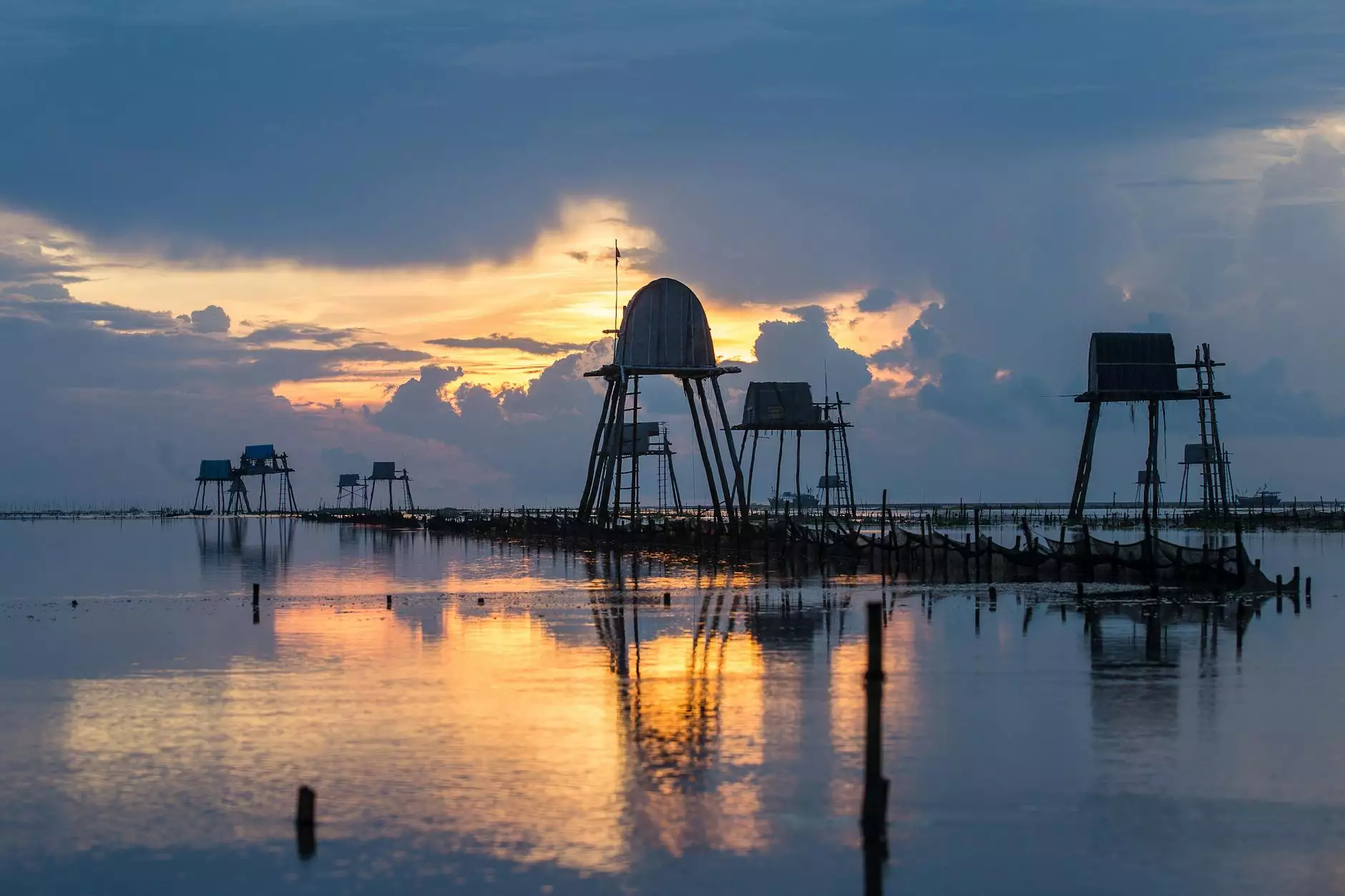 About Offutt Air Force Base
Offutt Air Force Base, located near Bellevue, Nebraska, plays a crucial role in our nation's defense. It serves as the headquarters for the U.S. Strategic Command (USSTRATCOM) and provides operational support to several important military units. With a rich history dating back to the early 1900s, Offutt AFB has become a hub of military operations and technological advancements.
Tank Removal & Installation Services near Offutt AFB
Barrett Propane Prescott, a trusted name in the propane industry, offers top-notch tank removal and installation services for residential and commercial projects near Offutt Air Force Base, Nebraska. Whether you need an old tank removed or a new tank installed, our team of experts is here to assist you every step of the way.
Tank Removal Services
At Barrett Propane Prescott, we understand the importance of safety and efficiency when it comes to tank removal. Our skilled technicians are experienced in handling various types of tanks and ensure that each removal process is conducted with the utmost care and precision. We follow all necessary protocols and guidelines to ensure a smooth and hassle-free tank removal experience for our customers.
Tank Installation Services
When it's time to install a new tank, trust the professionals at Barrett Propane Prescott to get the job done right. Our team has extensive knowledge of tank installation techniques and can recommend the best tank size and location for your specific needs. We use high-quality materials and equipment to ensure reliable and long-lasting installations that meet all safety standards.
Residential and Commercial Projects
Whether you're a homeowner looking to replace an old tank or a business owner in need of multiple tank installations, Barrett Propane Prescott has you covered. We cater to both residential and commercial projects, offering customized solutions that fit your requirements and budget. Our team has successfully completed projects of all sizes, ranging from small residential installations to large-scale commercial ventures.
Why Choose Barrett Propane Prescott?
When it comes to tank removal and installation, choosing the right propane service provider is essential. Here's why Barrett Propane Prescott stands out from the competition:
1. Experience and Expertise
With years of experience in the industry, Barrett Propane Prescott has established a strong reputation for delivering exceptional service. Our technicians have the expertise to handle all types of tanks and provide seamless removal and installation solutions.
2. Safety First
We prioritize safety above all else. Our team follows strict safety protocols to ensure that each project is executed with utmost care. We are committed to maintaining a safe environment for our customers and our employees.
3. Quality and Reliability
Barrett Propane Prescott is known for its commitment to quality and reliability. We use only high-grade materials and equipment to ensure durable installations that stand the test of time. Our customers can rely on us for efficient service and long-term satisfaction.
4. Customer Satisfaction
We value our customers and strive for their complete satisfaction. Our friendly and professional team is always ready to address any concerns or queries you may have. We believe in building long-lasting relationships with our clients based on trust and exceptional service.
Contact Us Today
If you're in need of tank removal or installation services near Offutt Air Force Base, Nebraska, don't hesitate to reach out to Barrett Propane Prescott. Our team is ready to provide you with the highest quality service and ensure a smooth and hassle-free experience. Contact us today and let us cater to all your tank removal and installation needs!