Solar Power Solutions in Tucson - Barrett Propane Prescott
Nov 8, 2017
Solar Power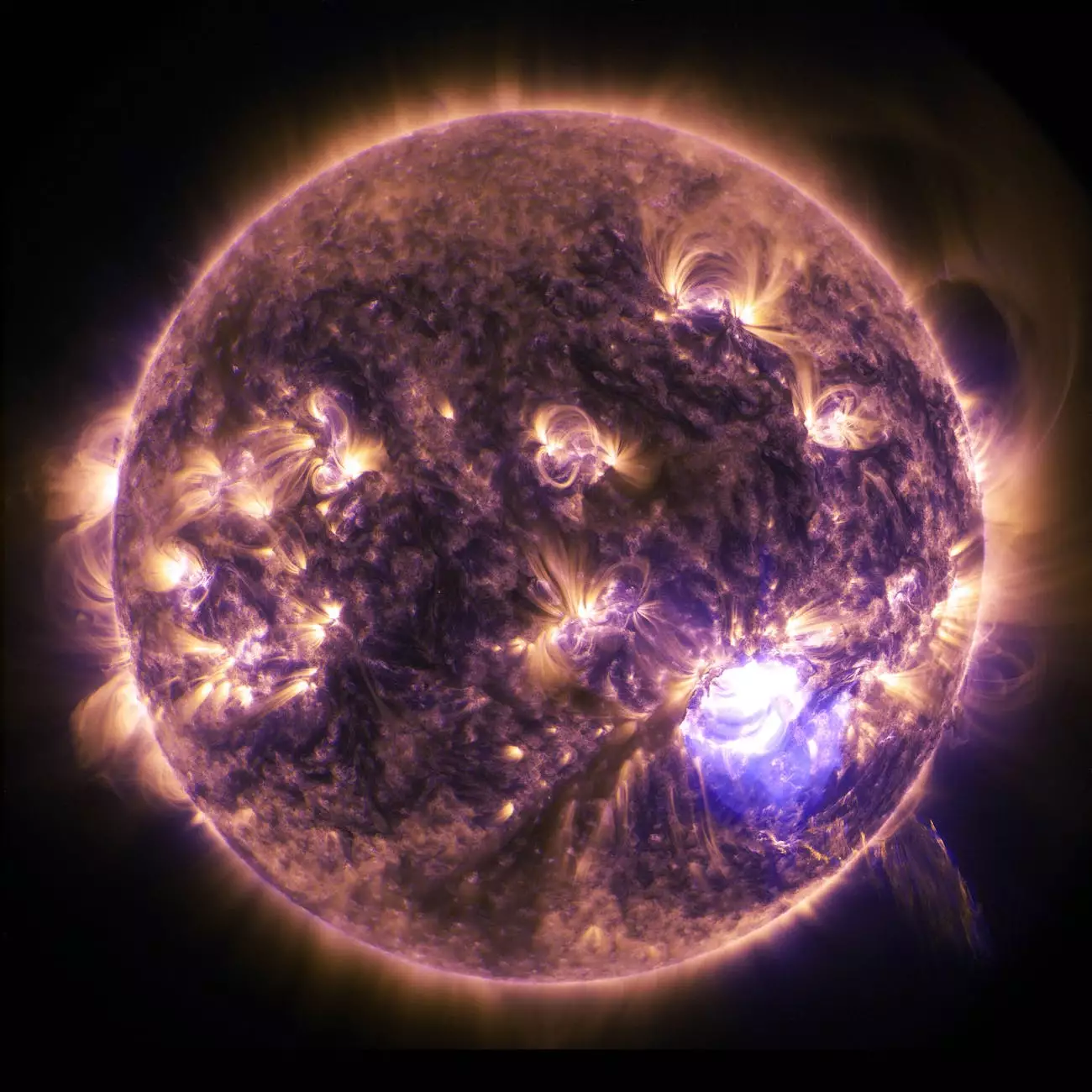 Introduction
Welcome to Barrett Propane Prescott, the premier destination for all your solar power needs in Tucson and the surrounding areas. We offer a comprehensive range of solar panels and systems for residential and commercial purposes. With our high-quality products and expert guidance, you can harness the power of the sun to save costs and reduce your carbon footprint.
The Benefits of Solar Energy
Solar energy has become increasingly popular due to its numerous benefits. By switching to solar power, you can:
Reduce your electricity bills and save money in the long run.
Lower your dependence on traditional energy sources.
Contribute to a cleaner and greener environment by reducing carbon emissions.
Increase the value of your property.
Enjoy government incentives and tax credits for installing solar panels.
Our Solar Products
At Barrett Propane Prescott, we offer a wide range of top-notch solar panels and systems to meet your specific needs. Our goal is to provide you with reliable and efficient solutions that maximize your energy savings.
Residential Solar Solutions
If you're a homeowner looking to reduce your energy bills and make a positive environmental impact, our residential solar solutions are perfect for you. We offer state-of-the-art solar panels that convert sunlight into electricity, allowing you to power your home with clean, renewable energy.
Commercial Solar Solutions
For businesses and organizations in Tucson, we have tailored solar solutions that can help you save significantly on your operational costs. Our commercial solar systems are designed to meet the unique energy demands of commercial buildings while reducing your reliance on the grid and showcasing your commitment to sustainability.
Why Choose Barrett Propane Prescott?
When it comes to solar power solutions, Barrett Propane Prescott stands out from the competition. Here's why:
Uncompromising Quality
We pride ourselves on offering only the highest quality solar panels and systems from reputable manufacturers. Our products are built to withstand the elements and deliver exceptional performance for years to come.
Expert Guidance
Our knowledgeable team of solar experts is here to guide you through the entire process, from selecting the right system to installation and maintenance. We'll answer all your questions and ensure you make an informed decision based on your unique requirements.
Superior Customer Service
At Barrett Propane Prescott, our customers are our top priority. We are committed to providing exceptional customer service and support at every step of your solar journey. We'll work closely with you to ensure a seamless experience and complete satisfaction.
Competitive Pricing
We understand that investing in solar power solutions is a significant decision. That's why we offer highly competitive pricing without compromising on quality. Our aim is to make solar energy accessible and affordable for everyone in Tucson.
Contact Us Today
Ready to harness the power of the sun and take a step towards a more sustainable future? Get in touch with Barrett Propane Prescott today. Our experienced team will assess your energy needs and provide you with tailored solar solutions that align with your goals and budget.
Don't miss out on the advantages of solar energy. Contact us now to learn more or schedule a consultation. Start saving on your energy bills and contribute to a cleaner environment today!