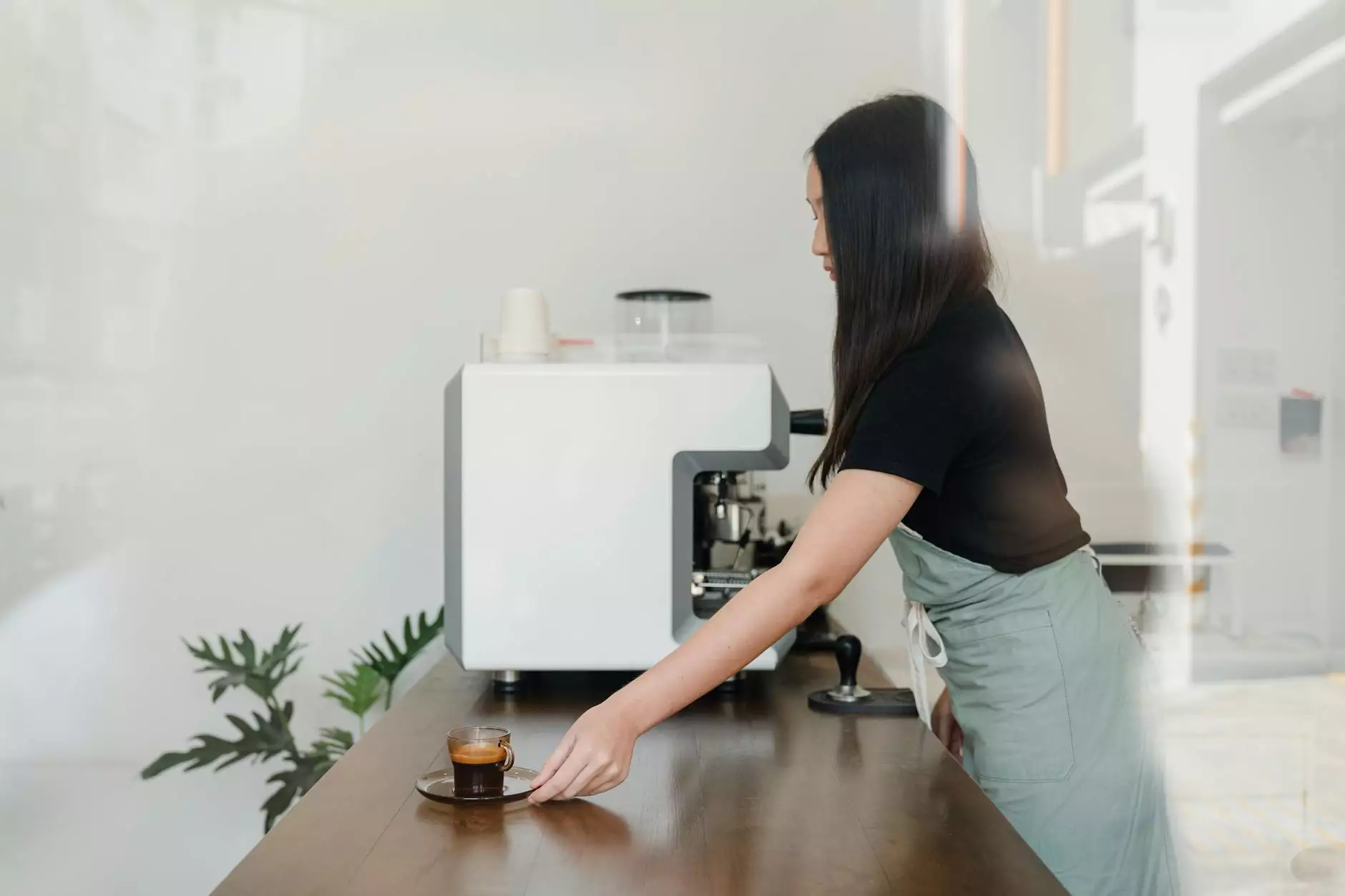 Introduction
Welcome to Wilmot Energy Center, the leading provider of top-quality appliances and electronics. As a part of Barrett Propane Prescott, we strive to offer our customers unparalleled selection, exceptional customer service, and a seamless online shopping experience. Whether you're searching for home appliances, cutting-edge gadgets, or energy-efficient solutions, we have you covered!
Unmatched Selection
At Wilmot Energy Center, we take pride in our extensive product range. Our vast inventory includes appliances and electronics from renowned brands, ensuring that you can find the perfect fit for your needs and preferences. From high-end kitchen appliances to state-of-the-art entertainment systems, we have it all.
Appliances
Upgrade your home with our wide assortment of appliances. Browse through our collection of refrigerators, dishwashers, washing machines, dryers, ovens, and more. We only offer products of the highest quality, so you can have peace of mind knowing that you're making a smart investment that will withstand the test of time.
Electronics
Stay at the forefront of technology with our range of cutting-edge electronics. Whether you're looking for the latest smartphones, laptops, televisions, or audio systems, we have the perfect gadgets that cater to your desires for innovation and convenience. Elevate your entertainment and productivity with our premium electronic devices.
Superior Customer Service
At Wilmot Energy Center, we believe that exceptional customer service is just as important as the products we offer. Our knowledgeable and friendly team is here to assist you every step of the way, helping you make informed decisions and offering valuable advice. We strive to deliver a personalized experience, ensuring that your needs are met and your expectations are exceeded.
Effortless Online Shopping
We understand the importance of convenience and efficiency when it comes to online shopping. With our user-friendly website, you can easily navigate through our product categories, compare different options, and make secure purchases from the comfort of your own home. Our streamlined checkout process ensures a hassle-free transaction, while our reliable shipping partners ensure that your orders arrive promptly and in perfect condition.
Conclusion
Experience the ultimate in appliance and electronics shopping at Wilmot Energy Center. With our extensive selection, exceptional customer service, and effortless online shopping platform, we are your go-to destination for all your home technology needs. Shop with confidence and take advantage of our unbeatable product range today!
Tags:
Wilmot Energy Center
Barrett Propane Prescott
eCommerce & Shopping - Appliances & electronics
Home appliances
Electronics
Online shopping
Customer service