Billing Guidelines
Feb 15, 2023
Rates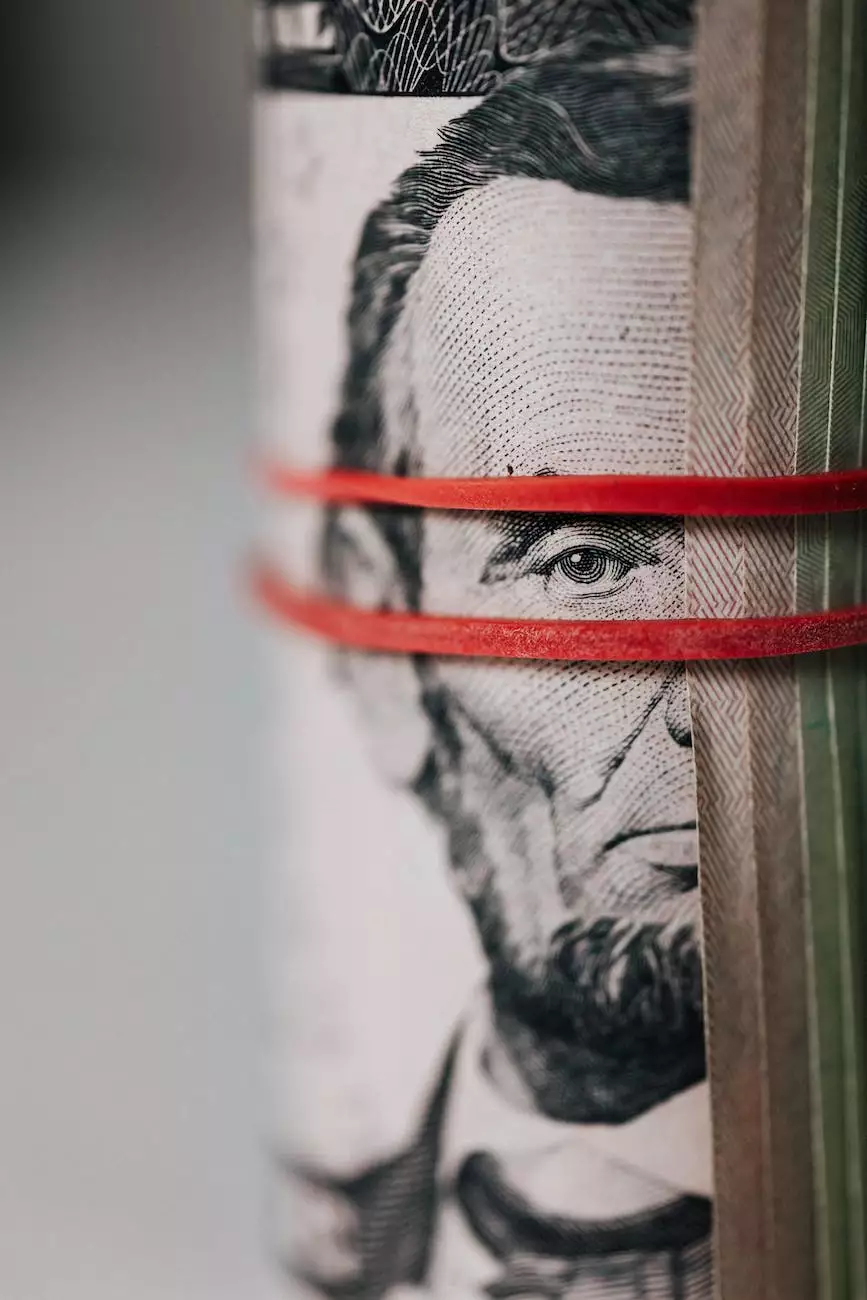 1. Introduction
Welcome to Barrett Propane Prescott, your trusted partner for all your propane-related needs. In this comprehensive billing guide, we will walk you through our billing process, ensuring transparency and simplicity every step of the way.
2. Understanding Our Billing Process
At Barrett Propane Prescott, we believe in providing our customers with clear and straightforward billing guidelines. Our goal is to ensure that you have a seamless experience when it comes to managing your invoices and payments. Here, you will find essential information about our billing process:
2.1. Invoice Generation
Once a service is provided or a product is delivered, we generate an invoice that outlines the details of your purchase. The invoice includes the date of service, item descriptions, quantity, pricing, and any applicable taxes or fees. We understand the importance of accuracy in billing, and our dedicated team ensures every detail is correctly recorded.
2.2. Billing Cycle
Our billing cycle follows a monthly pattern, starting from the date of your first purchase or service. This means that your invoices are generated and made available to you on a monthly basis. We understand that consistency is crucial, and our regular billing schedule allows for easier financial planning.
2.3. Payment Options
At Barrett Propane Prescott, we offer various convenient payment options to cater to your preferences. You can choose to pay your invoices online through our secure payment portal, or alternatively, visit one of our physical locations to make a payment in person. We support major credit cards, debit cards, and cash payments.
3. Ensuring a Seamless Billing Experience
We prioritize your convenience and satisfaction throughout the entire billing process. Here are some additional features and services that we offer to ensure a seamless experience:
3.1. Online Account Management
With our user-friendly online account management system, you can easily access and review your invoices. This allows you to keep track of your billing history, view payment due dates, and make payments at your convenience. Our system provides real-time updates, ensuring accurate and up-to-date information is always just a few clicks away.
3.2. Automated Payment Reminders
To help you stay on top of your payments, we provide automated payment reminders. These reminders can be sent via email or SMS, based on your preference. By receiving timely notifications, you can avoid late fees and stay informed about your upcoming payment obligations.
3.3. Dedicated Customer Support
If you ever have questions or concerns regarding your billing statements, our dedicated customer support team is here to assist you. Our knowledgeable representatives will address any inquiries you may have and provide the necessary guidance to resolve any billing-related issues promptly.
4. Transparency and Privacy
We prioritize your privacy and ensure that all billing information is handled securely and confidentially. We comply with industry-standard data protection practices and regulations. Rest assured that your personal and financial information is safe with us.
5. Conclusion
Thank you for choosing Barrett Propane Prescott as your trusted propane provider. We hope that this billing guide has provided you with all the necessary information about our billing process. If you require further assistance or have any additional questions, please don't hesitate to reach out to our customer support team. We are committed to offering exceptional service and ensuring your billing experience is as streamlined as possible.