Guest Column: TEP Grows the Future by Supporting SARSEF
Dec 27, 2019
News Articles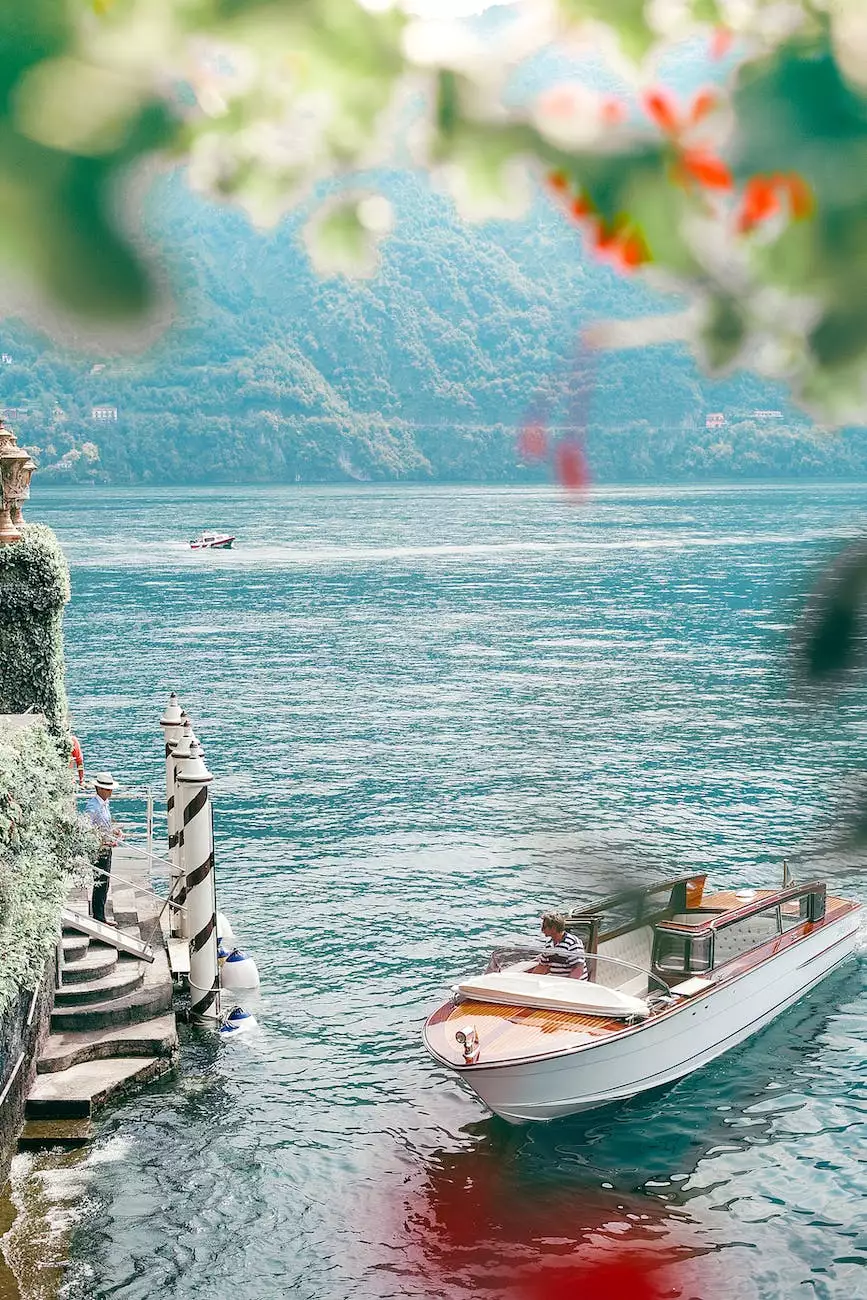 Welcome to Barrett Propane Prescott, your trusted source for all your propane-related needs. As an industry leader in eCommerce & Shopping - Appliances & Electronics, we not only focus on providing top-quality products but also on supporting initiatives that shape the future. Today, we are proud to share our partnership with SARSEF (Southern Arizona Research, Science, and Engineering Foundation) and how TEP (Tucson Electric Power) contributes to fostering innovation and scientific exploration.
Fostering a Culture of Innovation
At Barrett Propane Prescott, we firmly believe that supporting educational programs is crucial for the long-term development of our society. SARSEF, a nonprofit organization dedicated to promoting science, technology, engineering, and math (STEM), aligns perfectly with our values. Through various initiatives, SARSEF encourages students to explore their curiosity, develop problem-solving skills, and pursue careers in STEM.
TEP: A Valued Partner in Education
Our partnership with SARSEF wouldn't be possible without the generous support of TEP. As a leading utility provider, TEP recognizes the importance of investing in the future workforce. By supporting SARSEF, TEP helps to bridge the gap between classroom knowledge and real-world applications, empowering students to become tomorrow's innovators.
Igniting a Passion for Science
SARSEF organizes a range of programs and events to actively engage students and their families in the world of scientific discovery. One of the flagship events is the SARSEF Fair, where students from kindergarten through high school present their scientific findings and compete for recognition. This fair provides a platform for young minds to showcase their innovations and gain valuable feedback from professionals.
Through our partnership, Barrett Propane Prescott actively participates in the SARSEF Fair by sponsoring awards and supporting students who demonstrate exceptional creativity and dedication. We firmly believe in nurturing young talents and instilling a passion for science that can shape the future of our society.
Empowering Communities with Knowledge
In addition to the SARSEF Fair, SARSEF conducts teacher professional development programs to strengthen STEM education in schools. By equipping educators with the necessary tools and knowledge, SARSEF strives to empower more students with the skills to excel in the ever-evolving technological world.
As part of our commitment to education and sustainability, Barrett Propane Prescott actively supports SARSEF's teacher professional development programs. We believe that providing teachers with the resources they need to inspire and educate students is key to fostering a brighter future.
Building a Sustainable Future
At Barrett Propane Prescott, we understand the importance of sustainable energy solutions for a better tomorrow. Propane is not only a versatile source of energy but also a cleaner-burning fuel, making it an environmentally friendly choice. By promoting the use of propane, we aim to contribute to a more sustainable future and minimize our carbon footprint.
Our partnership with SARSEF and TEP aligns perfectly with our sustainability efforts. By supporting STEM education and encouraging innovative thinking, we are nurturing the future generations of scientists and engineers who will develop even more sustainable energy solutions.
Experience the Difference with Barrett Propane Prescott
As you explore the many benefits of propane and other related appliances, we invite you to choose Barrett Propane Prescott as your trusted partner. With our industry expertise, commitment to sustainability, and dedication to supporting organizations like SARSEF, we are confident that we can meet all your propane needs while contributing to a brighter future.
Contact us today to learn more about our range of high-quality products and services. Join us in our mission to grow the future by supporting SARSEF and investing in the education of our youth.