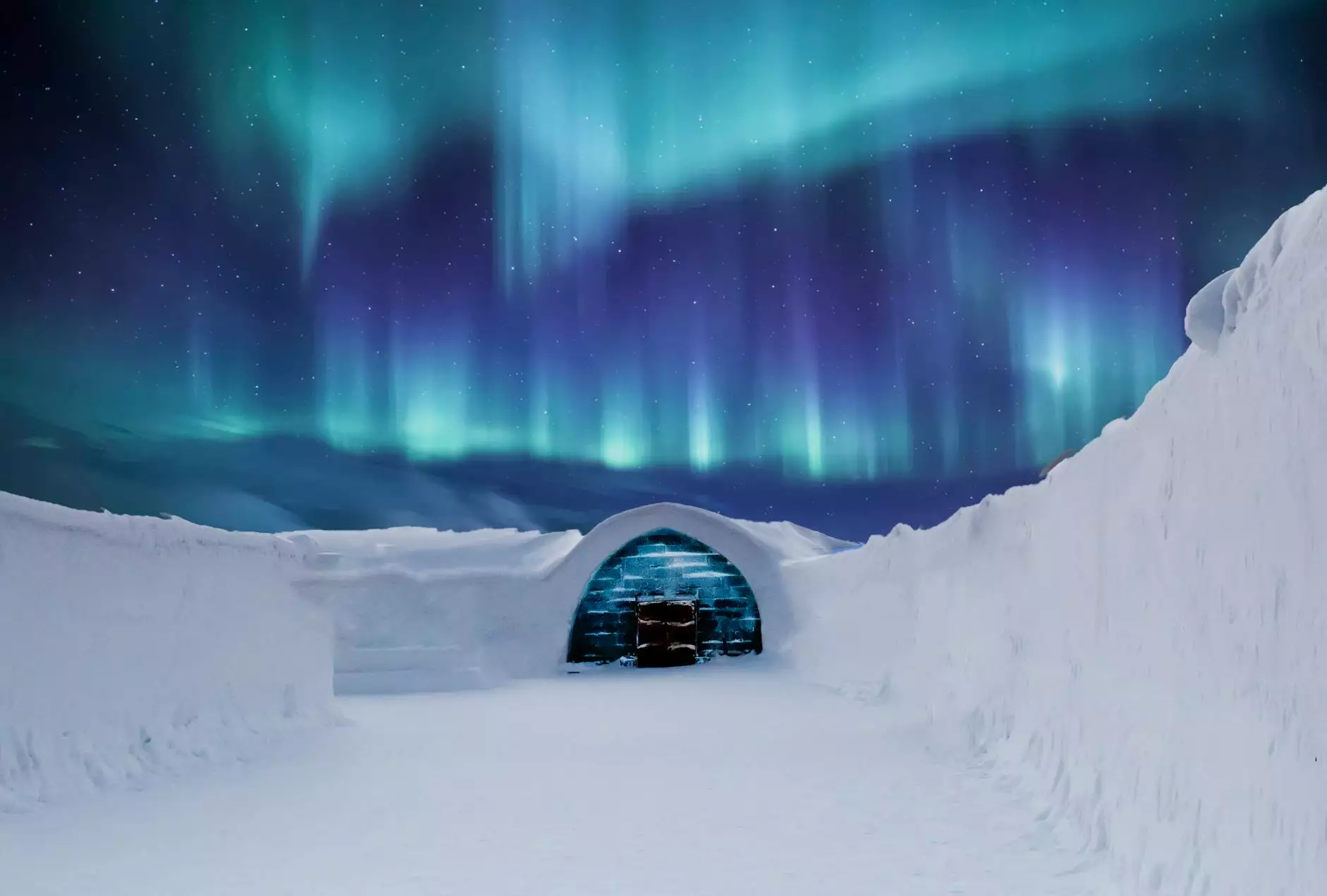 Introduction
Welcome to Barrett Propane Prescott's Outdoor Lighting Program, where we bring light to your outdoor spaces. Our comprehensive program is designed to provide the best outdoor lighting solutions for a variety of needs. From residential settings to commercial areas, we offer high-quality construction services that focus on safety, efficiency, and customer satisfaction.
Enhancing Your Space
Your outdoor space deserves the perfect lighting to create a warm and inviting atmosphere. With our Outdoor Lighting Program, we can help you achieve just that. Whether you're looking to illuminate your driveway, patio, garden, or any other outdoor area, our team of experts can curate the ideal lighting design to meet your unique requirements.
Residential Lighting
At Barrett Propane Prescott, we understand the importance of creating a welcoming ambiance for your home's exterior. Our residential lighting solutions cater to various styles, from modern and contemporary to traditional and rustic. Let us transform your outdoor spaces into captivating areas that you can enjoy both day and night.
Commercial Lighting
For commercial properties, effective lighting plays a significant role in aesthetics, safety, and security. Our Outdoor Lighting Program offers tailored solutions for businesses, ensuring that your premises stand out and provide a safe environment for employees, visitors, and customers. Illuminate parking lots, walkways, storefronts, and more with our expertly designed lighting systems.
An Array of Lighting Options
With Barrett Propane Prescott's wide range of lighting options, you can find the perfect fit for your outdoor space. Choose from a variety of features, including:
Pathway lighting to guide your steps and create a charming walkway
Garden lighting to enhance the beauty of your plants and flowers
Deck and patio lighting for an inviting outdoor entertainment area
Floodlights for increased security and visibility
Solar-powered lights for eco-friendly solutions
The Barrett Propane Prescott Advantage
When you choose our Outdoor Lighting Program, you benefit from our years of experience and commitment to excellence. Here's why we stand out:
Professional Expertise
Our team of skilled professionals brings expertise and creativity to every project. With their knowledge of lighting design principles and the latest industry trends, they can provide exceptional solutions tailored to your needs.
Quality Products
At Barrett Propane Prescott, we believe in using only the highest quality lighting products. We partner with reputable manufacturers to ensure that our customers receive durable, energy-efficient, and long-lasting lighting solutions.
Safety and Efficiency
Safety is our top priority. Each step of our construction process adheres to the highest safety standards, ensuring that your outdoor lighting system is installed correctly and functions flawlessly. Additionally, our focus on efficiency means that you can enjoy well-lit outdoor areas while minimizing energy consumption.
Personalized Service
We pride ourselves on offering personalized service to each and every client. Our team takes the time to understand your specific requirements and preferences, resulting in a lighting design that perfectly complements your outdoor space.
Contact Us Today
Ready to enhance your outdoor lighting experience? Contact Barrett Propane Prescott today to learn more about our Outdoor Lighting Program. Let us transform your outdoor spaces into beautifully illuminated areas that you can enjoy all year round.
Company Name:
Barrett Propane Prescott
Category:
eCommerce & Shopping - Appliances & electronics