Project SHARE - Assistance Programs
Nov 9, 2022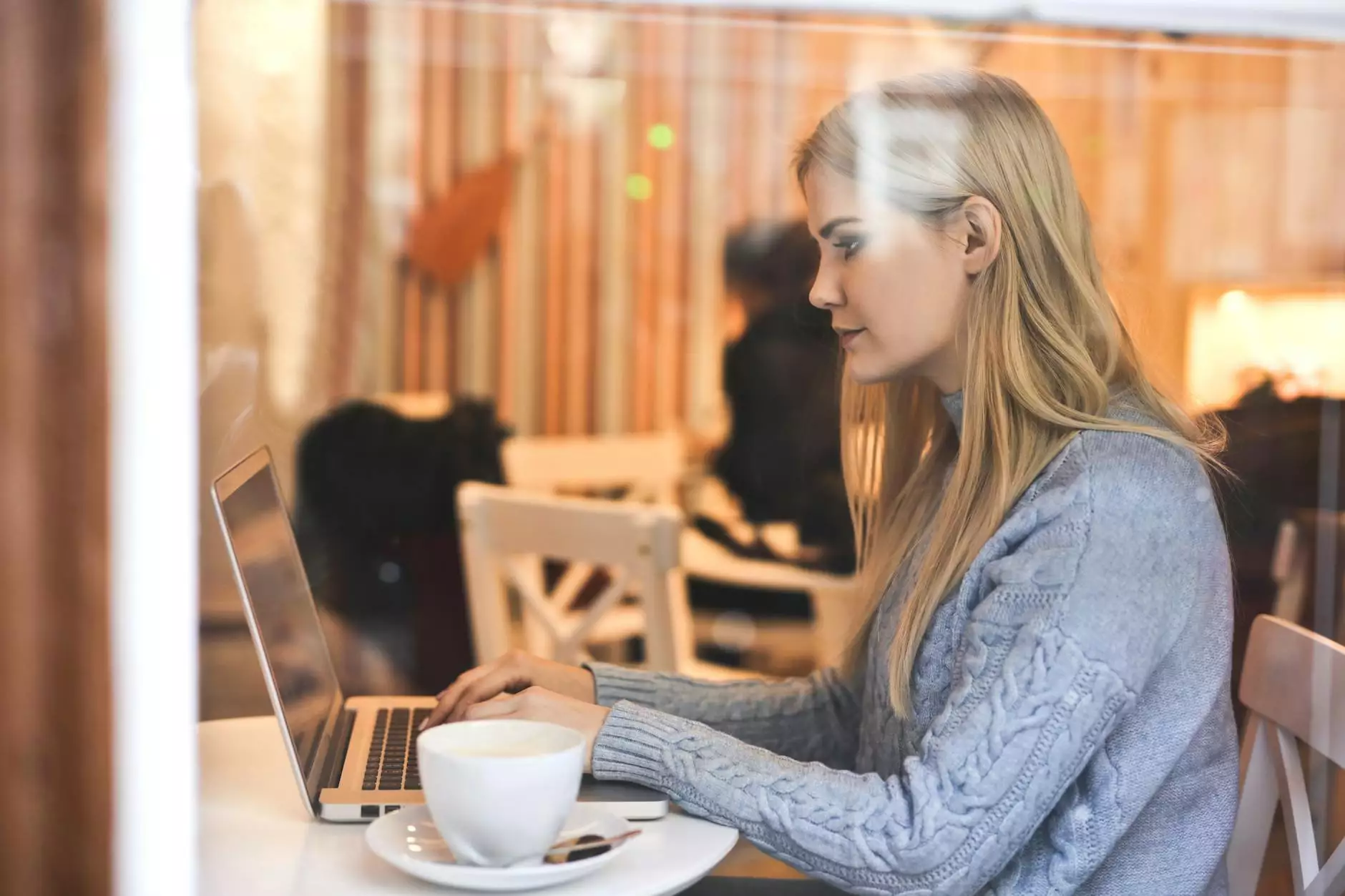 The Importance of Project SHARE
In our commitment to support our community, Barrett Propane Prescott is proud to introduce Project SHARE - an assistance program designed to help residential customers in need. We understand that circumstances may arise that make it difficult to afford propane services, and we believe in providing a helping hand to those facing hardship.
How Does Project SHARE Work?
Project SHARE aims to address the needs of our valued customers who require financial assistance. By partnering with local charities and non-profit organizations, we ensure that those who qualify for the program receive the support they need to maintain access to essential propane services.
Eligibility Criteria
To be eligible for Project SHARE, applicants must meet certain criteria, including but not limited to:
Residential customers of Barrett Propane Prescott
Demonstrated financial hardship
Proof of income and expenses
Reside within the designated service area
Compliance with applicable program guidelines
Application Process
Applying for Project SHARE is a straightforward process. Once you determine your eligibility, simply visit our website and fill out the online application form. Be sure to provide all the required documentation to expedite the review process. Our dedicated team is ready to assist you every step of the way.
Benefits of Project SHARE
By participating in Project SHARE, eligible residential customers can access the following benefits:
Financial Assistance
Project SHARE provides financial assistance to help offset the cost of propane services. This assistance helps individuals and families maintain a warm and comfortable home environment, especially during the cold winter months.
Flexible Payment Options
We understand that financial circumstances can vary, which is why we offer flexible payment options for qualified customers. Through Project SHARE, you can work with our team to create a payment plan that fits within your budget.
Education and Resources
Barrett Propane Prescott is dedicated to promoting energy efficiency and propane safety. In addition to financial assistance, Project SHARE offers educational resources, training, and tips to help customers make the most of their propane usage and ensure their safety.
How Can You Support Project SHARE?
We believe in the power of community and encourage everyone to contribute to Project SHARE. By donating to the program, you can make a positive impact on the lives of those who are struggling to afford adequate heating and energy services.
Spread the Word
Help us raise awareness about Project SHARE by sharing information about the program with friends, family, and neighbors. Together, we can extend our reach and provide assistance to those who need it most.
Volunteer Opportunities
If you're passionate about helping others and want to contribute your time and skills to Project SHARE, we welcome your support as a volunteer. Contact our team to learn more about available opportunities.
Contact Us
For more information about Project SHARE or to apply for assistance, please feel free to reach out to our dedicated team. We are here to help you navigate the process and provide the support you need.
Phone: 123-456-7890Email: [email protected]Address: 123 Main Street, Prescott, USA