Spark romance, not power outages this Valentine's Day
Feb 20, 2020
News Articles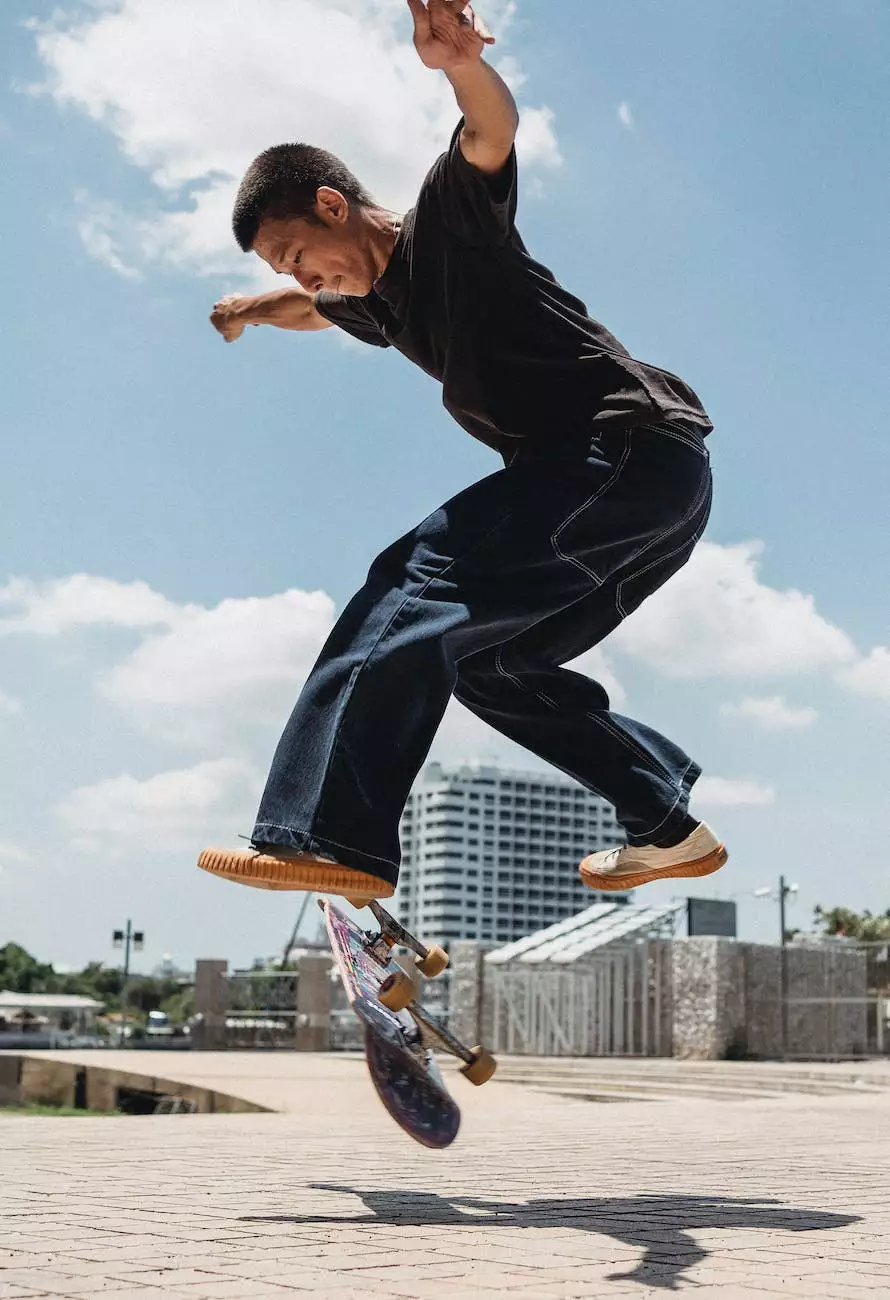 Valentine's Day is a time to create special moments with your loved ones, and what better way to do it than by ensuring a romantic and uninterrupted evening? At Barrett Propane Prescott, we understand the importance of relying on reliable energy sources to make your Valentine's Day celebrations memorable.
Why Choose Propane for Your Appliances and Electronics?
When it comes to powering your appliances and electronics, propane offers numerous advantages over other energy sources. Whether you are preparing a romantic dinner, enjoying a movie night, or simply creating a cozy atmosphere, propane can enhance your experiences in several ways:
1. Reliability
Propane is known for its exceptional reliability, ensuring that your appliances and electronics operate smoothly and without interruptions. Unlike electricity, which can be vulnerable to power outages, propane-powered devices continue to function even when the electricity grid falters. With propane, you can have peace of mind knowing that your special moments won't be hindered by unexpected power disruptions.
2. Efficiency
Propane is an incredibly efficient energy source, making it perfect for appliances and electronics. It burns cleaner and more efficiently than other fossil fuels, resulting in reduced energy waste and lower utility bills. By choosing propane, you not only support a more sustainable environment but also save money in the long run.
3. Versatility
Propane offers a wide range of applications, adapting to the needs of different appliances and electronics. Whether you're using a propane-powered stove, fireplace, water heater, or generator, you can enjoy reliable performance and flexibility. This versatility ensures that you can customize and optimize your Valentine's Day plans without worrying about energy limitations.
4. Safety
At Barrett Propane Prescott, safety is our utmost priority. We provide secure propane solutions that comply with all safety regulations. Our team of experts ensures proper installation, maintenance, and regular inspections to guarantee your well-being and peace of mind. With propane, you can focus on creating unforgettable memories without compromising on safety.
Trust Barrett Propane Prescott for Your Valentine's Day Needs
When it comes to propane and its applications, Barrett Propane Prescott is a trusted and reputable provider. With years of experience in the industry, we have established ourselves as a leader in delivering exceptional propane services. Our commitment to customer satisfaction and personalized support sets us apart.
By choosing Barrett Propane Prescott, you can experience:
Timely and reliable propane delivery
Top-quality propane products
Competitive pricing and flexible payment options
Expert advice and guidance from our knowledgeable team
Outstanding customer service
Make this Valentine's Day even more special by relying on Barrett Propane Prescott for all your propane needs. Say goodbye to worries about power outages and welcome uninterrupted romantic moments with your loved ones.
Contact Barrett Propane Prescott Today
Don't let power outages ruin your Valentine's Day celebrations. Contact Barrett Propane Prescott now and secure your propane supply for a memorable and uninterrupted evening. Our team is ready to assist you and answer any questions you may have. Trust us to deliver the perfect propane solution for your appliances and electronics.
At Barrett Propane Prescott, we believe in sparking romance, not power outages. Contact us today!