COVID-19 Information
Sep 29, 2018
About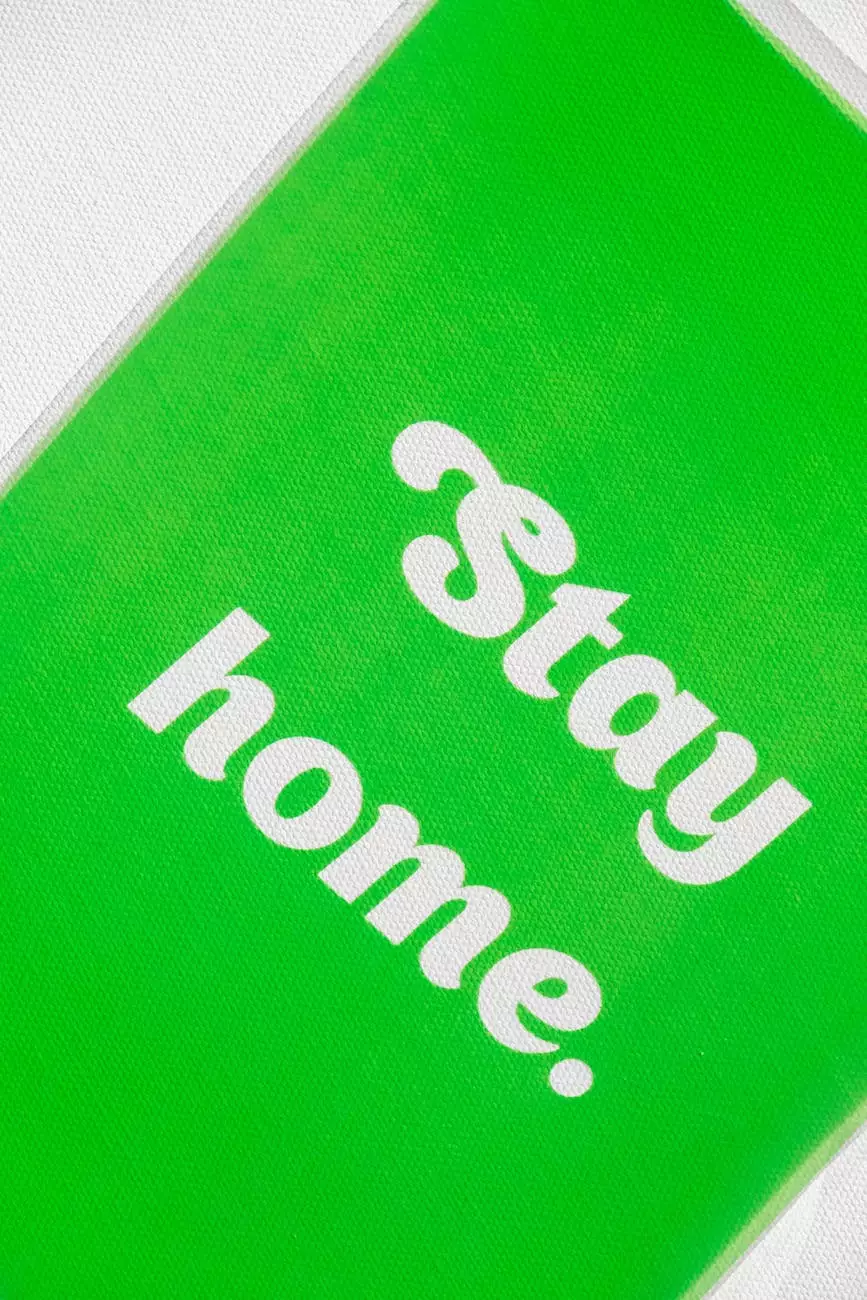 Our Commitment to Safety Amidst COVID-19
As the world continues to navigate through the COVID-19 pandemic, Barrett Propane Prescott stands committed to ensuring the safety and well-being of our customers and staff. We understand that these are challenging times, and we want to assure you that we have implemented numerous precautionary measures to prioritize your safety while providing the exceptional service you expect from us.
Protective Equipment and Hygiene Practices
At Barrett Propane Prescott, we have always prioritized cleanliness, but during these times, we have taken additional steps to maintain a safe environment. All our employees follow strict hygiene practices and wear personal protective equipment (PPE) such as masks and gloves while interacting with customers. Regular sanitization of our equipment, vehicles, and premises is conducted to minimize any potential risks.
Contactless Deliveries and Services
To ensure minimal contact and maximum safety, we have introduced contactless deliveries and services. Our trained technicians follow strict protocols while providing services, maintaining physical distancing and practicing proper hygiene. This allows us to fulfill your propane needs while minimizing any potential exposure to the virus.
Remote Consultations and Virtual Support
In order to reduce the need for in-person visits, we offer remote consultations for your convenience. Our dedicated team is available to guide you through the process, answer any queries, and assist with any propane-related concerns. We utilize video calls, phone conversations, and digital platforms to provide virtual support whenever possible, ensuring the safety of both parties involved.
Regular Monitoring and Adherence to Guidelines
Barrett Propane Prescott closely monitors and stays up-to-date with the guidelines and recommendations provided by reputable health organizations, such as the Centers for Disease Control and Prevention (CDC) and the World Health Organization (WHO). We adapt our safety protocols accordingly, ensuring that we are implementing the latest guidelines to protect our customers and employees.
Community Support and Responsibility
As a responsible member of the community, Barrett Propane Prescott understands the importance of supporting one another during these challenging times. We actively participate in community initiatives, such as providing propane subsidies to those in need, supporting local businesses, and contributing towards relief efforts. We believe that together, we can overcome this crisis and emerge stronger.
Your Safety is Our Priority
Barrett Propane Prescott remains committed to prioritizing your safety and well-being during the COVID-19 pandemic. We understand the concerns and uncertainty that many individuals and businesses are facing, and we want to assure you that we take your safety seriously. By adhering to recommended guidelines, implementing strict safety measures, and providing reliable support, we aim to offer peace of mind while delivering the propane solutions you require.
Contact Us
If you have any questions, inquiries, or require additional information regarding our COVID-19 safety measures, please do not hesitate to reach out to us. Our team is here to address your concerns and provide you with all the necessary support. We appreciate your trust and cooperation as we navigate these challenging times together.
Contact Barrett Propane Prescott today for all your propane needs. Stay safe, take care, and let us serve you.