My Account - Barrett Propane Prescott
Feb 16, 2021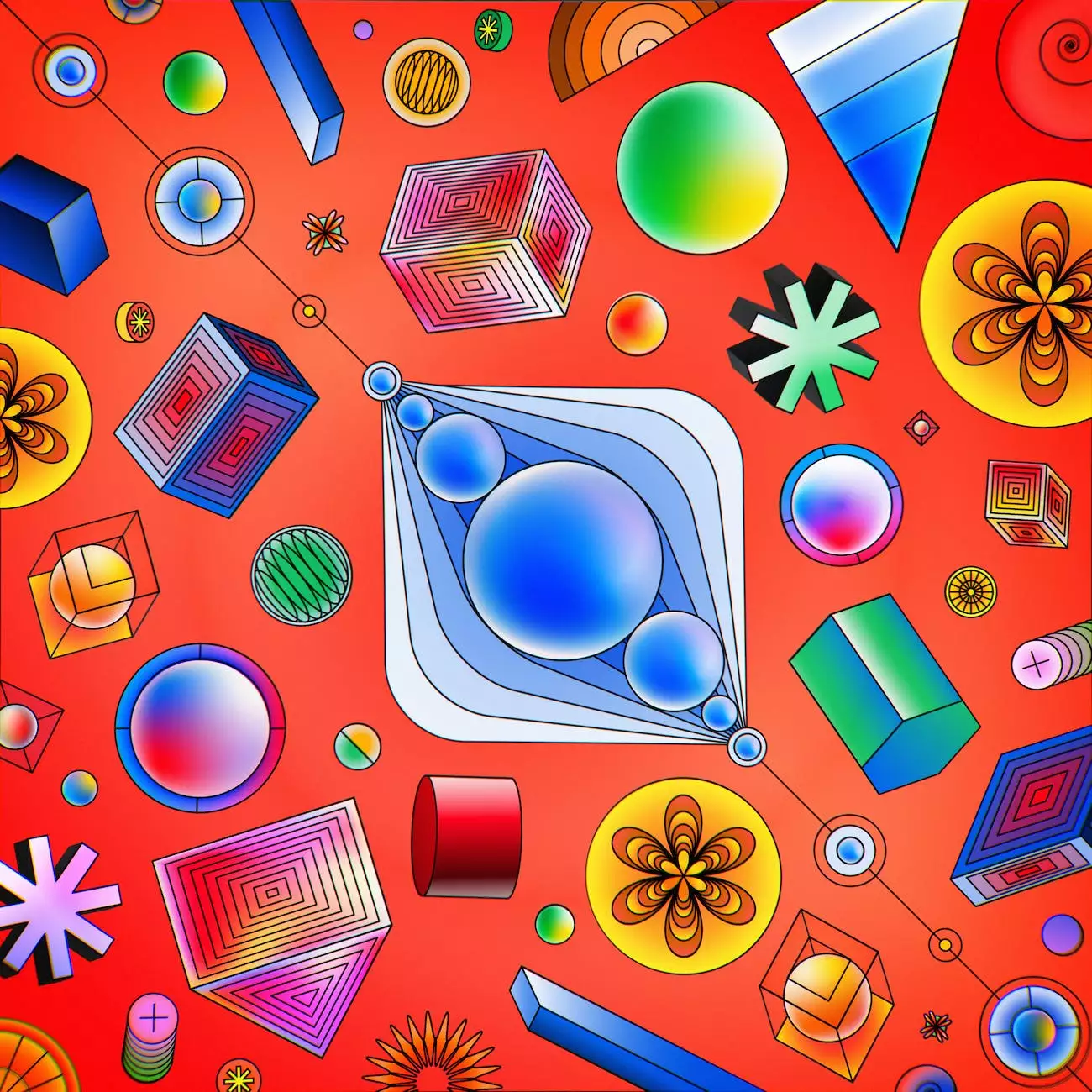 Overview
Welcome to My Account, the convenient portal for managing your propane account with Barrett Propane Prescott. Our eCommerce & Shopping - Appliances & Electronics category offers you easy access to essential features that help you stay on top of your propane needs.
Dashboard
With the Dashboard feature, you have an overview of your account at your fingertips. We understand the importance of being able to check your usage, make payments, and view delivery schedules conveniently. Our user-friendly interface allows you to access all these details in one central location.
Usage Tracking
Never worry about running out of propane again! Our advanced usage tracking system provides real-time information on your propane consumption. Stay informed and plan ahead with ease, all through the Dashboard.
Payments
We make it hassle-free to manage your payments. Our secure payment portal enables you to quickly and securely make payments online, saving you time and ensuring your account remains up to date. Say goodbye to cumbersome paper bills and hello to convenience.
Delivery Schedules
Track the delivery of your propane with our delivery schedules feature. Avoid surprises and be prepared for your next delivery. Whether you're a residential or commercial customer, our reliable service ensures that you always have propane when you need it.
Account Management
Your account management has never been easier. With My Account, you have full control and the tools to manage your propane needs efficiently. Let us take care of the administrative tasks so you can focus on enjoying the benefits of propane.
Personal Details
Keep your personal information up to date effortlessly. With our Account Management feature, you can easily update your contact information, address, or any other details. We value your privacy, and your information is securely stored.
Notifications and Alerts
Stay informed about your account with our customizable notifications and alerts. Set up alerts to remind you about upcoming deliveries, low propane levels, or when your tank needs servicing. Our system ensures you never miss an important update.
Secure Access
Your security is our priority. Access your propane account confidently, knowing that our system utilizes the latest security protocols to protect your data. We've implemented measures to prevent unauthorized access and ensure your peace of mind.
Contact Us
If you have any questions or need assistance with My Account or any other propane-related inquiries, our dedicated customer support team is here to help. Contact us through our website, phone, or email, and we'll provide you with prompt and friendly assistance.
Phone Support
Call our support line at [insert phone number] for immediate assistance. Our team of knowledgeable experts is available during business hours to address your concerns and provide guidance whenever you need it.
Email Support
Email us at [insert email address] for any non-urgent inquiries or questions you may have. We strive to respond to all queries promptly, ensuring you receive the information you need in a timely manner.
Online Contact Form
For added convenience, you can also fill out our online contact form directly on our website. Simply provide the necessary details and submit your inquiry. Our team will get back to you as soon as possible, ensuring your satisfaction.
Trust Barrett Propane Prescott's My Account feature to make managing your propane account an effortless experience. Log in today and take control of your propane needs with ease!