Residential move service with Barrett Propane Prescott
May 26, 2021
Rates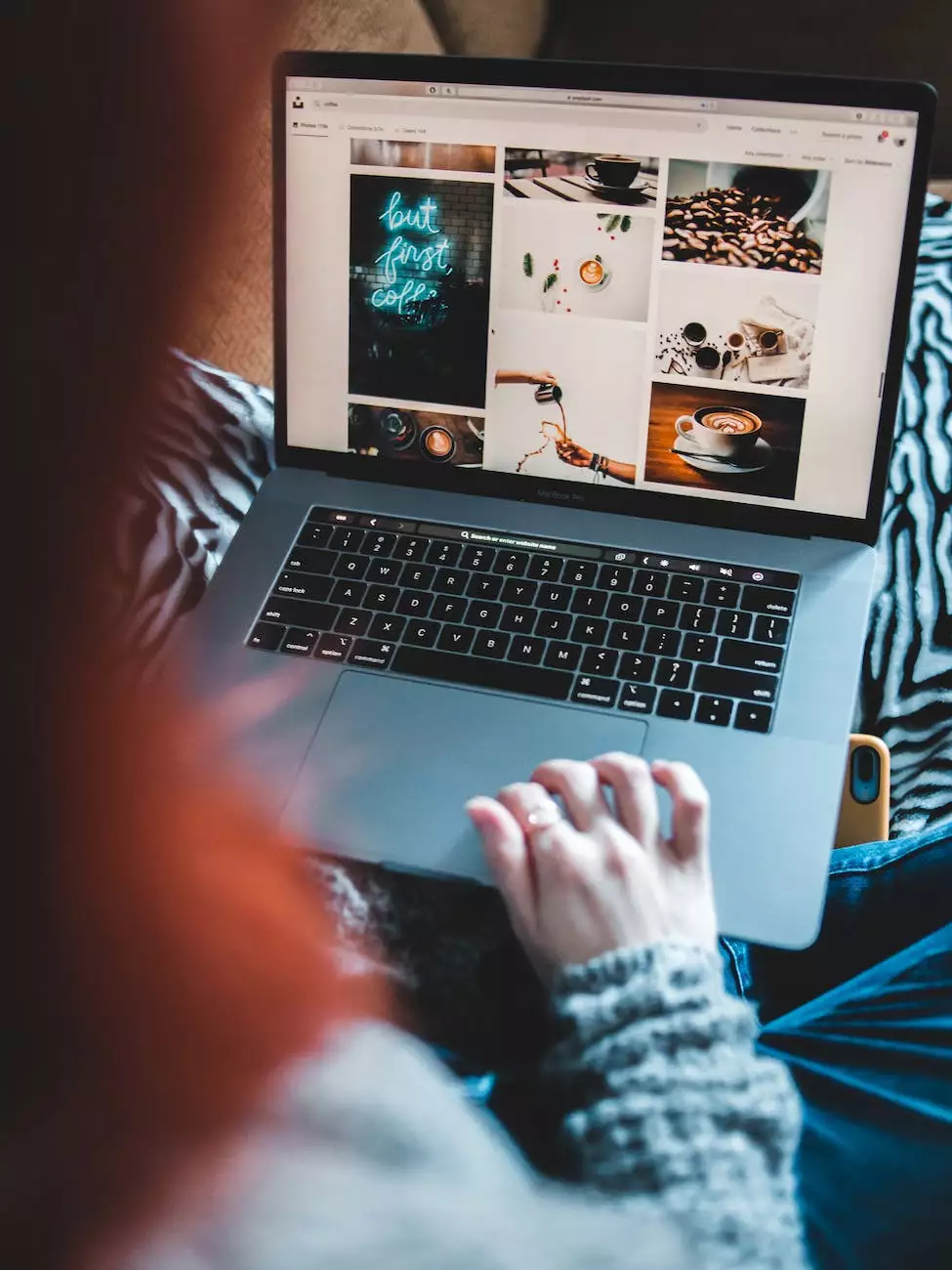 Looking for a hassle-free residential move service for your propane needs? Barrett Propane Prescott has got you covered! We understand that when it comes to moving, you want everything to be smooth and seamless. That's why we offer efficient and reliable move services to ensure your propane service is up and running in your new home without any hitch.
Why Choose Barrett Propane Prescott for Your Residential Move Service?
With years of experience in the industry, we have gained the expertise and knowledge necessary to handle all aspects of your propane move. Here's why we are your best choice:
Reliable Service: We pride ourselves on delivering reliable services to all our customers. When you choose us for your residential move, you can trust that we will handle your propane needs with utmost care and professionalism.
Efficiency: Moving can be stressful, and we understand the importance of a quick and efficient move service. Our team of experts will ensure a seamless transition, minimizing the downtime and inconvenience for you.
Experienced Technicians: Our technicians are highly trained and experienced in handling propane move services. They are well-equipped to handle any challenges that may arise during the move and will ensure a safe and secure propane transfer.
Quality Equipment: We utilize top-of-the-line equipment to ensure the safe and efficient transport of your propane. Our equipment is regularly maintained and inspected to meet the highest safety standards.
Personalized Solutions: We understand that every residential move is unique. That's why we offer personalized solutions tailored to your specific requirements. We will work closely with you to ensure a customized move service that caters to your needs.
Our Residential Move Service Process
At Barrett Propane Prescott, we follow a streamlined process to make your residential move as smooth as possible. Here's how it works:
Initial Consultation: We will begin by scheduling an initial consultation to discuss your propane move requirements. This allows us to understand your needs and provide you with an accurate estimate of the cost and timeline.
Planning and Coordination: Once you decide to proceed with our residential move service, our team will start planning and coordinating the logistics of the move. We will handle all the necessary paperwork and permits to ensure a seamless transition.
Safe Propane Transfer: On the day of the move, our experienced technicians will safely disconnect your propane system from your current residence, ensuring all safety protocols are followed. They will then transport the propane to your new residence and connect it efficiently.
System Testing and Inspection: After the propane transfer, our technicians will test and inspect the system in your new home to ensure everything is functioning properly. We prioritize safety and will address any issues or concerns that may arise during this process.
Contact Barrett Propane Prescott for Your Residential Move Service
Don't let the stress of moving your propane service weigh you down. Contact Barrett Propane Prescott today and let our experts handle all the details of your residential move. We are committed to providing top-notch service and ensuring a seamless transition for all our customers.
Whether you are moving locally or long-distance, our residential move service is designed to meet all your propane needs. With our experienced technicians and personalized solutions, you can trust us to make your move a breeze.
Reach out to us today to schedule your residential move service and experience the convenience and reliability that Barrett Propane Prescott has to offer. We look forward to serving you!