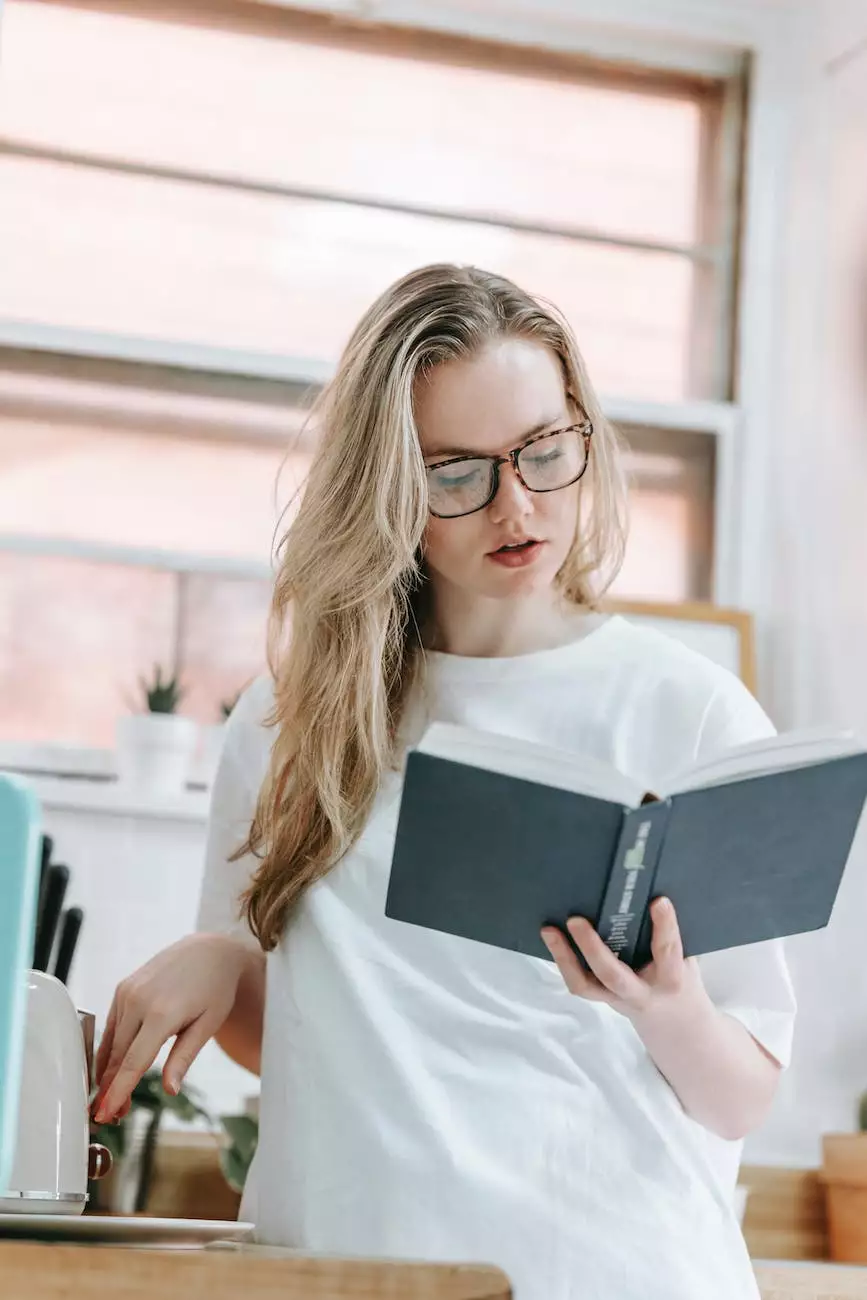 Maximize Efficiency and Convenience with Barrett Propane
Welcome to Barrett Propane Prescott, your trusted provider of high-quality propane appliances. As an industry leader in eCommerce and shopping for appliances and electronics, we are excited to offer an exclusive holiday special: a FREE smart thermostat with the purchase of any qualifying propane appliance.
Why Choose Propane Appliances?
Propane appliances offer numerous benefits for both residential and commercial use. They are known for their exceptional efficiency, reliability, and versatility. By opting for propane appliances, you can enjoy lower energy costs, reduced carbon emissions, and a cleaner environment.
The Power of a Smart Thermostat
With our holiday special, you have the opportunity to upgrade your propane appliances with a state-of-the-art smart thermostat. Smart thermostats are revolutionizing the way we manage our energy consumption. By intelligently adapting to your preferences and occupancy patterns, they optimize comfort while minimizing waste.
Key features of our smart thermostats include:
Remote temperature control via smartphone
Energy usage monitoring and reports
Customizable heating and cooling schedules
Smart sensors for intelligent occupancy detection
Voice control compatibility with popular virtual assistants
Upgrade Your Home or Business Today
Make the most of this limited-time offer by upgrading your propane appliances with a free smart thermostat. Whether you are a homeowner looking to enhance your comfort and energy efficiency or a business owner aiming to optimize your operations, Barrett Propane Prescott has you covered.
A Trusted Propane Provider
At Barrett Propane, we take pride in delivering exceptional products and services to our customers. With decades of experience in the industry, we have established ourselves as a trusted name in propane solutions. Our team of experts is dedicated to ensuring your complete satisfaction and providing you with personalized recommendations to meet your specific needs.
Contact Us Today
Don't miss out on this amazing holiday special. Upgrade your propane appliances with a free smart thermostat today and experience the combined benefits of energy efficiency and convenience. Contact Barrett Propane Prescott now to learn more and take advantage of this exclusive offer!
Note: This website page is for illustrative purposes only. The mentioned holiday special and associated terms may no longer be valid at the time of your visit. Please refer to our current promotions for up-to-date offers.