Residential Start Service
Mar 18, 2023
Rates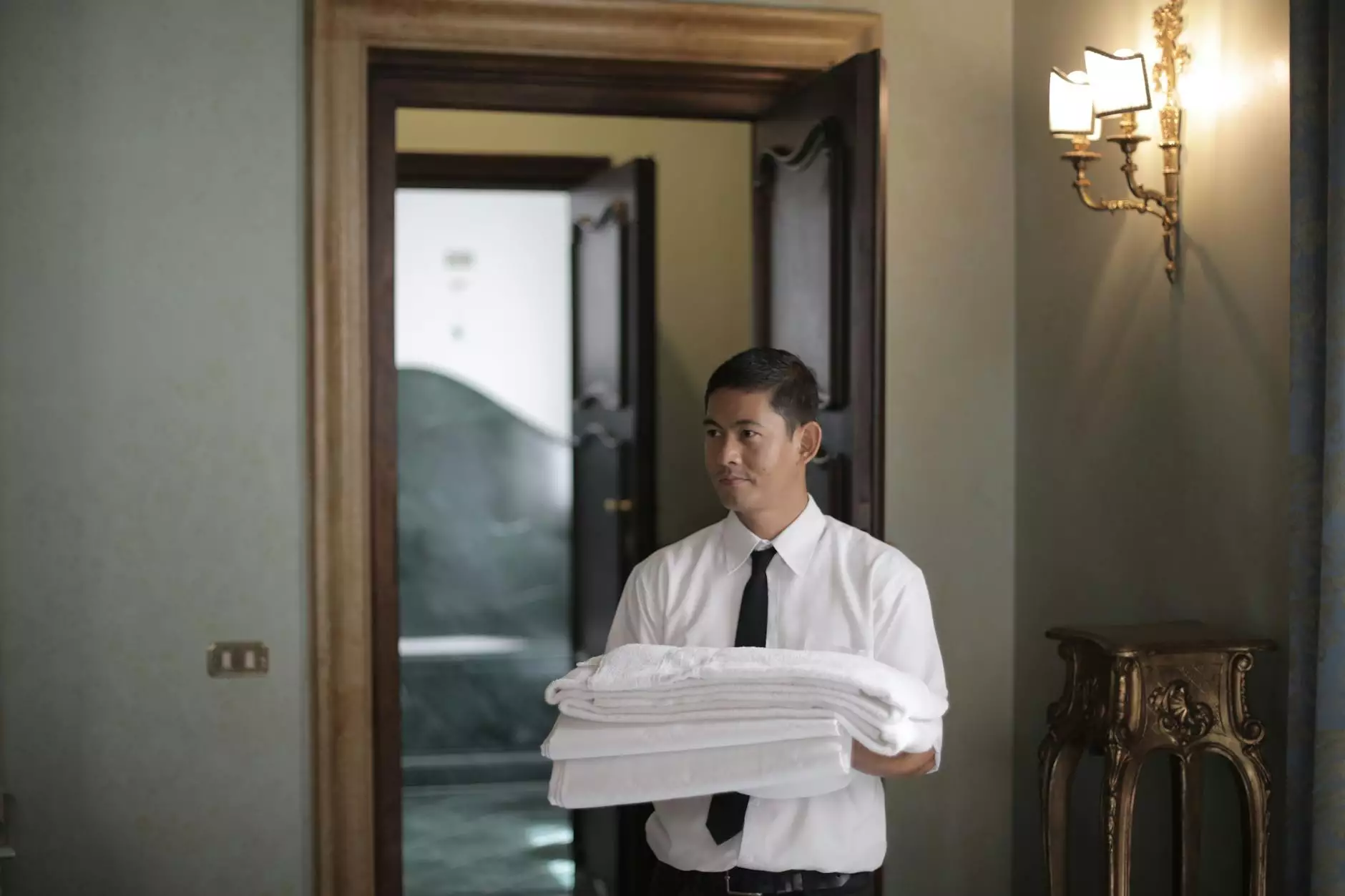 Why Choose Barrett Propane Prescott?
Barrett Propane Prescott is a trusted and reputable provider of propane services in the Prescott area. We have been serving residential customers for over X years, delivering reliable and efficient propane solutions to enhance your living experience. Our commitment to superior customer service, competitive pricing, and safe propane delivery makes us the top choice for homeowners in need of propane services.
The Benefits of Propane
Propane is a versatile and clean-burning fuel that offers numerous benefits for residential properties. Here are some of the advantages of using propane:
Energy Efficiency: Propane appliances are highly energy efficient, helping you save on your utility bills.
Environmentally Friendly: Propane is a clean-burning fuel that produces fewer emissions compared to other energy sources.
Reliability: Propane can be stored on-site, ensuring a steady supply of energy even during power outages.
Versatility: Propane can power a wide range of appliances including heating systems, water heaters, stoves, dryers, and more.
Starting Propane Service with Barrett Propane Prescott
If you're considering starting propane service for your residential property, Barrett Propane Prescott is here to assist you every step of the way. Our simple and straightforward process ensures a seamless transition to propane service:
1. Contact Us
Reach out to our experienced team either by phone or through our online contact form. Our friendly representatives are always ready to answer your questions and guide you through the process.
2. Consultation and Assessment
One of our propane experts will schedule a consultation to understand your specific needs and assess your property. We'll discuss the various propane appliances and services available to you.
3. Customized Solution
Based on the consultation and assessment, our team will design a customized plan tailored to your residential property's requirements. We'll help you choose the right propane appliances, determine installation logistics, and provide you with an accurate cost estimate.
4. Installation
Our certified technicians will handle the installation process with precision and efficiency. We'll ensure all safety protocols are followed and that your propane system is set up correctly.
5. Safety Education
At Barrett Propane Prescott, safety is our top priority. We'll provide you with comprehensive safety education, including proper propane handling, leak detection, and emergency procedures to ensure you and your family are well-informed and confident in operating propane-powered appliances.
6. Ongoing Support
Once your propane service is up and running, our dedicated support team will always be available to address any concerns or questions you may have. We offer reliable propane delivery, convenient maintenance services, and prompt assistance in case of any issues.
Contact Barrett Propane Prescott Today
Ready to start propane service for your residential property? Contact Barrett Propane Prescott today and experience the benefits of clean and efficient propane. Our team is here to make the transition smooth and hassle-free. Trust us for all your propane needs. Call XXX-XXX-XXXX or fill out our online form now.