Service Plan FAQs - APS | Barrett Propane Prescott
Dec 20, 2020
Rates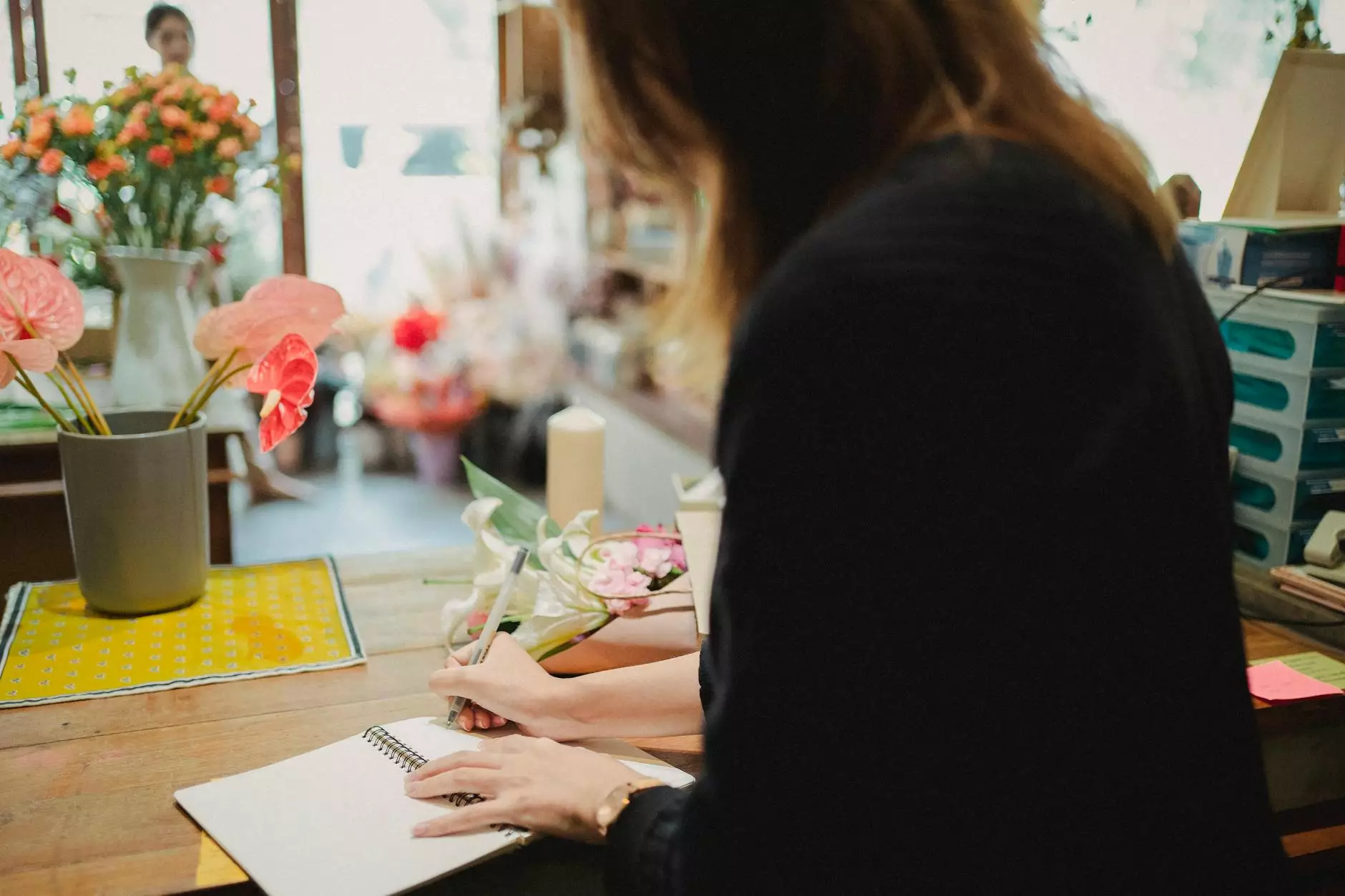 Introduction
Welcome to Barrett Propane Prescott's comprehensive Service Plan FAQs section. Here, we aim to provide you with detailed information about our residential service plans, addressing all your queries and concerns. With our expertise in the propane industry, we offer top-notch service plans that ensure reliability, convenience, and cost-effectiveness for your propane needs.
Why Choose Barrett Propane Prescott's Service Plans?
At Barrett Propane Prescott, we understand the importance of choosing the right service plan for your residential propane requirements. By opting for our service plans, you gain access to a range of benefits, including:
Regular and thorough propane system maintenance
Priority delivery, ensuring you never run out of propane
Emergency service availability 24/7
Expert technical support and assistance
Flexible payment options to suit your budget
Residential Service Plans
Our residential service plans are designed to cater to your specific propane needs. Whether you require propane for heating, cooking, or other domestic uses, we have tailored plans that suit your requirements. Below, we answer some frequently asked questions about our service plans:
1. What are the different service plans offered by Barrett Propane Prescott?
We provide three main service plans:
Basic Plan: This plan covers essential propane services, including system maintenance and emergency support.
Standard Plan: In addition to the services offered in the Basic Plan, this plan includes priority delivery and extended technical support.
Premium Plan: Our most comprehensive plan, it encompasses all services from the Basic and Standard Plans, combined with additional benefits such as discounted pricing and annual propane system inspections.
2. How do I choose the right service plan for my needs?
Choosing the suitable service plan depends on factors such as your propane usage, budget, and desired level of assistance. Our knowledgeable team can guide you through the selection process, taking into account your requirements and preferences.
3. Can I upgrade or downgrade my service plan?
Absolutely! Our aim is to offer flexibility to our customers. You can upgrade or downgrade your service plan at any time by contacting our customer support team. We will assist you in making the necessary changes to align with your evolving needs.
4. What are the pricing options for the service plans?
Our pricing options are designed to cater to different budgets. We offer both annual and monthly payment plans, ensuring you can choose the option that suits you best. Our team can provide you with detailed pricing information tailored to your selected service plan.
Benefits of Barrett Propane Prescott's Service Plans
By opting for our service plans, you unlock an array of benefits that enhance your propane usage experience:
Peace of Mind: Our regular system maintenance and emergency support ensure peace of mind, knowing your propane system is functioning optimally.
Reliability: With priority delivery and round-the-clock availability, you can rely on us to keep your propane supply uninterrupted.
Cost-Effectiveness: Our plans are designed to save you money in the long run. By availing regular maintenance and timely inspections, you can prevent costly repairs and extend the lifespan of your propane system.
Expert Assistance: Our team of propane experts is always ready to assist you with technical queries, troubleshooting, and customized advice tailored to your needs.
Conclusion
Barrett Propane Prescott's Service Plan FAQs aim to provide you with in-depth insights into our residential service plans. We are committed to exceeding your expectations by offering reliable, efficient, and customer-oriented propane services. Explore our range of service plans, enjoy the benefits they bring, and embrace hassle-free propane usage for your residential needs.