Residential Billing and Payment Programs
Sep 10, 2023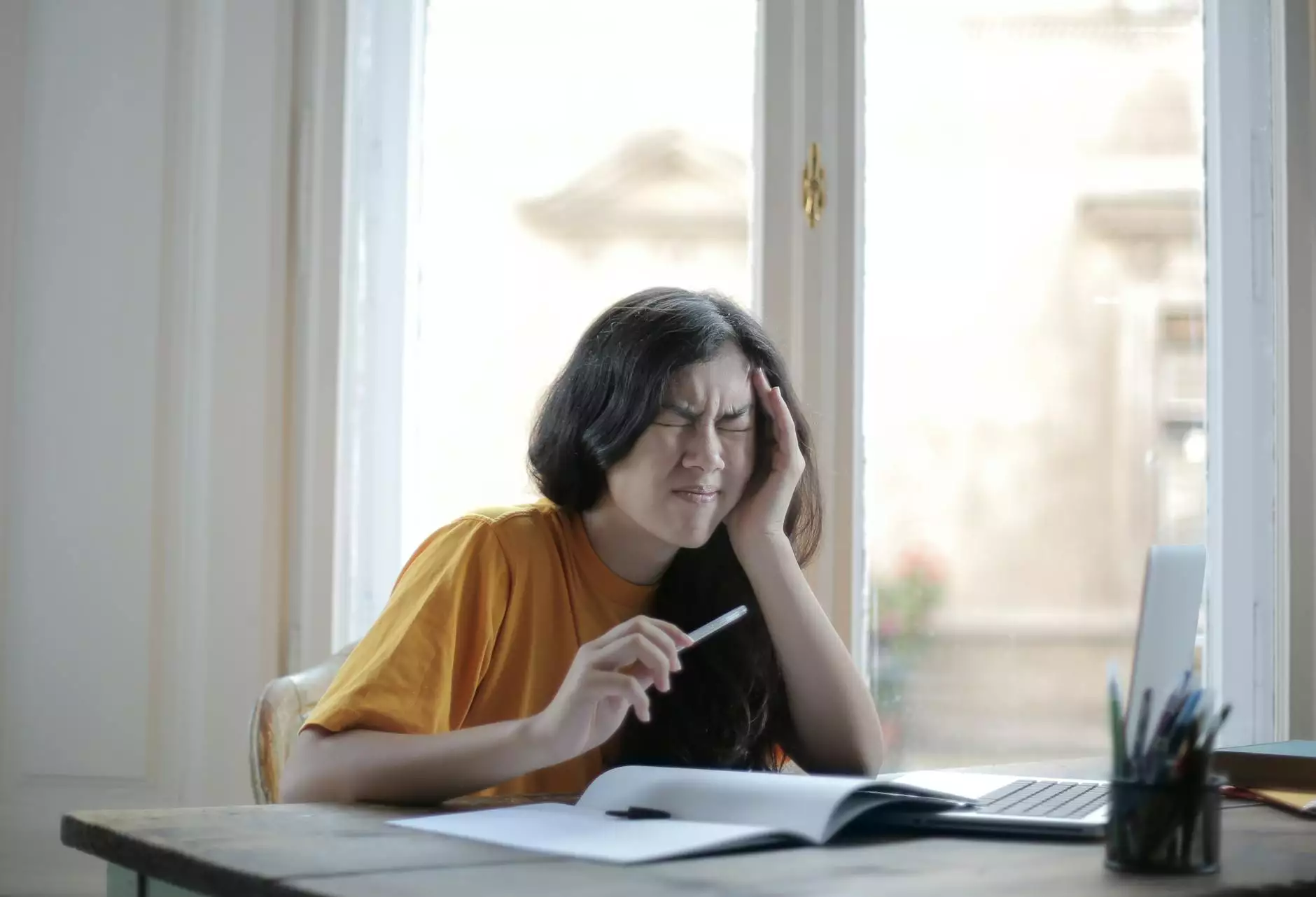 Introduction
Welcome to Barrett Propane Prescott, your premier provider of residential propane solutions. Our commitment to delivering reliable and affordable propane services sets us apart from the competition. As a leader in the eCommerce & Shopping - Appliances & electronics industry, we understand the importance of offering convenient billing and payment programs to enhance your overall experience.
Flexible Payment Options
At Barrett Propane Prescott, we believe in making propane payment as hassle-free as possible. That's why we offer a variety of flexible payment options to suit your needs and preferences. Here are some of the programs we provide:
1. Auto-Pay Program
Simplify your billing with our Auto-Pay Program. By enrolling in this convenient system, your propane bill will be automatically deducted from your designated bank account or credit card. With Auto-Pay, you no longer have to worry about missing payments or late fees.
2. Budget Payment Plan
Our Budget Payment Plan allows you to plan your propane expenses throughout the year. We assess your estimated annual propane usage and calculate a fixed monthly payment amount. This way, you can avoid seasonal fluctuations and evenly distribute your propane costs.
3. Pre-Buy Program
If you prefer to lock in a propane price in advance, our Pre-Buy Program is perfect for you. With this program, you can secure a set propane price for a specific time period, allowing you to budget more efficiently and potentially save money if prices rise.
4. Level Pay Program
Our Level Pay Program aims to provide consistency and predictability to your propane payments. We calculate your propane costs based on your historical usage and spread them out evenly over the year. This program eliminates the burden of fluctuating bills, making it easier to manage your household budget.
Why Choose Barrett Propane Prescott?
At Barrett Propane Prescott, we prioritize customer satisfaction above everything else. Here's why you should choose us for your residential propane needs:
1. Reliable Service
We have a proven track record of delivering reliable propane services to our valued customers. With our extensive experience in the industry, you can trust us to provide the highest quality propane solutions.
2. Competitive Pricing
We understand the importance of affordability. That's why we offer competitive pricing on our propane products and services. Our commitment to fair and transparent pricing ensures you receive the best value for your money.
3. Expert Technicians
Our team of highly trained and experienced technicians is dedicated to ensuring the safety and efficiency of your propane systems. We conduct thorough inspections, installations, and maintenance to guarantee a seamless propane experience for your household.
4. Outstanding Customer Support
At Barrett Propane Prescott, we pride ourselves on delivering exceptional customer service. Our friendly and knowledgeable support staff is always ready to assist you with any queries or concerns you may have regarding our billing and payment programs or any other propane-related matters.
Contact Us Today
Don't hesitate to reach out to us if you have any questions or if you want to enroll in one of our residential billing and payment programs. Contact Barrett Propane Prescott today and experience the convenience, reliability, and affordability of our propane solutions.