Residential Payment Arrangement
Apr 19, 2020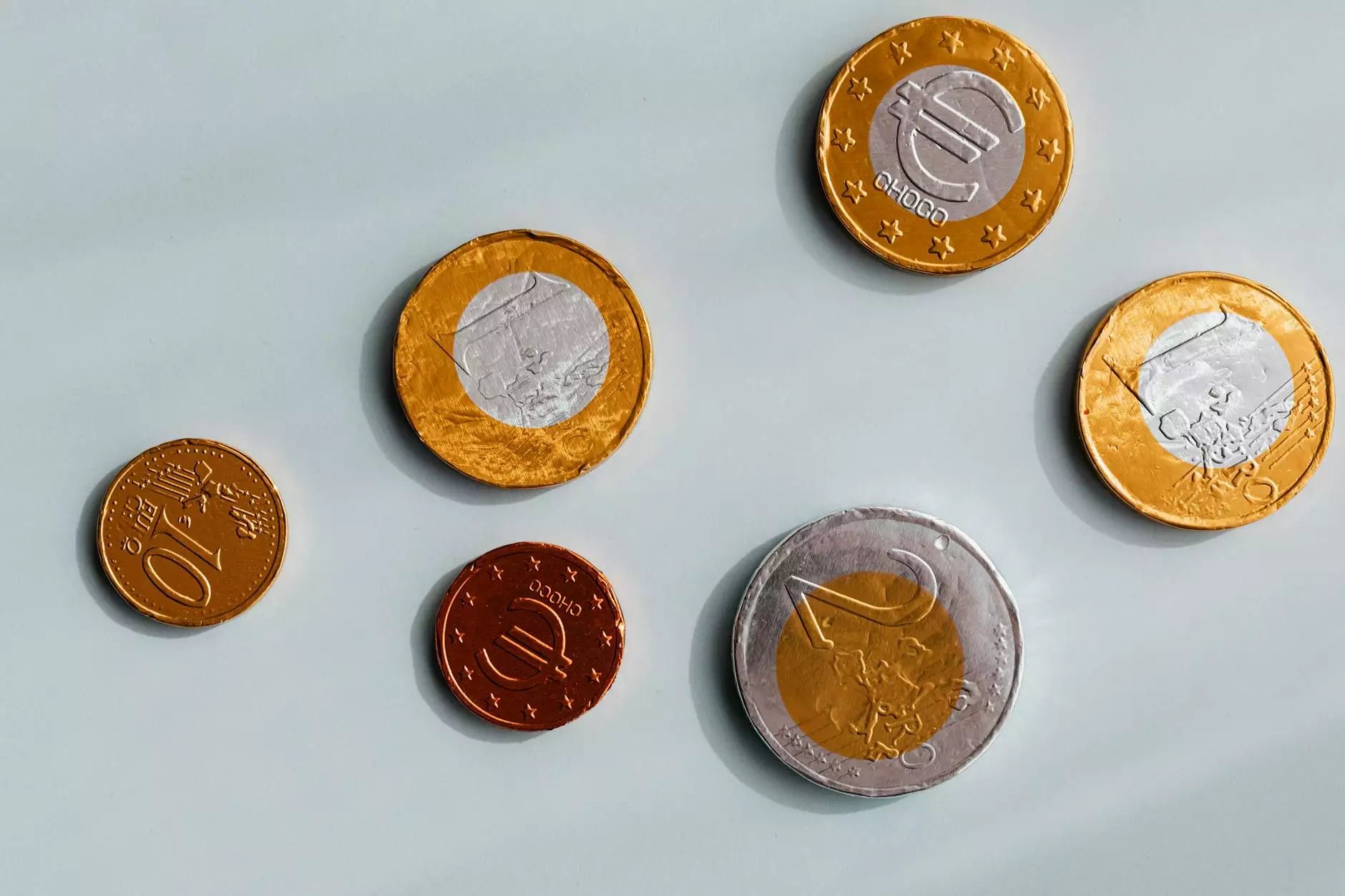 Flexible Billing and Payment Options
At Barrett Propane Prescott, we understand the importance of convenient and flexible payment options for our residential customers. We offer a range of payment arrangements tailored to meet your specific needs. Our goal is to ensure that you have peace of mind when it comes to managing your propane bills.
Payment Plan Options
We offer several payment plan options designed to provide you with flexibility and ease of budgeting. Choose from the following options:
1. Monthly Payment Plan
Our monthly payment plan allows you to spread your propane costs evenly throughout the year. This helps you avoid large, unexpected bills during the peak usage months. With this plan, you can enjoy consistent and predictable payments.
2. Prepaid Payment Plan
If you prefer to pay for your propane upfront, our prepaid payment plan is the perfect option for you. By prepaying for your propane, you can lock in at a set price and avoid any potential price increases during the year.
3. Budget Payment Plan
Our budget payment plan allows you to set a fixed monthly payment based on your estimated annual propane usage. This plan helps you evenly distribute your propane costs throughout the year, making it easier to manage your budget.
How to Enroll
Enrolling in our residential payment arrangement program is quick and easy. Simply follow these steps:
Contact our customer service team to discuss your payment arrangement preferences.
Provide the necessary information, including your account details and preferred payment plan.
Our team will review your request and work with you to finalize the enrollment process.
Once enrolled, you will receive confirmation of your payment arrangement and any further instructions.
Benefits of Our Payment Arrangement
Choosing Barrett Propane Prescott for your residential payment arrangement offers various benefits:
Flexibility: Our payment plans are designed to accommodate your individual needs and preferences, allowing you to choose a plan that works best for you.
Budgeting Made Easy: With our payment arrangements, you can better manage your propane expenses by spreading out your payments over a specified period.
Price Protection: Opting for our prepaid payment plan ensures that you are protected from any future price increases, providing you with peace of mind.
Convenience: By enrolling in our payment arrangement program, you can avoid the hassle of dealing with large, one-time propane bills.
Peace of Mind: With our reliable payment arrangements, you can focus on enjoying the benefits of propane without worrying about managing your bills.
Contact Us Today
Don't let propane payments cause unnecessary stress. Contact Barrett Propane Prescott today to explore our residential payment arrangement options. Our friendly team is ready to assist you in finding the right payment plan for your needs. Take control of your propane expenses and enjoy a hassle-free experience.