Residential Green Choice Program
Aug 17, 2021
Rates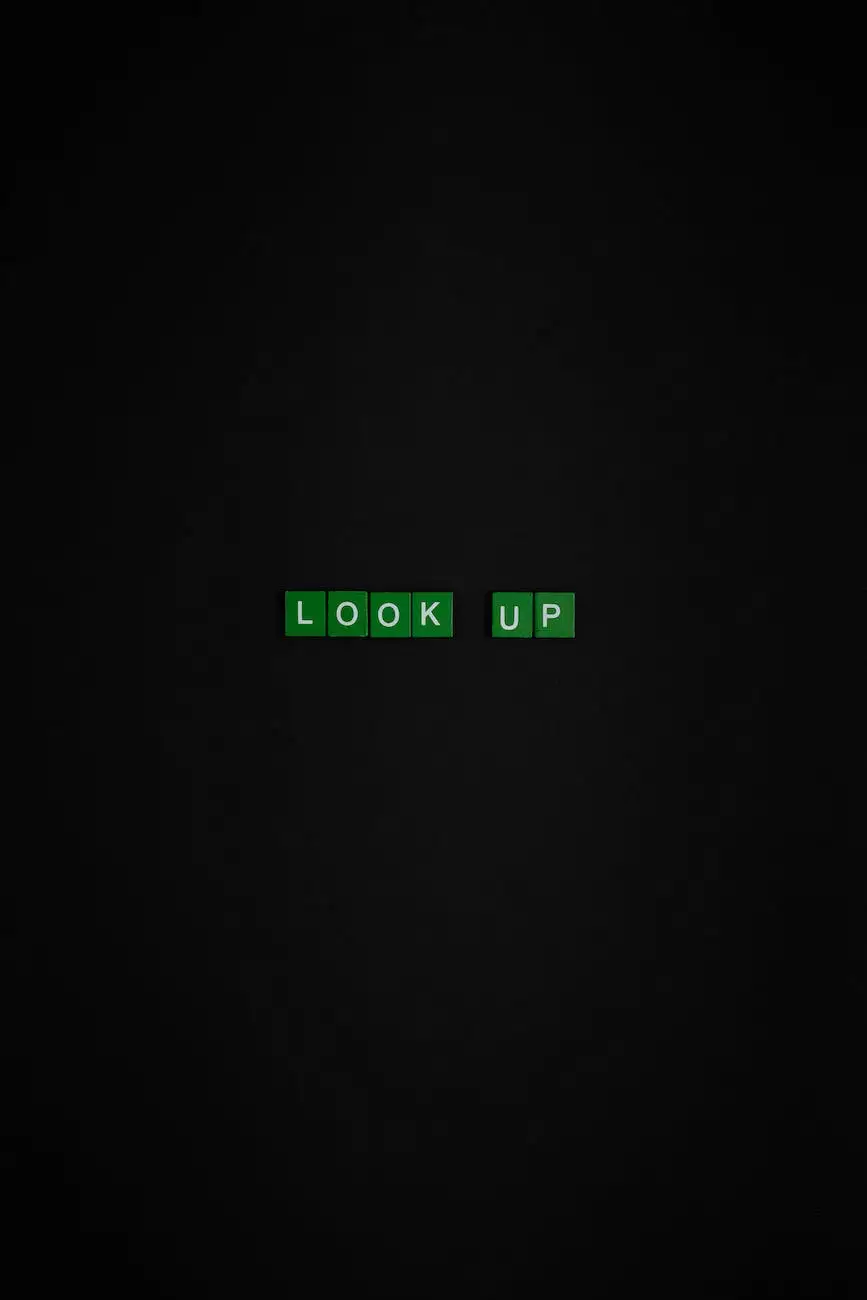 Welcome to Barrett Propane Prescott's Green Choice Program
Barrett Propane Prescott is proud to introduce our Residential Green Choice Program, an initiative designed to provide our customers with a sustainable energy option that is both environmentally friendly and cost-effective. By choosing our Green Choice Program, you can play an active role in reducing your carbon footprint while enjoying all the benefits of propane-based energy solutions.
Why Choose the Green Choice Program?
At Barrett Propane Prescott, we understand the importance of sustainability and the need to protect our environment. By joining our Green Choice Program, you not only contribute to a cleaner and greener future, but you also gain access to a variety of exclusive benefits:
Reduced Carbon Footprint: Choosing propane as an energy source significantly reduces your carbon emissions, helping combat climate change and preserve the planet.
Energy Efficiency: Propane appliances are known for their high efficiency, providing superior performance while minimizing wastage.
Lower Energy Costs: Our Green Choice Program offers competitive pricing options, ensuring that you save money while making a positive impact.
Reliable and Versatile: Propane can power a wide range of appliances, including heating systems, cooking appliances, water heaters, and more, making it a versatile energy solution for every aspect of your home.
Local and Sustainable: Barrett Propane Prescott is committed to supporting local communities and promoting sustainable practices. By choosing our Green Choice Program, you support these initiatives as well.
Comparing Service Plans
When considering the Green Choice Program, it's essential to understand how our service plans compare to ensure you make the right choice for your residential energy needs. We offer various service plans tailored to your requirements:
1. Basic Plan
Our Basic Plan provides you with the essentials of propane energy, ensuring a reliable supply for your household needs. With this plan, you can enjoy the benefits of propane without any additional frills.
2. Premium Plan
If you're looking for a more comprehensive package, our Premium Plan offers additional perks such as proactive maintenance services, priority delivery, and extended customer support hours. This plan is perfect for those seeking premium convenience and peace of mind.
3. Green Choice Plan
The Green Choice Plan is our flagship offering, specially designed to align with your desire for sustainable energy solutions. In addition to the benefits offered by the Premium Plan, you also have the satisfaction of knowing that you're actively contributing to a healthier planet.
Join the Sustainable Energy Movement Today
By choosing the Residential Green Choice Program from Barrett Propane Prescott, you embrace a sustainable future while enjoying the numerous advantages of propane energy. Join the growing community of environmentally conscious homeowners and make a positive impact on our planet.
For more information or to enroll in our Green Choice Program, please contact our friendly customer service team. We are ready to assist you in making the switch to eco-friendly energy options!