TEP El Tour de Tucson Team Supports Nonprofits
Jan 6, 2020
News Articles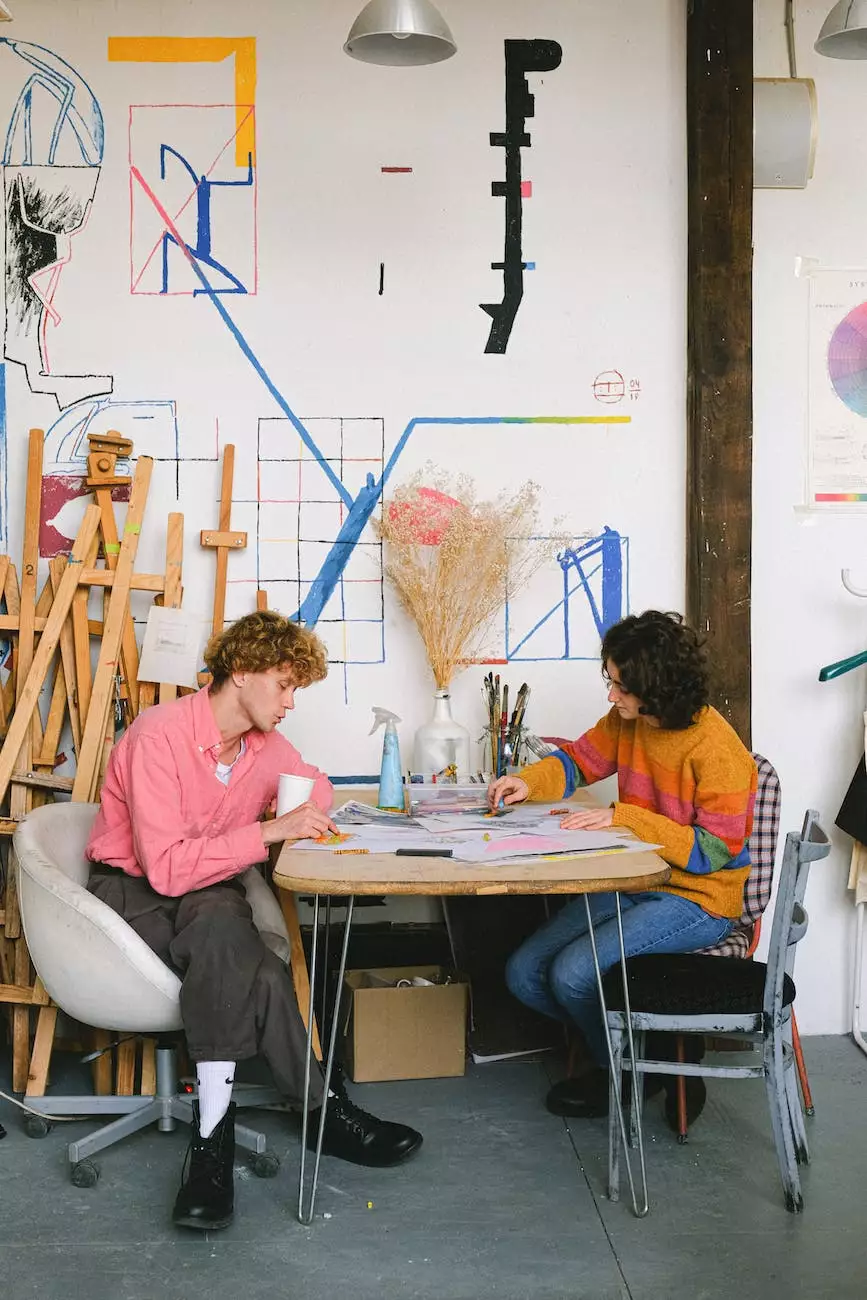 Introduction
Welcome to the TEP El Tour de Tucson Team page on the Barrett Propane Prescott website! We are thrilled to share with you how our team supports nonprofits through our participation in this incredible event.
What is TEP El Tour de Tucson?
TEP El Tour de Tucson is an annual cycling event held in Tucson, Arizona. It is one of the largest and most well-known biking races in the country, attracting participants from all over the world. The event features various distance options, ranging from a 28-mile ride to a challenging 100-mile ride. The main objective of TEP El Tour de Tucson is to raise funds for nonprofit organizations.
Barrett Propane Prescott's Role
As a proud member of the Tucson community, Barrett Propane Prescott is passionate about supporting local nonprofits. We have formed our own TEP El Tour de Tucson Team comprised of dedicated employees who are enthusiastic about cycling and making a difference. By participating in this event, we aim to raise awareness and funds for organizations that positively impact our community.
How We Support Nonprofits
Barrett Propane Prescott's TEP El Tour de Tucson Team actively fundraises throughout the year to support local nonprofits. We engage in various activities such as hosting charity events, seeking sponsorships, and reaching out to our network of partners and customers. Every dollar we raise goes directly to the chosen nonprofits, helping them continue their vital work.
Choosing Nonprofit Partners
We carefully select nonprofit organizations as our partners based on their impactful missions and commitment to serving the community. Our goal is to collaborate with organizations that align with our values and share our dedication to making a difference. By supporting a diverse range of causes, we hope to contribute to the betterment of our society.
Beneficiaries of Our Efforts
Through our participation in TEP El Tour de Tucson, Barrett Propane Prescott's team has the privilege of supporting several nonprofits addressing various community needs. From organizations focused on education and healthcare to those dedicated to environmental conservation and social justice, we believe in supporting a wide range of causes that uplift our community as a whole.
Our Impact and Achievements
Since the establishment of our TEP El Tour de Tucson Team, Barrett Propane Prescott has made a significant impact. Over the years, we have raised substantial funds for our nonprofit partners, allowing them to expand their services, reach more individuals, and create a greater positive influence. We take pride in the accomplishments achieved together with these amazing organizations.
Getting Involved
We invite you to join us in our mission to support nonprofits by getting involved in TEP El Tour de Tucson. Whether you are an experienced cyclist, a beginner rider, or simply want to contribute as a volunteer, there are several ways you can participate. By coming together as a community, we can make a difference and create lasting change.
Contact Us
If you have any questions or would like more information about our TEP El Tour de Tucson Team and how you can contribute, please don't hesitate to reach out to us. We are always here to connect and discuss potential partnerships, sponsorships, and other collaboration opportunities. Let's work together for a brighter future!