TEP Offers Customers $50 Rebates on Energy-Saving Nest Thermostats
Apr 2, 2022
News Articles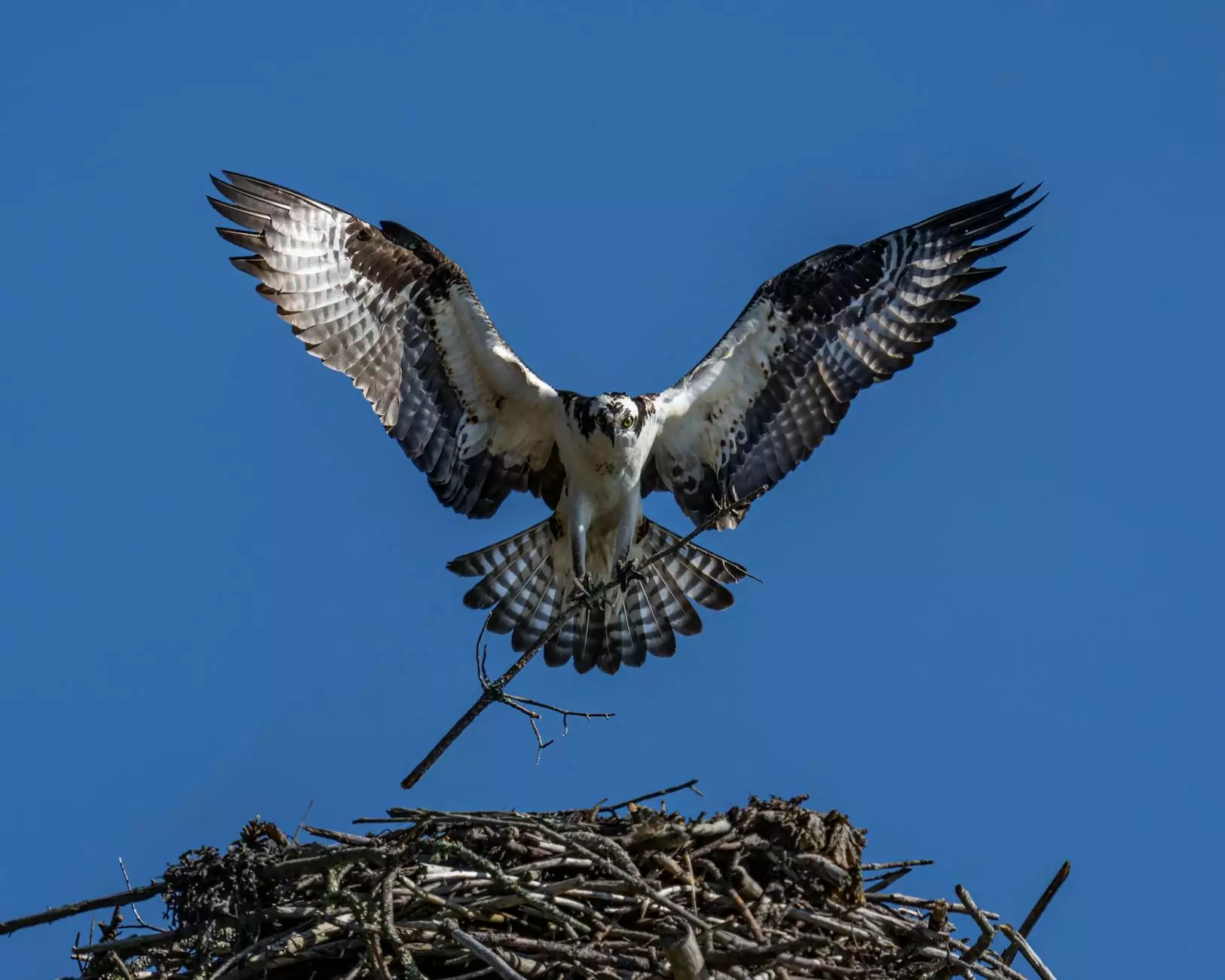 Unlock Energy Savings with TEP
Barrett Propane Prescott brings you exciting news! Tucson Electric Power (TEP) is now offering a remarkable rebate opportunity to its valued customers. By purchasing energy-saving Nest thermostats, you can benefit from TEP's $50 rebate program. This initiative aims to promote energy efficiency and help customers reduce their environmental footprint while enjoying significant cost savings.
The Power of Nest Thermostats
Nest thermostats have revolutionized the way we control and optimize our home's energy consumption. With their cutting-edge technology, Nest thermostats learn your heating and cooling preferences over time and create personalized schedules to maximize energy efficiency. By intelligently adjusting temperature settings, they help minimize energy waste and offer substantial savings on your utility bills.
Benefits of Energy-Saving Nest Thermostats
Choosing Nest thermostats not only leads to financial savings but also offers a range of other benefits:
Enhanced Energy Efficiency: Nest thermostats are designed to optimize your heating and cooling systems, resulting in reduced energy consumption without compromising comfort.
Convenient Remote Control: With the Nest app, you can easily control and adjust your thermostat settings from anywhere via your smartphone or other connected devices.
Smart Learning Capability: Nest thermostats analyze your temperature preferences, occupancy patterns, and weather conditions to automatically adjust settings and save energy.
Energy History Insights: Gain valuable insights into your energy usage patterns, and receive personalized energy-saving tips to further optimize your energy efficiency.
Sleek and Modern Design: Nest thermostats boast an elegant and minimalist design, blending seamlessly with any home decor.
How to Claim Your $50 Rebate
Claiming your $50 rebate on energy-saving Nest thermostats from TEP is easy. Follow these steps:
Purchase a qualifying Nest thermostat from an authorized retailer, like Barrett Propane Prescott.
Visit the TEP website and navigate to the rebate program page.
Provide the necessary details and proof of purchase.
Submit your rebate claim.
Receive your $50 rebate from TEP!
About Us
Barrett Propane Prescott is a leading provider of energy-efficient solutions for homes and businesses in the Prescott area. As a trusted partner, we offer a wide range of high-quality appliances and electronics, including Nest thermostats. With a focus on customer satisfaction and environmental responsibility, we are committed to helping you reduce your energy consumption and carbon footprint.
Start Saving Energy Today!
Take advantage of TEP's $50 rebate on energy-saving Nest thermostats and experience the power of efficient heating and cooling management. Contact Barrett Propane Prescott or visit our website to learn more about our product offerings and how we can assist you in achieving substantial energy savings. Begin your journey towards a greener and more cost-effective future today!