TEP Sponsors the 70th Annual Winterhaven Festival of Lights
Aug 11, 2020
News Articles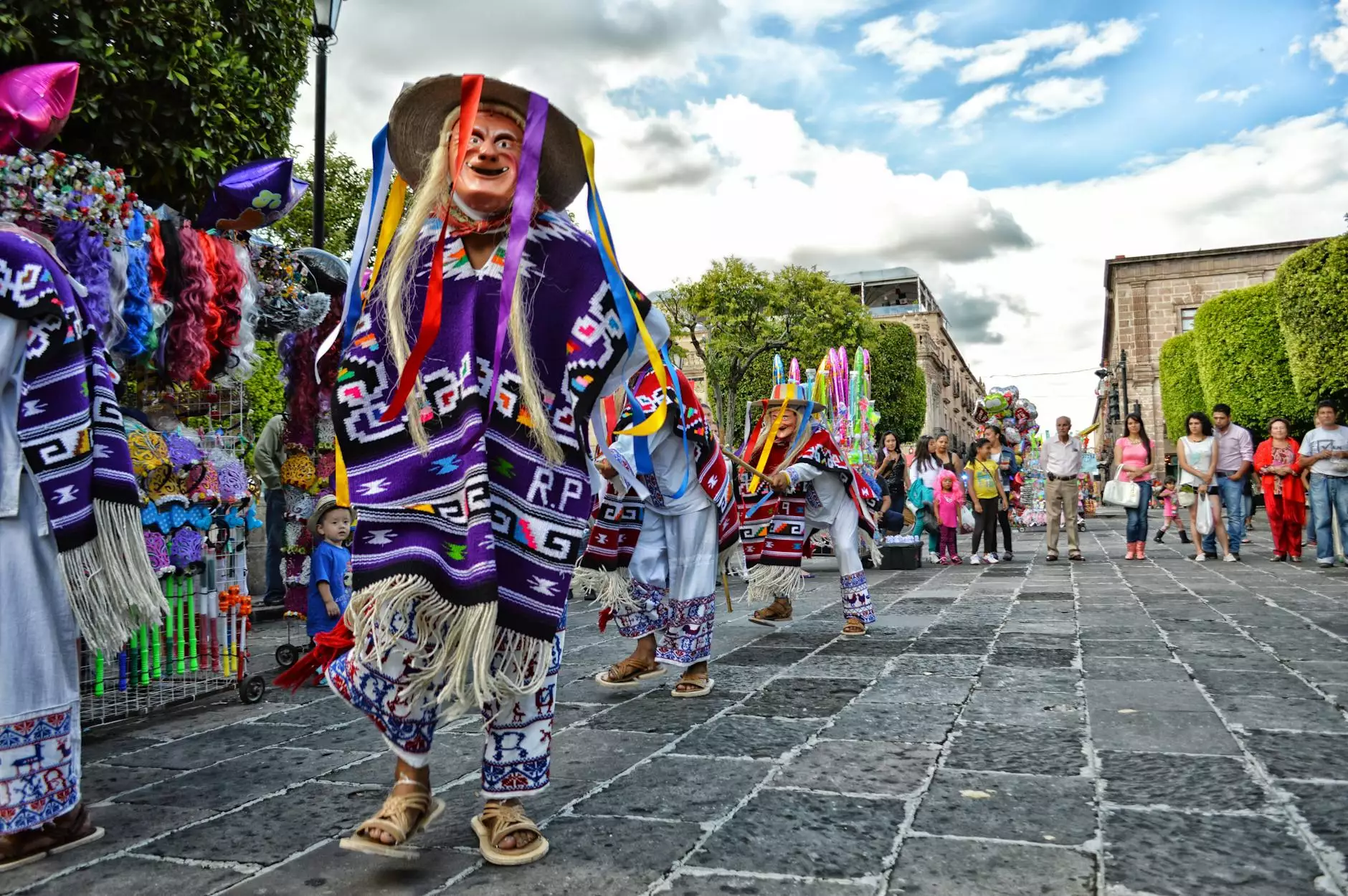 The holiday season is upon us, and there's no better way to celebrate than by immersing yourself in the enchanting ambiance of the 70th Annual Winterhaven Festival of Lights in Prescott. As proud sponsors, TEP and Barrett Propane Prescott invite you to join us in experiencing this magical winter wonderland.
Experience the Magic
The Winterhaven Festival of Lights is a beloved tradition that has been captivating visitors for 70 years. This year's festival promises to be even more spectacular, with dazzling light displays, festive decorations, and a warm, welcoming atmosphere for all ages.
Stroll through the beautifully decorated streets of Prescott as they come alive with an enchanting display of twinkling lights. The festival showcases the creativity and artistry of the local community, with mesmerizing displays featuring holiday themes, iconic characters, and breathtaking designs.
Family-Friendly Fun
The Winterhaven Festival of Lights offers something for everyone in the family. Children will be delighted by the jolly Santa Claus, who will be making appearances throughout the festival, eager to hear their holiday wishes. The festival also includes entertainment options such as live music performances, festive parades, and even an ice-skating rink for those looking to glide along the ice in the heart of the city.
Indulge your taste buds with a variety of delicious food and drinks available at the festival. From classic holiday treats like hot chocolate and roasted chestnuts to a wide selection of local and international cuisine, there's no shortage of options to satisfy your cravings.
Supporting the Community
As a sponsor of the Winterhaven Festival of Lights, TEP and Barrett Propane Prescott are proud to contribute to the success of this beloved community event. We believe in the power of bringing people together, and there's no better time than the holiday season to share joy, laughter, and memories with loved ones.
We also recognize the importance of sustainability and environmental responsibility. TEP's commitment to clean energy and Barrett Propane Prescott's eco-friendly solutions align perfectly with the festival's mission to promote a greener and more sustainable future.
Plan Your Visit
The 70th Annual Winterhaven Festival of Lights will take place in Prescott from December 1st to January 2nd. The festival is open to the public, and admission is free. Don't miss out on this incredible opportunity to make lasting memories with your family and friends.
For more information, including the festival schedule and directions, visit the official festival website or contact TEP and Barrett Propane Prescott directly. We'll be thrilled to assist you and provide any additional details you may need.
Come join us at the Winterhaven Festival of Lights and immerse yourself in the enchanting holiday spirit. Let's create unforgettable moments together as we celebrate this joyous season.
Event Name: 70th Annual Winterhaven Festival of Lights
Sponsor: TEP
Website:http://barrettpropane.org/news/tep-sponsors-the-70th-annual-winterhaven-festival-of-lights
Location: Prescott
Event Dates: December 1st - January 2nd
Admission: Free
Contact: TEP and Barrett Propane Prescott