How you can help during an outage
Oct 24, 2018
Contact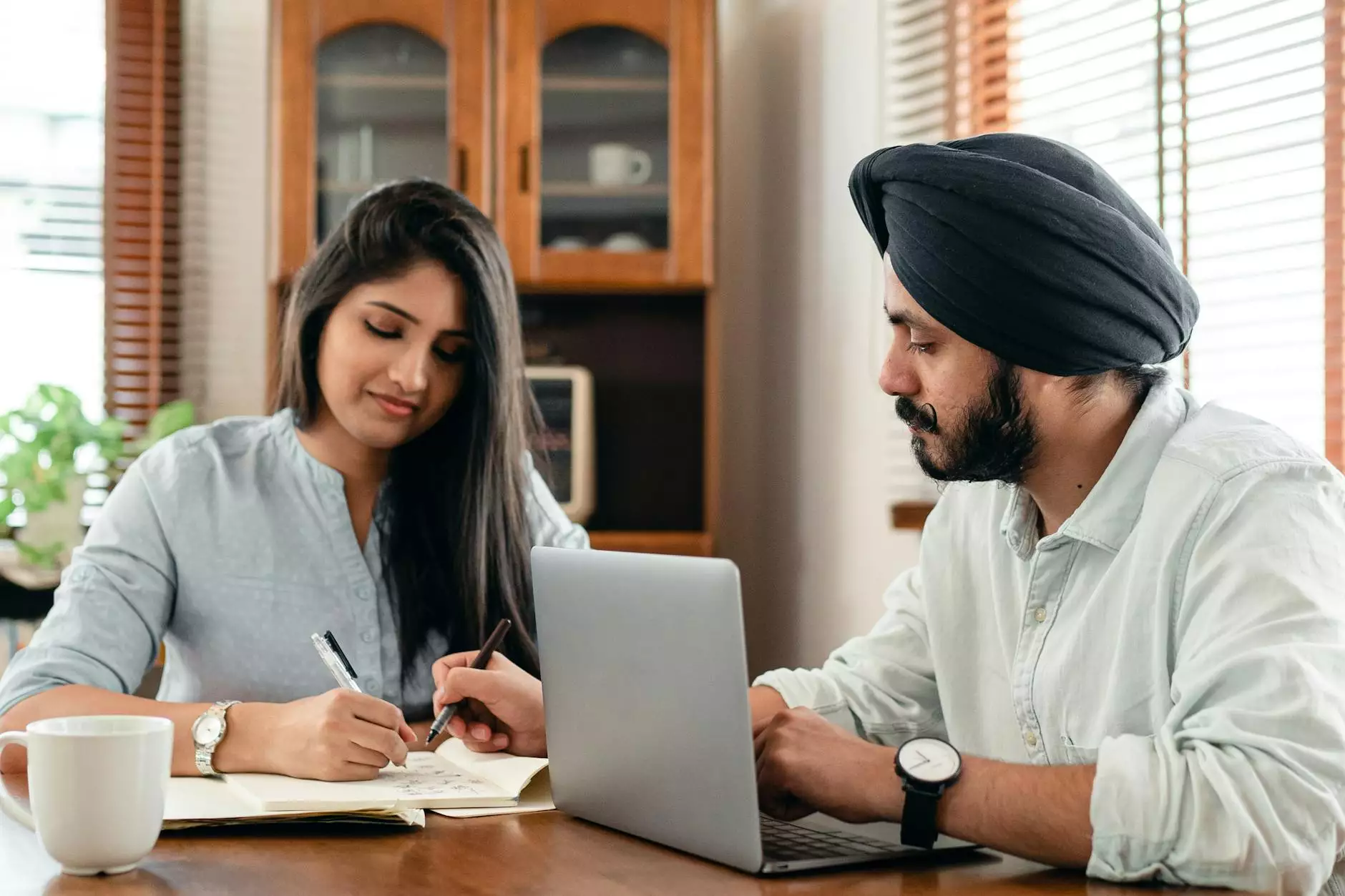 Welcome to Barrett Propane Prescott, your premier destination for all your propane needs. As a leading provider in the eCommerce & Shopping - Appliances & electronics category, we understand the importance of being prepared for unexpected power outages. In this comprehensive guide, we will walk you through various ways you can help during an outage and ensure the safety of your home and loved ones.
Tips for staying safe during an outage
When faced with a power outage, it is crucial to prioritize safety. Here are some valuable tips to keep in mind:
Ensure proper ventilation: If you are using propane-powered appliances such as generators or heaters, make sure they are properly positioned outside to allow for proper ventilation. This will help prevent carbon monoxide buildup, which can be extremely hazardous.
Regularly check propane tanks: Stay vigilant and regularly inspect your propane tanks for any signs of damage or leaks. If you notice any issues, contact our expert technicians at Barrett Propane Prescott for immediate assistance.
Have backup lighting: Keep a supply of flashlights and batteries easily accessible. This will ensure you have adequate lighting during an outage, allowing you to move around safely and handle emergency situations.
Food safety: Avoid opening your refrigerator or freezer unnecessarily to preserve the cold temperature inside. This will help prevent food spoilage and wastage during the outage.
Stay informed: Stay updated with local news and emergency notifications. It is important to have a battery-powered radio or phone with internet connectivity to receive updates and stay informed about the outage and any potential risks.
Propane solutions for outages
At Barrett Propane Prescott, we offer a range of reliable propane solutions to help you stay prepared and comfortable during power outages. Our high-quality products include:
Propane generators: Our propane-powered generators are a great investment for reliable backup power. They are efficient, cost-effective, and provide continuous power supply during outages, ensuring your essential appliances and electronics stay operational.
Propane heaters: Stay warm and cozy even when the electricity is down with our propane heaters. Designed for both indoor and outdoor use, they offer efficient heating and are a safe alternative to electric heaters during outages.
Propane grills: Don't let an outage ruin your plans for a delicious meal. Our propane grills provide convenient cooking options during power disruptions. They are perfect for barbecues, camping trips, or simply enjoying a meal outdoors.
Why choose Barrett Propane Prescott
As a trusted name in the industry, Barrett Propane Prescott sets itself apart from the competition in several ways:
Experience: With over 20 years of experience, we have amassed extensive knowledge and expertise in the propane industry. Our team of professionals is dedicated to providing exceptional service and support to our valued customers.
Reliability: We understand the importance of a reliable propane supply, especially during outages. We ensure prompt deliveries and have a dedicated customer service team available to address any concerns or emergencies.
Safety first: Safety is our top priority. We adhere to strict safety guidelines and regulations to ensure that our customers and their properties are always protected. Our trained technicians conduct thorough inspections and ensure proper installations to guarantee your peace of mind.
Commitment to sustainability: We are committed to reducing our environmental impact. Propane is a clean-burning fuel that emits fewer greenhouse gases compared to other energy sources, making it an environmentally friendly choice.
Contact Barrett Propane Prescott
For all your propane needs and reliable solutions during outages, trust Barrett Propane Prescott. Contact us today to learn more about our services, products, and how we can assist you. Our friendly team is ready to provide personalized recommendations and ensure you are well-prepared for any power disruptions.
Disclaimer: This content is for informational purposes only and should not be considered as professional or legal advice. Consult with a qualified expert for personalized recommendations based on your specific situation.
Keywords: How you can help during an outage, Barrett Propane Prescott, propane, power outage, safety measures, propane solutions, generators, heaters, grills, reliability, sustainability.