TEP Sponsors Toy Parade for Abused, Neglected Children on Saturday, Dec 7
Jun 8, 2019
News Articles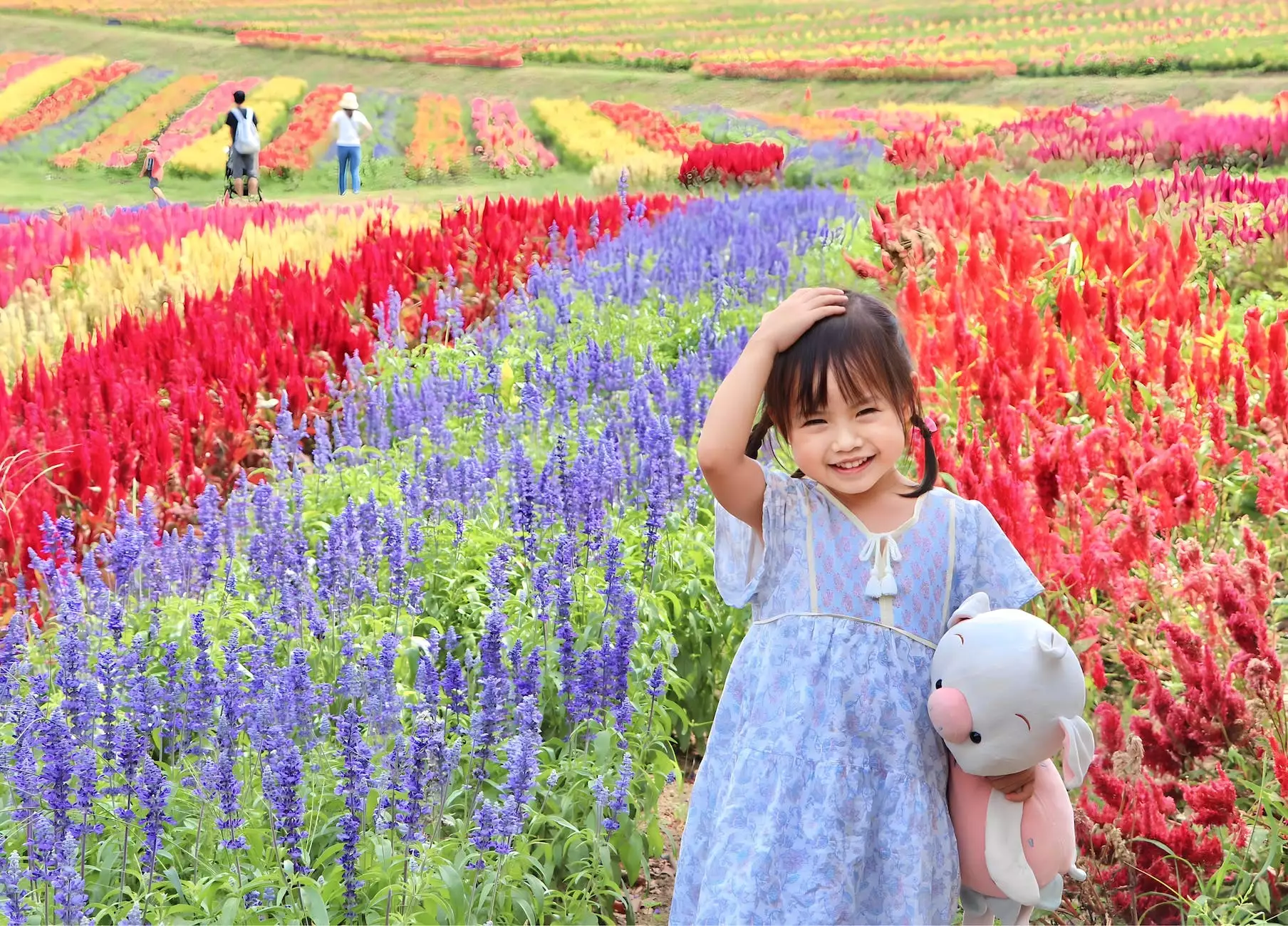 Join Us in Making a Difference
Welcome to Barrett Propane Prescott, your trusted eCommerce & Shopping destination for appliances & electronics. We are proud to support Tucson Electric Power (TEP) in sponsoring a Toy Parade for Abused and Neglected Children on Saturday, December 7th. This initiative aims to bring joy and happiness to the lives of these children who have faced various challenges in their young lives. Read on to find out how you can be a part of this wonderful cause and make a positive impact.
About TEP's Toy Parade
TEP's Toy Parade is an annual event dedicated to providing gifts and support to abused and neglected children in our community. This year's parade will take place on Saturday, December 7th, at the Tucson Convention Center. It will feature a festive procession of floats, volunteers and, of course, toys!
How You Can Help
1. Donate Toys
One of the best ways to get involved is by donating toys. Consider purchasing new, unwrapped toys suitable for children of all ages. Toys that promote creativity, learning, and physical activity are especially encouraged. Your donation will bring smiles to the faces of these deserving children during the holiday season.
2. Spread the Word
Help us make a larger impact by spreading the word about TEP's Toy Parade. Share this event with your friends, family, and social networks. By raising awareness, we can reach a wider audience and garner more support for these children who need it the most.
3. Volunteer
If you have some time to spare, consider volunteering at the Toy Parade. Volunteers play a crucial role in ensuring the event runs smoothly. From assisting with toy collections to organizing the floats, every helping hand makes a difference. Join us and create lasting memories for these children.
4. Financial Contributions
If you prefer to make a financial contribution, TEP accepts monetary donations as well. These funds are used to purchase toys, supplies, and support additional programs that benefit abused and neglected children throughout the year. Your contribution, big or small, will make a meaningful impact on their lives.
Why Supporting TEP's Toy Parade Matters
TEP's Toy Parade is more than just a holiday event. It is an opportunity to make a lasting impact on the lives of abused and neglected children. By supporting this initiative, you provide these children with a moment of joy, hope, and love. The gifts they receive help restore their belief in the goodness of the world and remind them that they are cared for.
At Barrett Propane Prescott, we are dedicated to giving back to our community. We proudly support TEP's Toy Parade and encourage you to join us in making a difference. Together, we can bring smiles and happiness to the lives of these deserving children.
Join Us Today!
Make a positive impact on the lives of abused and neglected children by participating in TEP's Toy Parade on Saturday, December 7th. Whether you donate toys, volunteer your time, or simply spread the word, your support will make a difference. Join Barrett Propane Prescott and TEP in giving these children a chance to experience love, care, and the magic of the holiday season. Together, let's create lasting memories and bring joy to their lives.