DIY RV Boating Camping Tiny Home Solar Panel
Jan 19, 2019
Solar Power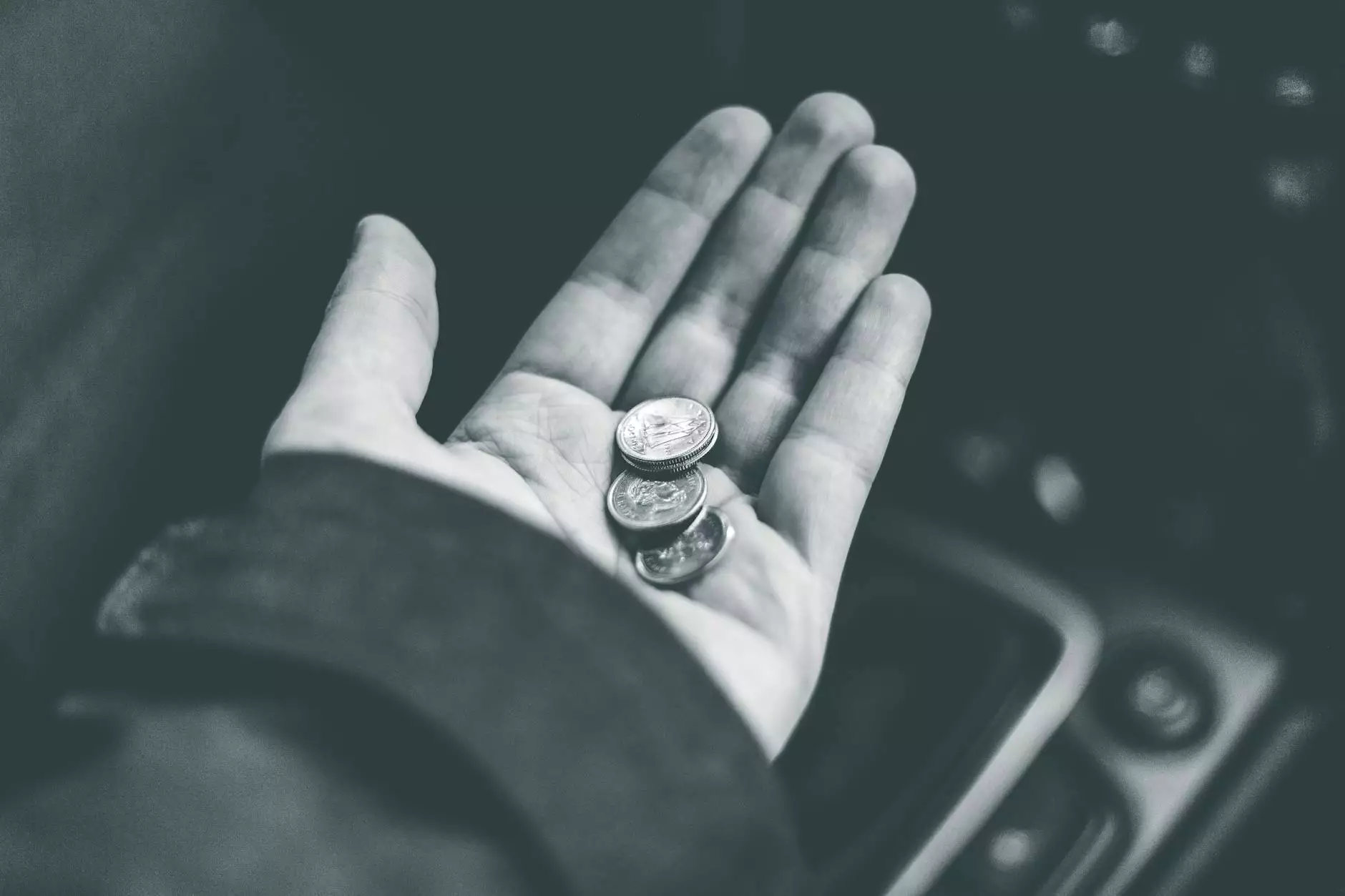 Introduction
Welcome to Barrett Propane Prescott, your one-stop destination for high-quality appliances and electronics. If you're in need of a flexible solar panel for your DIY RV, boating, camping, or tiny home projects, look no further. Our Sunpower 50W Flexible Solar Panel is the perfect solution for all your energy needs. Continue reading to discover why this solar panel stands out from the competition.
Features of the Sunpower 50W Flexible Solar Panel
Our Sunpower 50W Flexible Solar Panel is designed to provide you with reliable power wherever you go. Here are some of its notable features:
High Efficiency: With advanced solar cell technology, this panel offers industry-leading efficiency, allowing you to maximize power generation.
Flexible Design: Unlike traditional rigid solar panels, the Sunpower 50W is flexible and can be easily installed on curved surfaces, making it ideal for various applications.
Durability: Built to withstand harsh environmental conditions, this solar panel is resistant to corrosion, moisture, and impact, ensuring long-lasting performance.
Lightweight: Weighing only a few pounds, this panel is lightweight and easy to transport, making it perfect for outdoor enthusiasts on the move.
Benefits of Choosing the Sunpower 50W Flexible Solar Panel
Investing in our Sunpower 50W Flexible Solar Panel offers numerous benefits for your DIY projects:
Energy Independence: By harnessing the power of the sun, you can reduce your reliance on traditional power sources and enjoy the freedom of off-grid living.
Cost Savings: Generating your own solar energy helps you save on electricity bills, making it a sustainable and cost-effective solution for long-term use.
Environmental Friendliness: Solar energy is a clean and renewable energy source that produces zero greenhouse gas emissions, helping you contribute to a healthier planet.
Versatility: Whether you're building a DIY RV, outfitting your boat, setting up a campsite, or building a tiny home, this solar panel is perfect for a wide range of applications.
Applications of the Sunpower 50W Flexible Solar Panel
The Sunpower 50W Flexible Solar Panel can be used in various scenarios, including:
RVs: Power your RV appliances and devices, including lights, refrigerators, and entertainment systems, while enjoying the freedom of traveling off-grid.
Boats: Keep your boat's battery charged and enjoy a worry-free experience on the water by harnessing the power of the sun.
Camping: Power your camping adventures and keep your essentials running smoothly, whether it's charging your phones or running portable lighting and sound systems.
Tiny Homes: Provide your tiny home with sustainable and reliable power, reducing your carbon footprint without compromising on comfort.
The Perfect Solar Panel for DIY Enthusiasts
For those who enjoy DIY projects, the Sunpower 50W Flexible Solar Panel offers endless possibilities. With its flexibility and lightweight design, you can easily integrate it into your custom setups, giving you the freedom to create energy-efficient solutions tailored to your specific needs.
Why Choose Barrett Propane Prescott?
At Barrett Propane Prescott, we prioritize customer satisfaction and only offer top-of-the-line products. When you choose our Sunpower 50W Flexible Solar Panel, you can expect:
Reliability: Our solar panel is trusted by DIY enthusiasts, campers, boaters, and tiny homeowners alike, ensuring peace of mind and dependable energy.
Quality: We source our products from reputable manufacturers to provide you with the highest quality solar panels on the market.
Expertise: With years of experience in the industry, we have the knowledge to assist you in choosing the right solar panel for your specific needs.
Competitive Pricing: We offer competitive prices without compromising on product quality, making sustainable energy solutions accessible to all.
Contact Us
Ready to revolutionize your energy source? Contact Barrett Propane Prescott today and speak with our experts to learn more about the Sunpower 50W Flexible Solar Panel. Take the first step towards a greener, more independent lifestyle.