Sunpower Flexible Solar Panel for RV, Boats, and Camping - Barrett Propane Prescott
Sep 26, 2018
Solar Power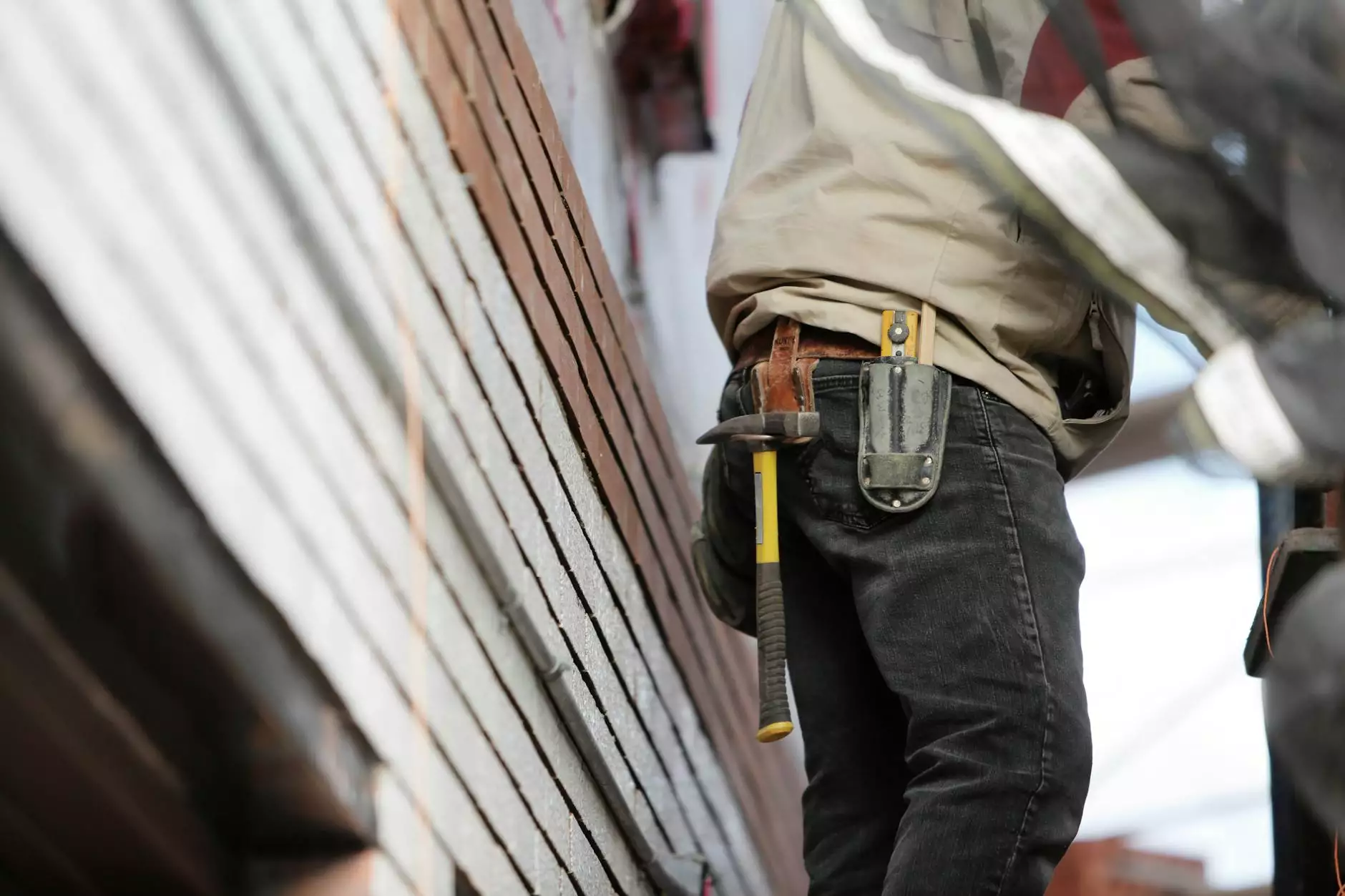 Introduction to the Sunpower Flexible Solar Panel
The Sunpower Flexible Solar Panel offered by Barrett Propane Prescott is the ideal solution for all your outdoor power needs. Whether you're exploring the open road in your RV, embarking on a boating adventure, or enjoying a camping trip, our flexible solar panel will provide you with efficient and reliable power.
Benefits of the Sunpower Flexible Solar Panel
Our Sunpower Flexible Solar Panel stands out from the competition for several reasons:
1. High Efficiency
With advanced solar cell technology, our flexible solar panel boasts exceptional efficiency. It can convert sunlight into electricity with remarkable competence, ensuring that you have ample power supply for all your devices and appliances.
2. Durability
Constructed with high-quality materials, the Sunpower Flexible Solar Panel is designed to withstand harsh outdoor conditions. It can endure extreme temperatures, heavy rain, and even impacts, making it a reliable choice no matter where your adventures take you.
3. Flexibility and Portability
Unlike traditional rigid solar panels, our flexible panel can be bent and curved to fit various surfaces, allowing for easy installation on RV roofs, boat decks, or even tents. Additionally, it is lightweight and compact, making it highly portable and convenient to carry on your outdoor expeditions.
4. Versatile Charging Options
The Sunpower Flexible Solar Panel provides versatile charging options, allowing you to power a wide range of devices, including smartphones, tablets, cameras, RV batteries, and more. Its compatibility with various charge controllers and inverters makes it a flexible choice for different setups.
How the Sunpower Flexible Solar Panel Works
The Sunpower Flexible Solar Panel utilizes cutting-edge photovoltaic technology to harness the sun's energy and convert it into usable electricity. The panel consists of multiple ultra-efficient solar cells that absorb sunlight and generate direct current (DC). This DC power can then be converted into alternating current (AC) using an inverter, enabling you to power your appliances and devices.
Applications of the Sunpower Flexible Solar Panel
The versatility of our Sunpower Flexible Solar Panel makes it suitable for various applications:
1. RV Solar Panel
When you're on the road, having a reliable power source for your RV is crucial. Our flexible solar panel can provide the necessary energy to keep your lights, appliances, and electronics running smoothly, allowing you to enjoy your adventures without worrying about battery drain or being tied to electric hookups.
2. Marine Solar Panel
For boating enthusiasts, our flexible solar panel offers a convenient way to harness solar energy and power your boat's electrical systems. Whether you're out on the water for a day trip or an extended voyage, you can rely on our solar panel to keep your batteries charged and essential systems operational.
3. Camping Solar Panel
Embrace off-grid camping with our flexible solar panel. It provides a sustainable source of power for charging your devices, running LED lights, and even operating small appliances such as mini-fridges or portable fans. Stay connected to the modern world while enjoying the beauty of nature.
Why Choose Barrett Propane Prescott for Your Solar Panel Needs?
As a reputable provider of outdoor power solutions, Barrett Propane Prescott is committed to delivering exceptional products and services. When you choose us, you can expect:
1. Quality Assurance
Our Sunpower Flexible Solar Panel undergoes rigorous quality control checks to ensure that you receive a reliable and long-lasting product. We stand behind the quality of our solar panels and offer comprehensive warranties to provide you with peace of mind.
2. Expertise and Guidance
Our team of knowledgeable experts is ready to assist you in choosing the right solar panel for your specific needs. We can provide recommendations, answer your questions, and guide you through the installation process to ensure a successful outcome.
3. Exceptional Customer Service
At Barrett Propane Prescott, we prioritize customer satisfaction. We strive to provide excellent customer service, addressing your concerns promptly and offering ongoing support. Our goal is to make your experience with us as smooth and enjoyable as possible.
Invest in the Sunpower Flexible Solar Panel Today
Don't miss out on the benefits of reliable and sustainable power for your RV, boat, or camping adventures. Invest in the Sunpower Flexible Solar Panel offered by Barrett Propane Prescott and enjoy the freedom of off-grid living. Contact us today to explore our selection and take the first step towards a greener and more efficient outdoor experience.