Underground Water Line Repair and Replacement
Jan 8, 2019
Rates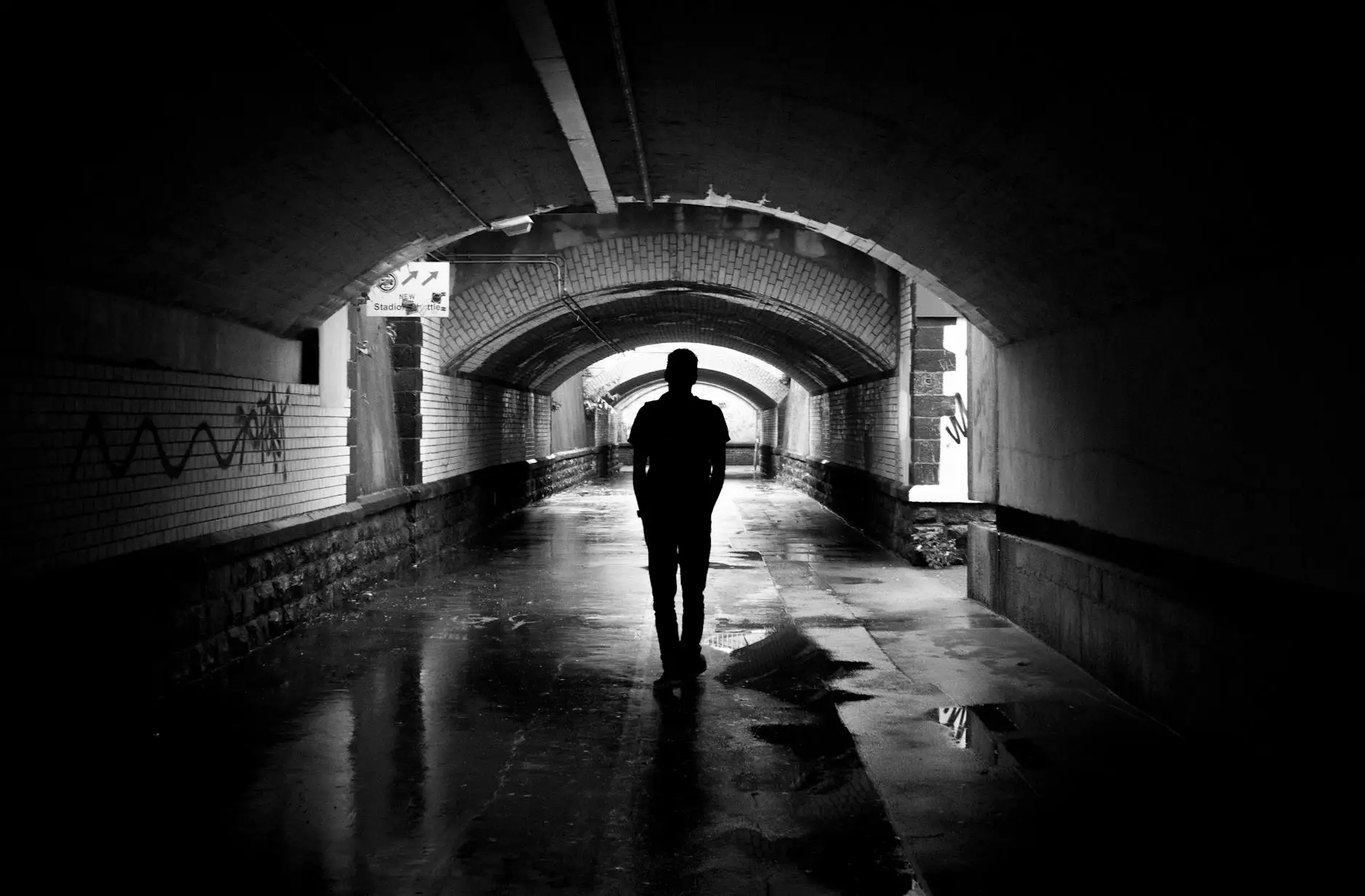 Welcome to Barrett Propane Prescott, your trusted provider of underground water line repair and replacement services in Prescott. We are dedicated to ensuring the functionality and longevity of your water line system, offering efficient solutions tailored to your specific needs. With our expertise and commitment to customer satisfaction, you can rely on us to deliver superior results.
Understanding the Importance of Water Line Maintenance
Water lines play a crucial role in delivering clean and safe water to homes and businesses. Over time, underground water lines can be subject to wear and damage due to various factors including age, ground movement, tree roots, and harsh weather conditions. It is vital to address any issues promptly to avoid water leaks, inadequate water flow, and potential damage to your property.
Signs of Water Line Problems
Identifying potential water line issues early is essential to prevent costly repairs and minimize disruption to your daily activities. Some common signs of water line problems include:
Significant decrease in water pressure
Fluctuations in water temperature
Unexplained increase in water bills
Mold or mildew growth
Water discoloration or unusual taste
Our Expert Water Line Repair and Replacement Services
At Barrett Propane Prescott, we offer a comprehensive range of water line repair and replacement services to address a wide range of issues. Our highly skilled technicians are equipped with the latest tools and technology to ensure efficient and accurate diagnoses.
Water Line Inspection
Before any repair or replacement work is conducted, we perform a thorough inspection of your underground water line system to identify the root cause of the problem. Our advanced techniques allow us to pinpoint the exact location of leaks or damage without causing further disruption to your property.
Leak Detection and Repair
Water leaks can cause significant damage to your property and lead to skyrocketing water bills. Our team is experienced in detecting and repairing leaks, utilizing state-of-the-art equipment to minimize invasive procedures. By promptly addressing leaks, we can prevent further damage and ensure the integrity of your water line system.
Water Line Replacement
In some cases, a complete water line replacement may be necessary to ensure long-term functionality. Our experts have the knowledge and experience to efficiently replace your old or damaged water line with high-quality materials, adhering to industry standards and building codes.
Why Choose Barrett Propane Prescott?
When it comes to underground water line repair and replacement, choosing a trusted and reputable provider is crucial for reliable and long-lasting results. Here's why Barrett Propane Prescott is the right choice for all your water line needs:
Expertise: Our team consists of highly skilled technicians with extensive experience in water line systems. We stay up-to-date with the latest industry advancements to provide the best solutions.
Quality Materials: We only use top-quality materials for our repairs and replacements, ensuring durability and longevity.
Efficiency: We understand the importance of completing projects in a timely manner, minimizing disruptions to your property.
Superior Customer Service: Customer satisfaction is our top priority. We strive to exceed your expectations with our prompt, friendly, and reliable services.
Contact Us Today for Underground Water Line Repair and Replacement Services
Don't let water line issues disrupt your daily life or affect the safety and comfort of your home or business. Contact Barrett Propane Prescott today for expert underground water line repair and replacement services in Prescott. Our dedicated team is ready to assist you with any water line problem you may have. Trust us to keep your water flowing smoothly!