Doing Business with Us
Jan 5, 2023
About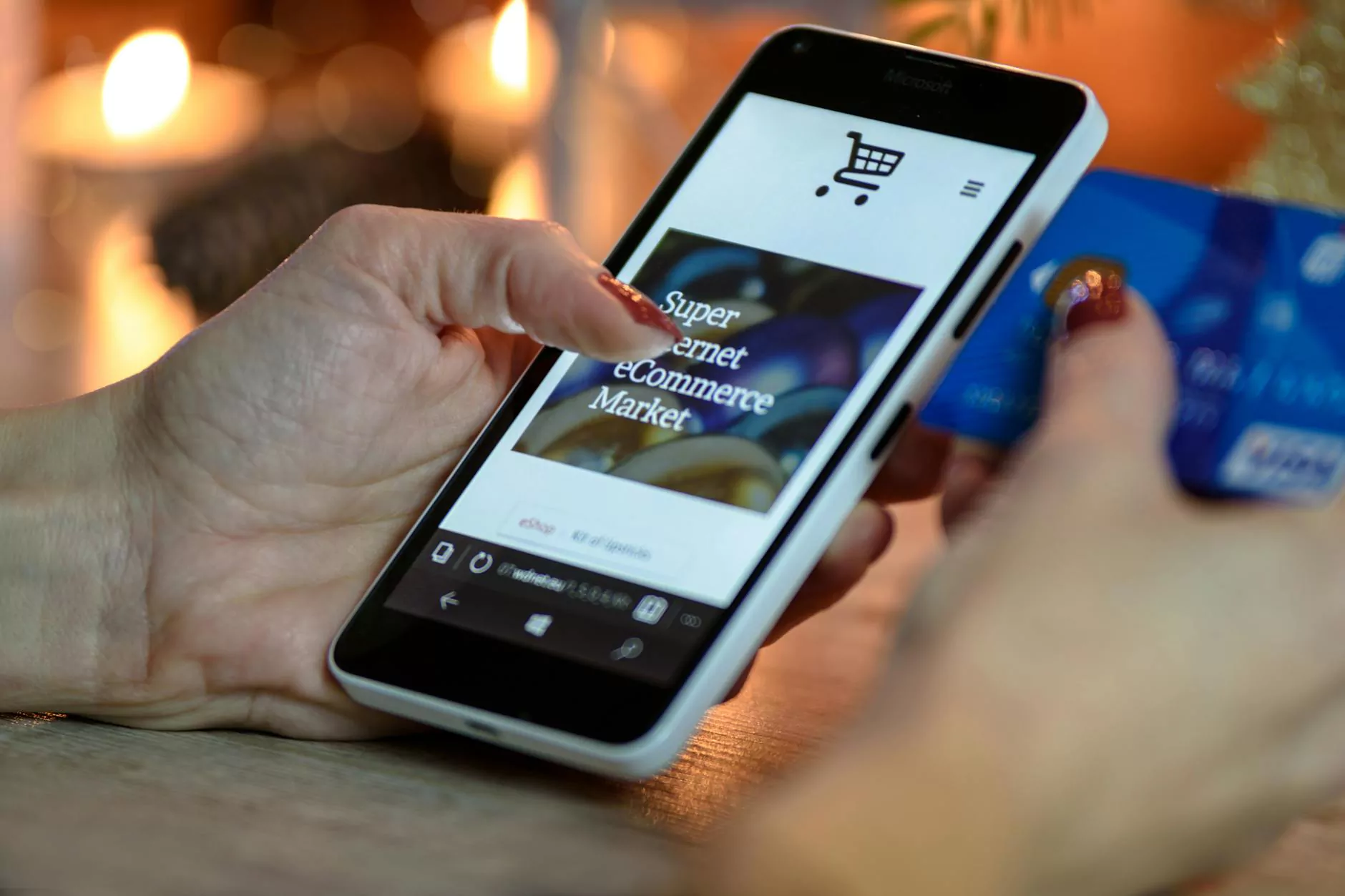 Welcome to Barrett Propane Prescott, your one-stop destination for all your propane appliance and electronics needs. With our expertise in the industry and commitment to customer satisfaction, we strive to provide the best products and services in the market. Partnering with us means gaining access to a wide range of high-quality propane appliances and electronics, as well as exceptional customer service. Read on to discover why our clients choose to do business with us.
Unrivaled Product Selection
At Barrett Propane Prescott, we take pride in offering an extensive selection of propane appliances and electronics. Whether you're in need of a new propane-powered stove for your kitchen, a reliable water heater, or state-of-the-art propane grills and outdoor heaters, we have you covered. Our range of products includes reputable brands known for their quality, durability, and energy efficiency. With us, you can trust that you'll find the perfect propane appliances and electronics to meet your specific needs.
Exceptional Customer Service
When it comes to doing business with Barrett Propane Prescott, exceptional customer service is at the heart of everything we do. Our knowledgeable team is dedicated to providing personalized assistance and guidance throughout your shopping journey. Whether you have questions about our products, need help with installation, or require ongoing support, we're here to ensure your experience with us is seamless and satisfactory. We value every customer and strive to exceed their expectations with our top-notch service.
Expert Advice and Guidance
Choosing the right propane appliances and electronics can be a daunting task, especially with the wide array of options available in the market. At Barrett Propane Prescott, we understand this challenge and are committed to providing expert advice and guidance. Our team of propane specialists is well-versed in the latest industry trends and technologies. We take the time to understand your specific requirements and offer tailored recommendations that best suit your needs and budget. With us, you can make well-informed decisions for your home or business.
Flexible Financing Options
We believe that everyone should have access to high-quality propane appliances and electronics, regardless of their budget. That's why Barrett Propane Prescott offers flexible financing options to make your purchase more affordable. We work closely with reputable financial institutions to provide competitive rates and convenient payment plans. Our goal is to ensure that you can enjoy the benefits of propane appliances and electronics without breaking the bank. Reach out to our team to learn more about our financing options.
Professional Installation Services
Ensuring safe and efficient installation of propane appliances is crucial for their optimal performance. At Barrett Propane Prescott, we offer professional installation services to save you time and hassle. Our team of certified technicians has the expertise and experience to handle installations of various propane appliances and electronics. We adhere to industry standards and safety protocols to guarantee the highest level of quality and safety. When you choose us, you can have peace of mind knowing that your propane appliances will be installed correctly and function flawlessly.
Competitive Pricing
Barrett Propane Prescott understands the importance of competitive pricing, especially when shopping for propane appliances and electronics. We strive to offer affordable pricing without compromising on quality. By working closely with our suppliers and maintaining strong relationships, we can pass the cost savings on to our valued customers. With us, you can shop with confidence, knowing that you're getting the best value for your investment. Compare our prices and offerings to see why we are the preferred choice for propane appliances and electronics.
Contact Us Today
Ready to do business with Barrett Propane Prescott? Contact us today to learn more about our comprehensive range of propane appliances and electronics. Our friendly team is here to address any questions or concerns you may have. We value open communication with our clients and are committed to providing timely and accurate responses. Experience the convenience, quality, and reliability that come with choosing Barrett Propane Prescott as your trusted propane appliance and electronics provider. We look forward to serving you!