Start Propane Service for Your Residential Needs
Mar 10, 2023
Rates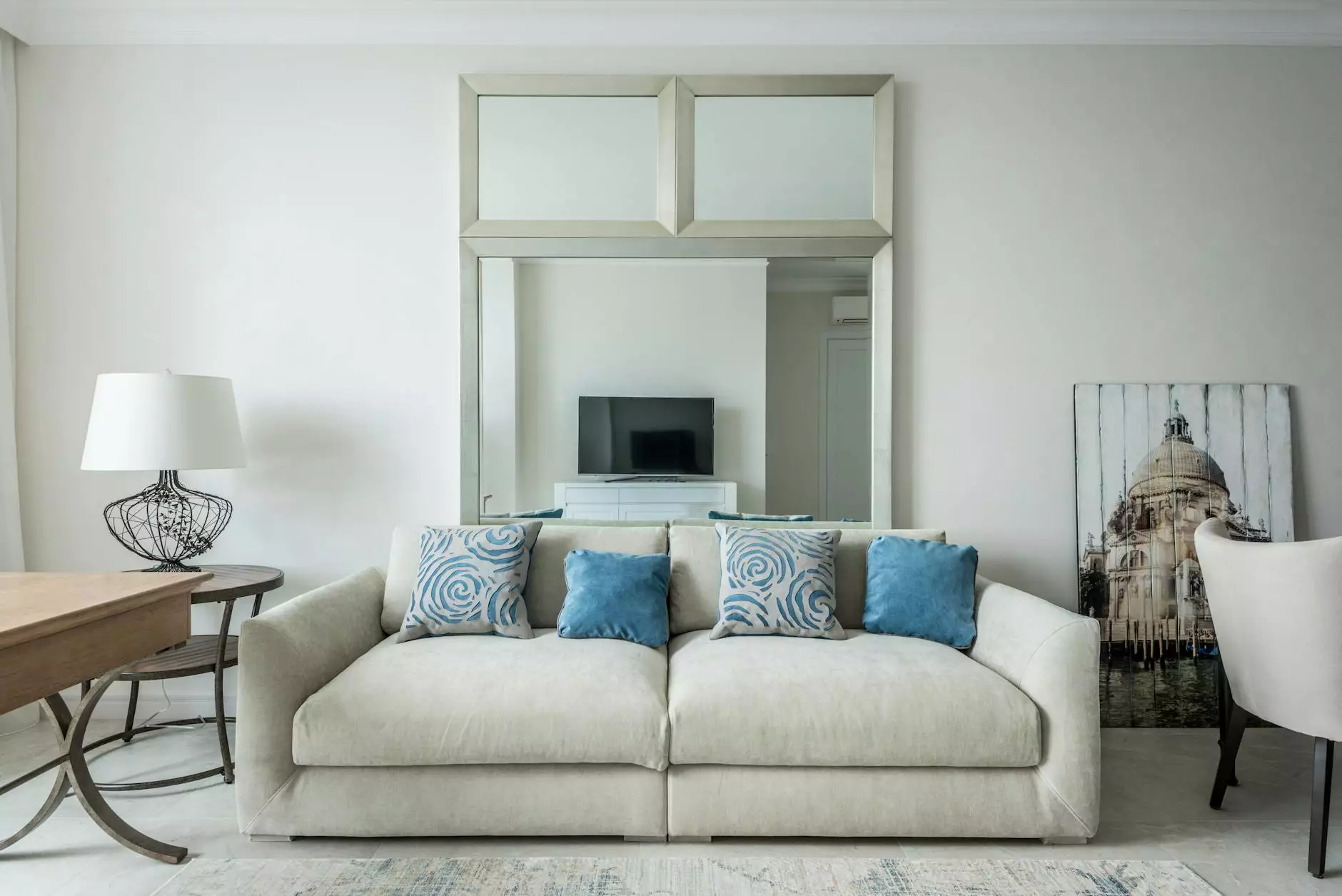 Why Choose Barrett Propane Prescott?
Barrett Propane Prescott is the leading provider of residential propane services in the Prescott area. With our years of industry experience and commitment to customer satisfaction, we ensure reliable and efficient propane delivery to meet your residential needs.
Efficient and Convenient Propane Delivery
At Barrett Propane Prescott, we understand the importance of a smooth and hassle-free propane delivery process. Our team of highly skilled professionals is dedicated to ensuring that your propane service starts without any inconvenience.
We offer flexible scheduling options to fit your busy lifestyle. Whether you need propane for heating, cooking, or other residential applications, we've got you covered. Our prompt and reliable propane delivery service ensures that you never run out of propane when you need it the most.
Safe and Reliable Propane Storage Solutions
Your safety is our top priority. Barrett Propane Prescott adheres to strict safety guidelines, ensuring that your propane storage and delivery are handled with utmost care.
We provide high-quality propane tanks and storage solutions for your residential needs. Our team of experts will assist you in selecting the right size and type of propane tank, ensuring efficient storage and easy access.
Experienced and Knowledgeable Staff
Our experienced and knowledgeable staff is always ready to answer your questions and assist you in starting your propane service. We understand that each residential customer has unique requirements, and we take the time to understand and fulfill those needs.
Convenience at Your Fingertips
With our user-friendly online platform, starting propane service has never been easier. Simply visit our website, barrettpropane.org, and navigate to the "Start Service" section. Fill out the necessary information, and our team will be ready to assist you.
Experience the Benefits of Propane
Propane is a versatile and cost-effective fuel option for residential needs. By choosing Barrett Propane Prescott, you can enjoy the following benefits:
Energy-efficient heating solutions
Reliable power backup during outages
Environmentally friendly fuel option
Cost savings compared to other fuel sources
Wide availability and easy accessibility
Contact Barrett Propane Prescott Today!
Don't wait any longer to start your residential propane service. Contact Barrett Propane Prescott today and experience the convenience, reliability, and cost savings that propane can bring to your home.
For more information and to begin the process, visit our website at barrettpropane.org or give us a call at [phone number]. Our friendly staff is ready to assist you!