Payment Policies
Sep 3, 2022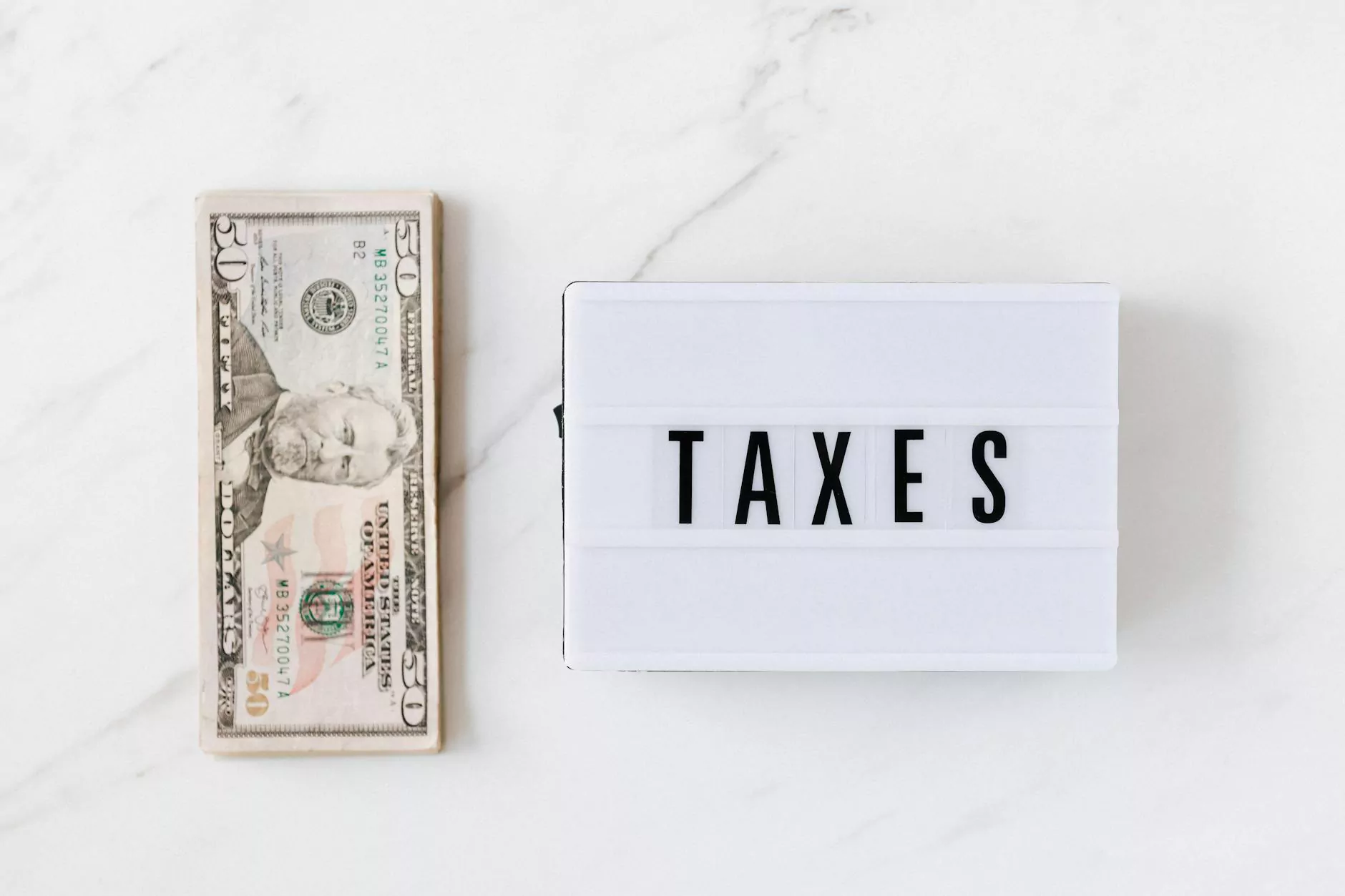 Introduction
Welcome to Barrett Propane Prescott, your trusted source for high-quality propane appliances and services in the eCommerce & Shopping - Appliances & Electronics category. In this section, we will discuss our payment policies to ensure a seamless and convenient experience for our residential customers.
Accepted Payment Methods
At Barrett Propane Prescott, we understand the importance of offering a wide range of payment options. We accept the following payment methods:
Credit Cards: We accept major credit cards such as Visa, Mastercard, and American Express. This allows you to conveniently pay for your propane services without any hassle.
Debit Cards: If you prefer using your debit card, rest assured that we accept debit card payments as well. It provides a faster and more secure way of completing your transactions.
Electronic Funds Transfer (EFT): Our customers can also opt for the convenience of setting up electronic fund transfers. This ensures that your payments are automatically deducted from your designated bank account on the scheduled due date.
Check: We understand that some customers prefer traditional check payments. You can make your propane payments by mailing a check to our designated address.
Online Payment Portals: To enhance your convenience, we provide online payment portals on our website. Our secure online platforms make it easy for you to manage and make payments anytime, anywhere.
Payment Terms and Due Dates
It's essential to prioritize timely payments to avoid any interruptions in propane supply. Our payment terms and due dates are as follows:
For customers with recurring services, payments are due within 15 days from the invoice date.
Customers receiving one-time propane deliveries should make payments upon delivery or as per prior agreement.
Delayed payments may result in late fees, service interruptions, or discontinuation of services. We encourage proactive communication if you foresee any difficulties in making timely payments. Our team will be happy to work with you to find suitable solutions.
Auto-Pay and Paperless Billing
Simplify your propane billing process with our convenient auto-pay and paperless billing options:
Auto-Pay: Our auto-pay service enables you to set up automatic payments. By enrolling in this service, your payments will be made automatically on the scheduled due date, eliminating the need to remember manual payments each month.
Paperless Billing: With our paperless billing option, you can receive your invoices electronically via email. This not only reduces clutter but also allows you to access your invoices conveniently and securely.
Payment Support and Contact Information
If you have any questions or require assistance regarding your payments, our dedicated customer support team is here to help. You can reach us through the following channels:
Phone: Contact our customer service helpline at 123-456-7890 for prompt assistance.
Email: Send us an email at [email protected] with your query, and we will respond as soon as possible.
Live Chat: Visit our website and utilize our live chat feature to have your payment-related questions addressed in real-time.
We value your satisfaction and strive to provide a seamless experience throughout your propane journey. Our payment policies are designed to ensure convenience, flexibility, and peace of mind for all our residential customers.